Easy and Affordable Healthcare in Grand Rapids
Our Grand Rapids therapists partner with insurances and neighboring healthcare providers in the community to ensure your counseling needs are met in the most efficient way possible. Regardless of your insurance or financial situation, we have flexible payment plans in place so that nothing can stop you from getting the help you or your loved one needs.
Services & Specialties
Individual Counseling in Grand Rapids, MI
You've decided it's time to prioritize yourself and you're ready to get started. Finding the right therapist is an important next step on your journey to reaching your potential. With hundreds of qualified therapists covering a wide range of specialties, GLPG makes it easy to find the perfect fit.
Read More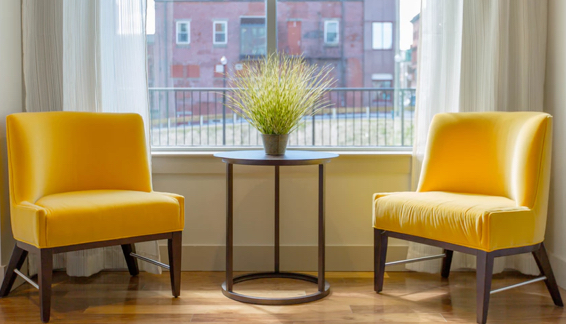 Marriage Counseling in Grand Rapids, MI
Finding the right marriage therapist might be the best thing you ever do for your relationship. Committing to marriage counseling is not a last-ditch effort to save a failing marriage. It's a proactive step toward repairing ruptures, re-establishing safety and trust, and improving communication so you and your spouse can enjoy each other again.
Read More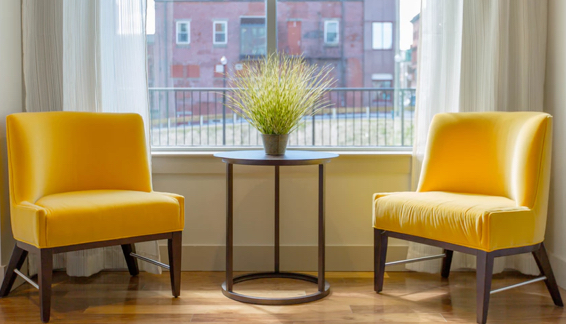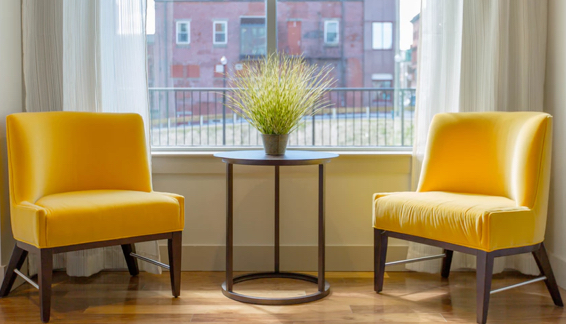 Depression Counseling in Grand Rapids, MI
Low mood most days, loss of interest in previously enjoyed activities, and difficulty functioning. These are just a few common symptoms of depression. When you're depressed, you lose a bit of yourself: your passions, your goals, your purpose. Getting treatment for depression doesn't just help you to feel better, it helps you find your "why" again.
Read More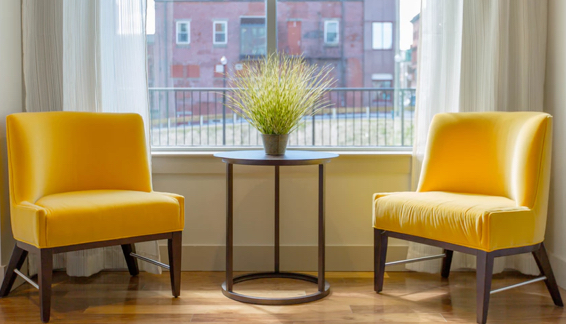 Anxiety Counseling in Grand Rapids, MI
Everyone feels anxious from time to time. A bit of anxiety can actually be helpful in motivating us to meet our goals. But when you feel like you just can't stop worrying and your muscles ache from chronic tension, anxiety is no longer serving you. Anxiety specialists at GLPG help their clients learn effective strategies for tension relief and relaxation as well as cognitive strategies for calming those endless worries.
Read More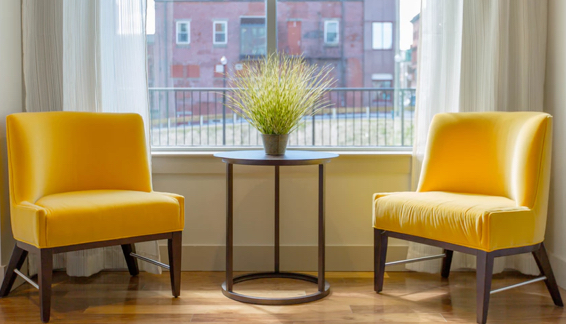 Grief Counseling in Grand Rapids, MI
In the wake of losing someone or something dear to you, there's no "right" or "normal" way to grieve. Grief specialists at GLPG offer safe and comforting support so you can grieve on your terms.
Read More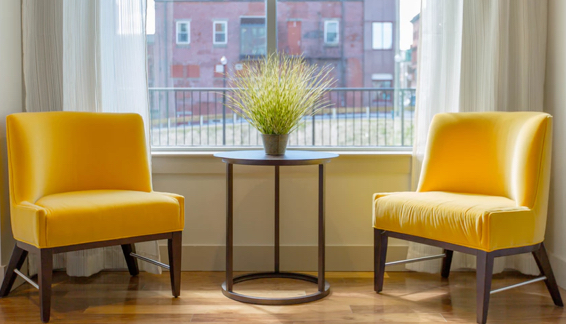 PTSD Counseling in Grand Rapids, MI
PTSD is a debilitating condition. Those suffering with PTSD often feel anxious, depressed, and hopeless that they'll ever feel like they did before they experienced trauma. On the contrary, there is hope after trauma. Nothing can erase what happened, but the distress associated with PTSD is treatable and recovery is possible. PTSD specialists at GLPG offer evidence-based interventions to help their clients heal after trauma.
Read More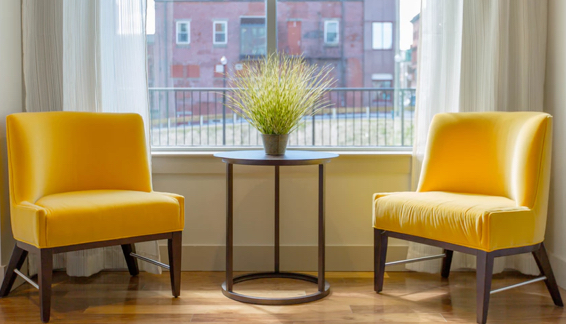 Abuse Counseling in Grand Rapids, MI
Survivors of abuse sometimes report feeling confused, conflicted, and ashamed. They may feel angry. They may feel isolated. They may feel numb and lost. There are many forms of abuse, and they're all very complicated and layered. Abuse specialists at GLPG help their clients untangle their experiences of abuse so they can move forward toward their goals.
Read More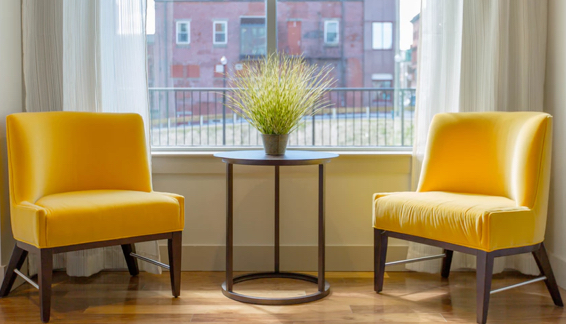 ADD / ADHD Counseling in Grand Rapids, MI
Attention deficits and hyperactivity manifest in both kids and adults, and the functional impairments they cause can be detrimental. Trained specialists at GLPG help their clients learn effective strategies for managing attention problems so they can reach their potential.
Read More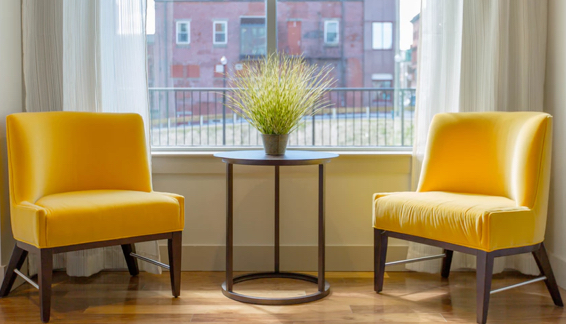 Chronic Pain Counseling in Grand Rapids, MI
Pain is not purely physical. Especially when pain becomes chronic, it also involves emotional and psychological components. Chronic pain specialists at GLPG offer best-practice interventions for pain management and effective strategies for coping through chronic pain so you can get back to your life.
Read More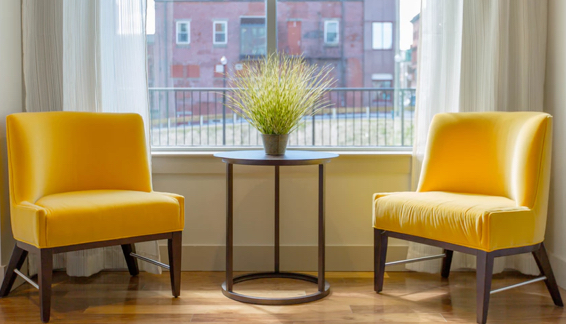 LGBTQ+ Counseling in Grand Rapids, MI
The LGBTQ+ community faces specific challenges that deserve specific attention. GLPG offers therapists specializing in treating those identifying as LGBTQ+ to ensure best practices in serving this population.
Read More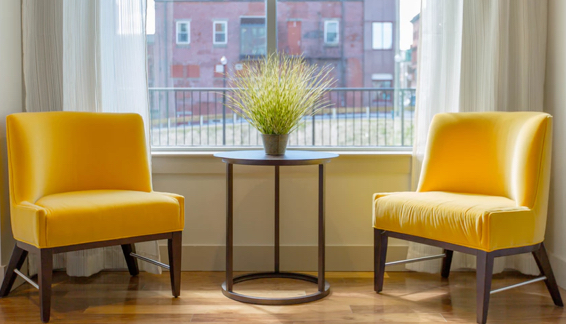 Eating Disorder Counseling in Grand Rapids, MI
Eating involves biological, emotional, and psychological components. When eating behavior becomes dysregulated, it can have detrimental consequences for physical and mental health. Eating disorder specialists at GLPG help their clients regulate their eating behavior via effective evidence-based interventions.
Read More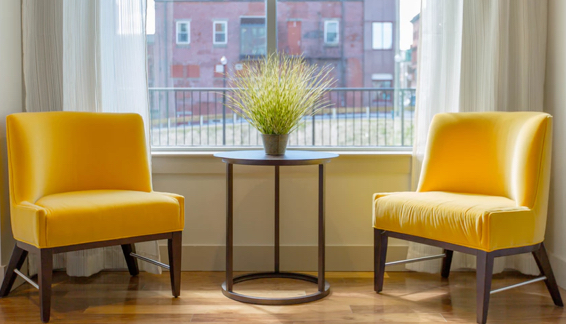 Harmful Habits Counseling in Grand Rapids, MI
Our habits are powerful. When they serve us, they can help us become the person we want to be; when they don't serve us, they can lead to a long list of unfortunate and unpleasant consequences. Behavior specialists at GLPG use evidence-based interventions to help their clients set themselves up for success and reach their potential.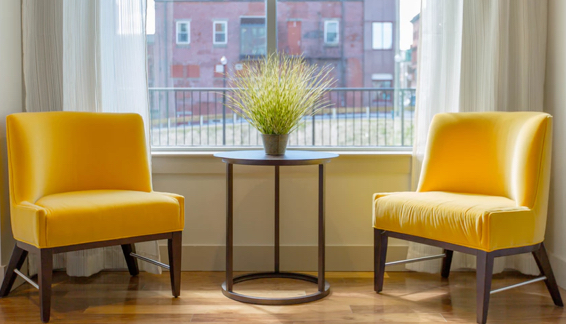 Our Grand Rapids office is located at:
640 3 Mile Rd NW, Suite G Grand Rapids, MI 49544
Directions
Our Grand Rapids providers offer online and in-person services for individuals of all ages, couples, and families. GLPG staff is made up of skilled doctoral and master's level psychologists, social workers, professional counselors, and marriage and family therapists with a variety of specializations including marital dissatisfaction, depression, anxiety, behavioral and learning problems, PTSD, grief, chronic pain/illness, eating disorders, ADHD, and more. In all, this means it's easy to find the right therapist for you at GLPG.
At Great Lakes Psychology Group, we believe it should be easy to get started with therapy. We'll help you find your perfect therapist. We'll verify your insurance and provide up-front cost estimates before your first appointment. Our helpful support staff is friendly, responsive, and happy to answer any questions you may have along the way.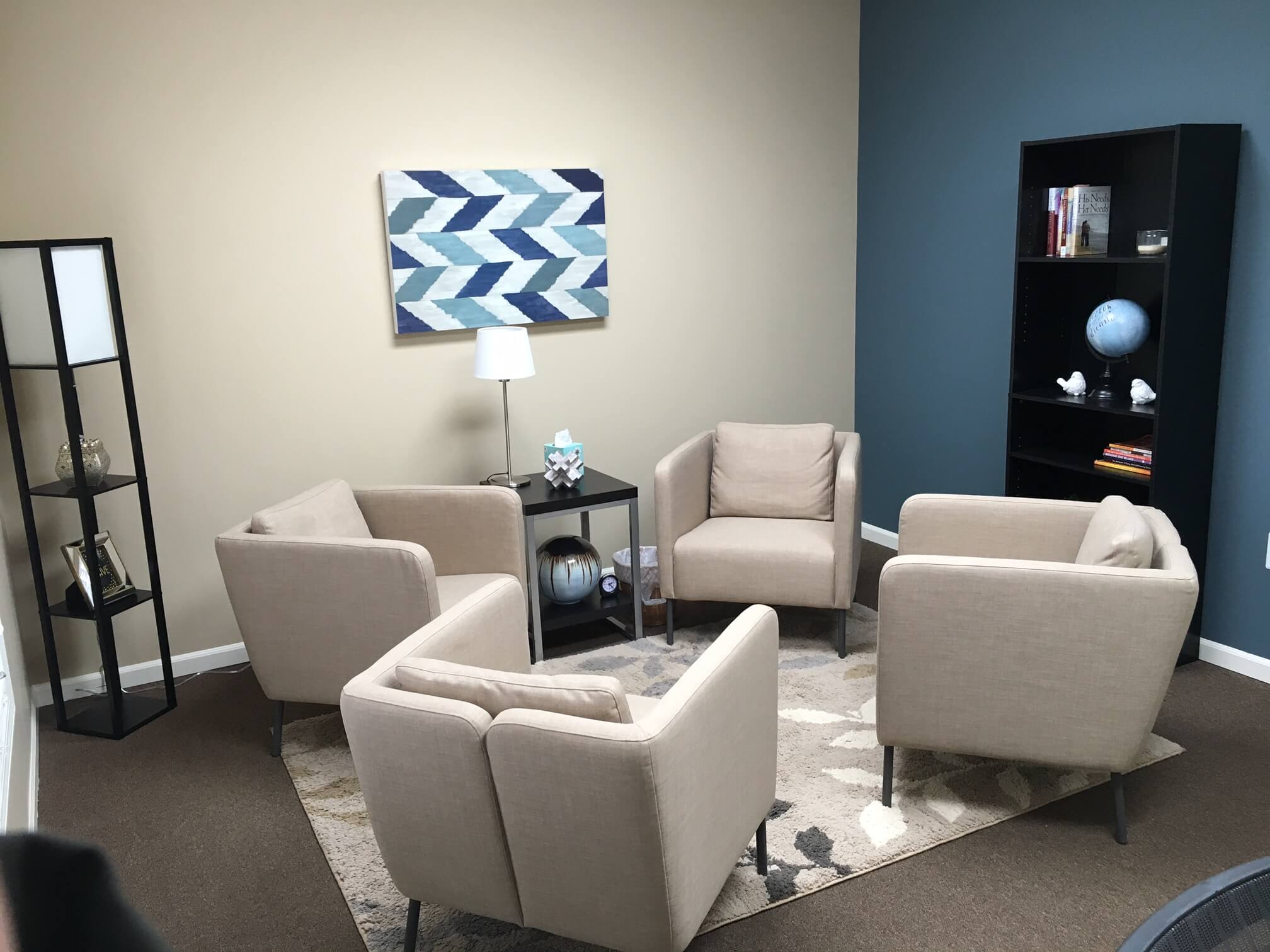 We believe in the power of therapy, which is why we go to great lengths to support the therapeutic process. We take care of things like insurance and billing matters so our therapists can focus on helping those they serve.
" Booking my appointment was made very easy with the online form. The reception-less waiting area is very nice and private."