Counseling Near West Bloomfield Township, MI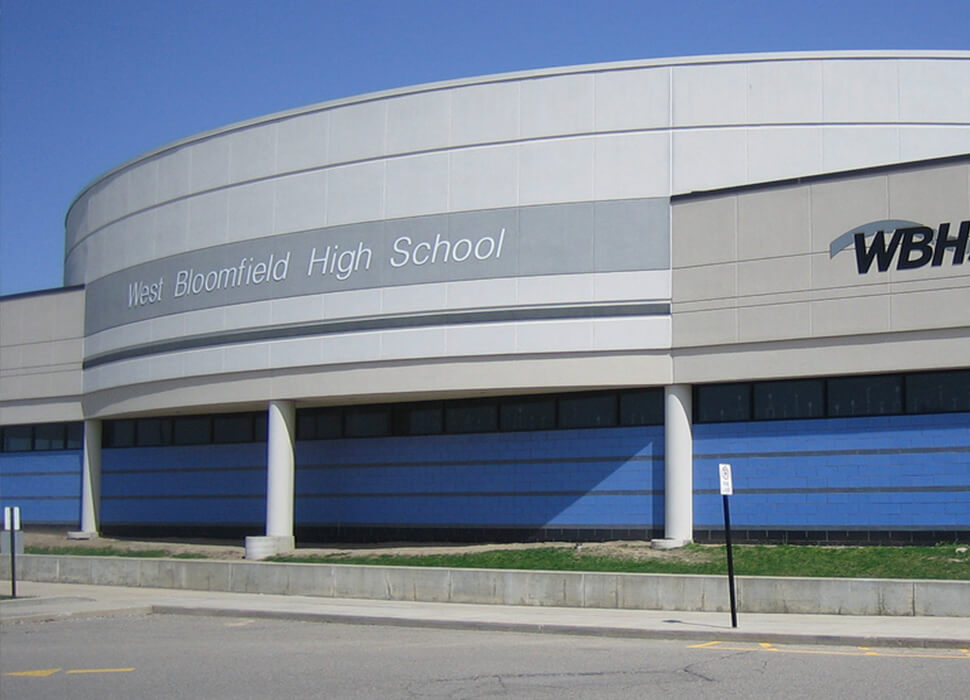 Do you reside in the West Bloomfield area and need counseling services? You will be pleased to learn that we have opened an office in Bingham Farms! It's conveniently located at 30150 Telegraph, Suite 245, Bingham Farms, MI 48025 between 12 and 13 Mile Road.
At Great Lakes Psychology Group, we pride ourselves on being recognized as a reputable provider of quality mental health care services for children, teens, adults, couples and families in the Metro Detroit area. Bingham Farms is one of our newest office locations and we are excited to broaden our facility reach every neighboring city.
Staff includes:
Master's & Doctoral-Level
Psychologists
Marriage & Family Therapists
Professional Counselors
Social Workers
Specialties include:
Depression
Anxiety
Marital Dissatisfaction
Trauma & PTSD
Behavioral & Learning Problems
Eating Disorders
Substance Abuse
Facilities offer:
No Waiting List
Soundproof Offices
Discrete Waiting Rooms
Immediate Scheduling
Night & Weekend Appointments
To schedule:
Chat with an online scheduling specialist
Submit an online appointment request
Call (800) 693-1916
We look forward to helping you today!
Contact us today to begin the journey of creating a better you near West Bloomfield Township.