Counseling in Lake Orion, MI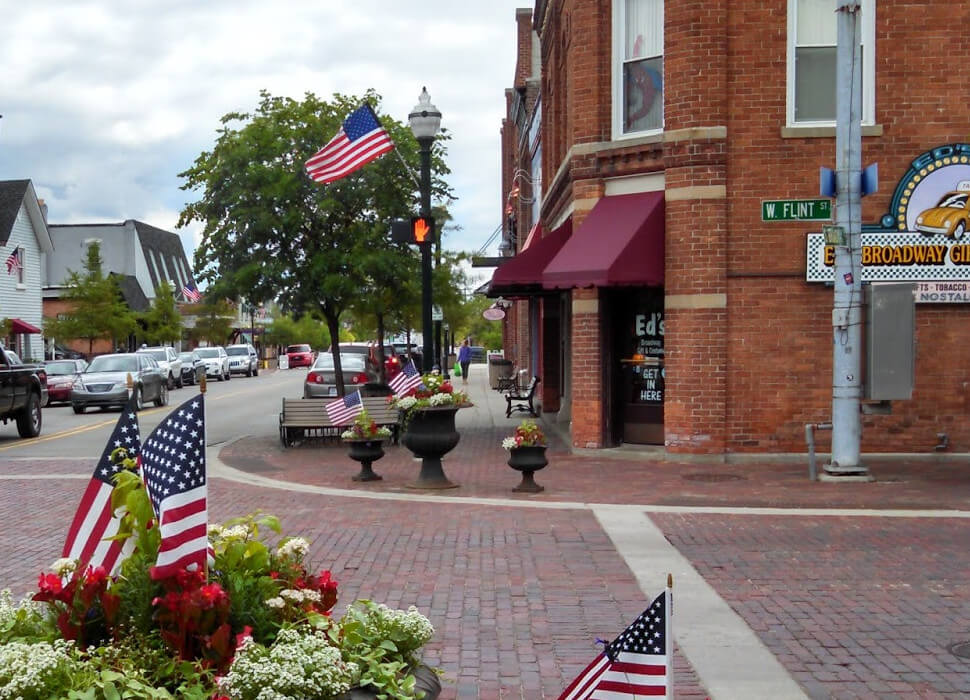 The stress and hardships that come with everyday life can get to the point that professional help is needed. If you or a loved one living in or near Lake Orion, Michigan needs assistance dealing with these issues, you will be happy to know that the Great Lakes Psychology Group's Clarkston office is located just a few miles west of Lake Orion off of I-75. Taking the first steps toward improving your life is just a few miles away.
At Great Lakes Psychology Group, we endeavor to use our knowledge of psychology and mental health to help you overcome the difficulties and struggles that are preventing you from living the fullest life possible. Our network is comprised of dedicated doctoral and master's level psychologists, social workers, professional counselors, and marriage and family therapists with advanced training in mental health, child psychology, and relationships. Our team members work diligently at maintaining a personal and confidential relationship while providing outstanding service to our patients. We have extensive experience treating children, adults, couples, and families, and specialize in treating marital dissatisfaction, depression, anxiety, behavioral and learning problems, and PTSD. Most of all, everyone at Great Lakes Psychology Group is passionate about the work that we do and make it our goal to change lives.
We have had success treating thousands of adults, children, families, and couples in the Metro Detroit area and have distinguished ourselves in our innovation and commitment to accessible, affordable care for the residents of Lake Orion, Oxford, Clarkston, and surrounding communities. To allow for the most accessible service for our patients, Great Lakes Psychology Group offers convenient appointments and accepts most insurance plans.
Please feel free to schedule an appointment online or call us today at (800) 693-1916 to schedule an evaluation session. It is our top priority to ensure that our patients are provided the highest quality service with complete confidentiality. Contact us today to take the first step towards a better, brighter future.
Ready to get started?
We'll help match you with a licensed therapist who accepts your insurance and is available to see you online or in person.
Insurance Accepted
Flexible Payment Plans
Online Therapy Available