Making Healthcare Easy and Affordable
Our network of Troy therapists partner with insurances and neighboring healthcare providers in the community to ensure your counseling needs are met in the most efficient way possible. Regardless of your insurance or financial situation, we have flexible payment plans in place so that nothing can stop you from getting the help you or your loved one needs.
Services & Specialties
Individual Counseling in Troy, MI
Whether it is due to stress, frustration, financial concerns, loneliness, disappointment or transition, many individuals will experiences difficult times in their life which lead to a greater need for support and resources. For some individuals these resulting symptoms may be new, for others they may be long-standing. Whatever the case, therapy is a place that can help you find the support and resources that you need to be at your best.
Read More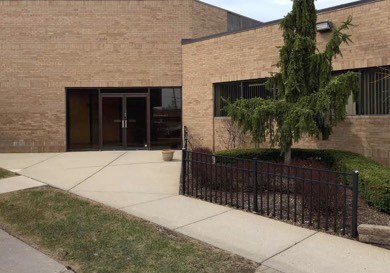 Marriage Counseling in Troy, MI
You used to reach for your partner seeking contact, care, and comfort, but these days it feels different. At our Troy office, we believe it is not only possible to reestablish that connection but it is imperative to your health as a couple and as individuals. Don't go another day feeling this way; make an appointment with a skilled couples therapist today.
Read More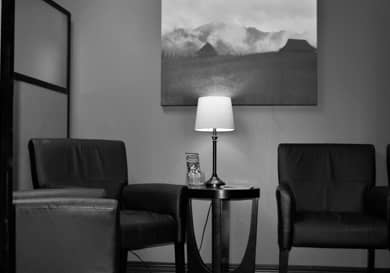 Family Counseling in Troy, MI
There is a long list of reasons families may struggle to reach their potential. Whether your family is facing everyday stressors or a major disruptive event like a divorce or other trauma, our network of family therapists in Troy, MI will work with your whole family to help you be the family you want to be. Your family deserves to be happy and healthy; make an appointment today to get started.
Read More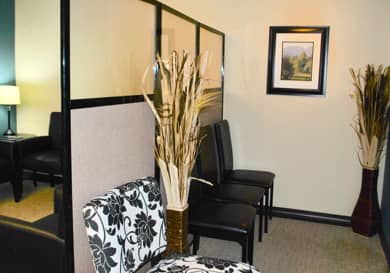 Parenting Counseling in Troy, MI
As a parent, you naturally want the best for your kids. Being a parent is extremely challenging, and a lot of the time it's hard to know whether you're making the best decisions for your kids. Parenting experts from the GLPG network will collaborate with you to develop the most effective parenting strategies for you. As a result, both you and your kids will benefit. Don't wait, make an appointment with an expert today.
Read More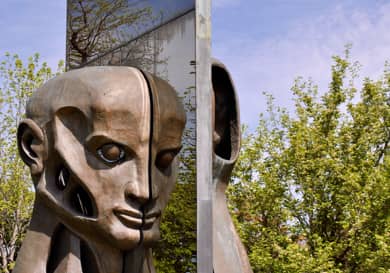 Trauma / Abuse / PTSD Counseling in Troy, MI
Have you experienced a traumatic event or situation where you feared for your or someone else's life? Do you feel like you've never really been the same after it? At our Troy office, we can help. With years of experience, our network of trauma specialists are effective at helping their clients find peace after experiencing a trauma. Don't wait, make an appointment today.
Read More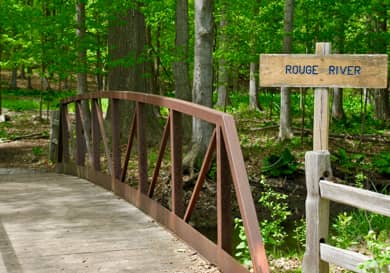 Anxiety & Depression Counseling in Troy, MI
When you're feeling depressed or anxious, you are not able to be your true self. Maybe you're tortured by negative thoughts, fear, lethargy or listlessness, or are not sure where to get help for depression. You deserve to feel like yourself again, and at GLPG, you're in good hands with any one of the depression and anxiety experts in our network. Make an appointment to make a change today.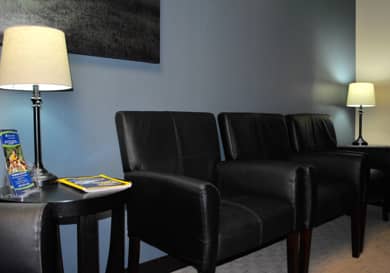 Eating Disorders Counseling in Troy, MI
If you struggle with an eating disorder, it might feel like some of the people in your life don't quite understand the monster you're fighting. Specialists from the GLPG network have years of experience treating eating disorders, and they understand your struggle. Talk to someone who can help you make real changes in your life. It is important for your mental and physical health that you don't wait. Make an appointment with an eating disorder expert from the GLPG network today.
Read More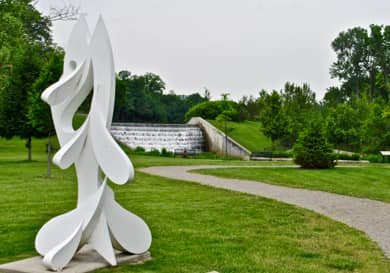 Our Troy office is located at:
89 W South Blvd, Suite 200 Troy, MI 48085
Directions
Our network of Troy therapists are all licensed and cover a wide range of specialties to meet a variety of needs.
We accept insurance and will set up a customized payment plan based on your individual needs. Our team is standing by to answer any questions you may have about your first counseling session.
Our top priority is making sure our patients are provided the highest quality of compassionate care, in complete confidentiality. Let us know how we can help you better yourself today.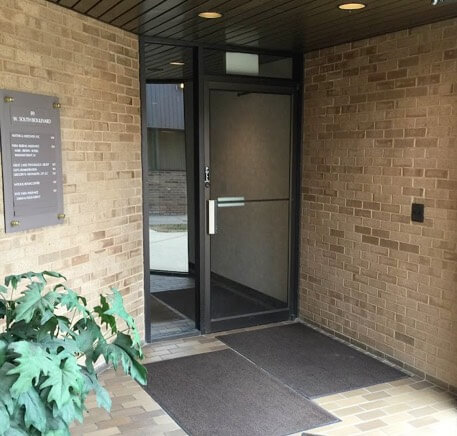 Ready to get started?
We'll help match you with a licensed therapist who accepts your insurance and is available to see you online or in person.