Online. In-person. Easy to begin.
Our network of Roseville therapists partner with insurances and neighboring healthcare providers in the community to ensure your counseling needs are met in the most efficient way possible. Regardless of your insurance or financial situation, we have flexible payment plans in place so that nothing can stop you from getting the help you or your loved one needs.
Services & Specialties
Individual
A longstanding myth of seeking help from a therapist is that one must have a mental disorder to be "qualified". While it is true that mental health professionals treat diagnosable mental disorders, it is not a requirement for seeking help. In fact, anyone is welcome to seek therapy at Great Lakes Psychology Group.
Read More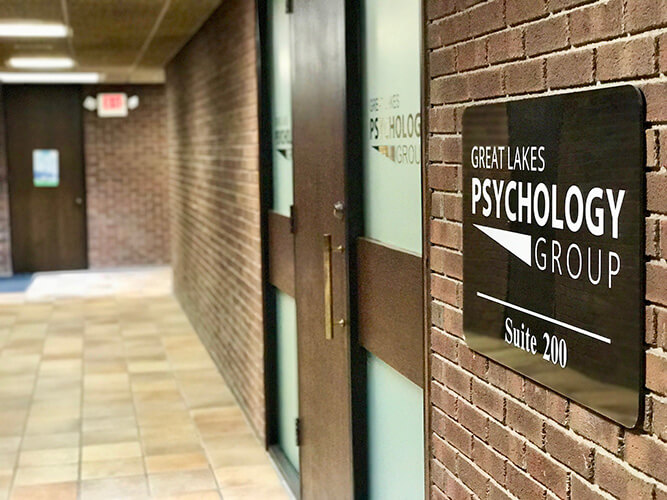 Marriage
You look to your partner for comfort, care, and connection. When your needs are not met, you are left feeling isolated, anxious and depressed. Great Lakes Psychology Group offers a network of therapists who possess extensive experience and training in marriage and relationships, and will help you and your partner re-establish the connection that made you fall in love. Make an appointment today to get started.
Read More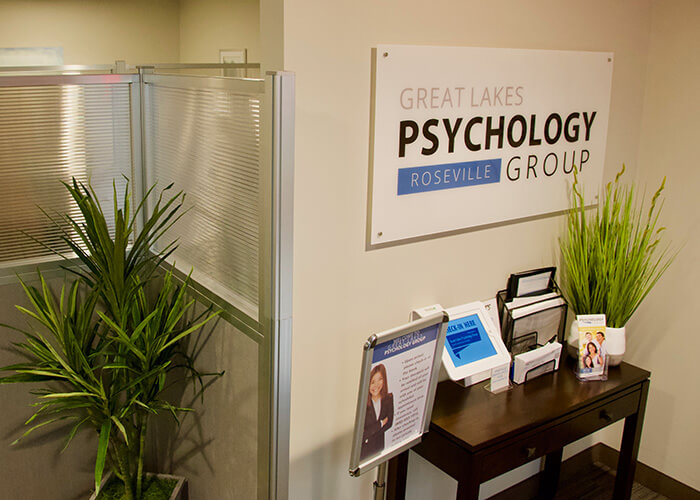 Parenting
Being a parent, while incredibly rewarding, is also one of life's greatest challenges. Whether you are thinking about becoming a parent, are new to parenthood, or a seasoned veteran, it is never too early or too late to meet with a parenting specialist. Great Lakes Psychology Group offers a network of highly skilled parenting specialists ready to help you with the challenges you and your children are facing. Your family deserves the best - make an appointment today.
Read More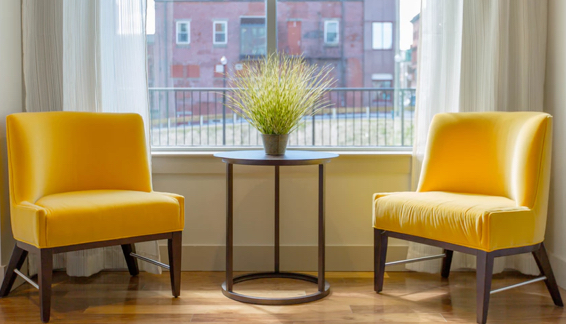 PTSD
Those who've experienced trauma often feel isolated and alone. Trauma specialists from the Great Lakes Psychology Group network are highly trained in treating symptoms of post-traumatic stress, and will help you on your journey toward healing. Don't suffer needlessly – make an appointment today.
Read More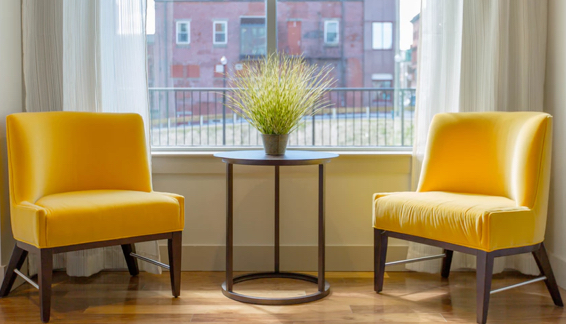 Depression
Depression can impact far more than your emotional stability. When left untreated, it can lead to a variety of other presenting problems, which is why it's important to get help early. Regardless, all hope is never lost. Our network of therapists can help you every step of the way on your road to happiness.
Read More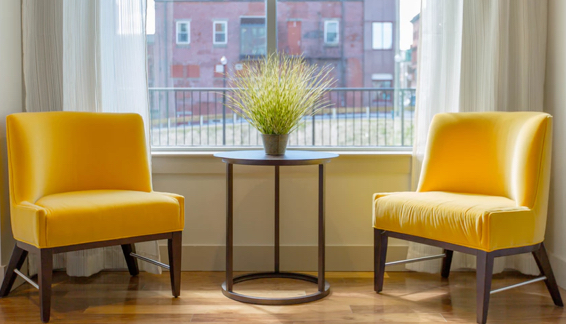 Anxiety
Feeling anxious or fearful at times is normal. It's when anxiety and fear are in overdrive that it no longer serves us. We begin to avoid situations that make us nervous, meaning we miss out on opportunities that we value. Our network of therapists can assess your symptoms to find the cause of your anxiety and how to help you overcome it.
Read More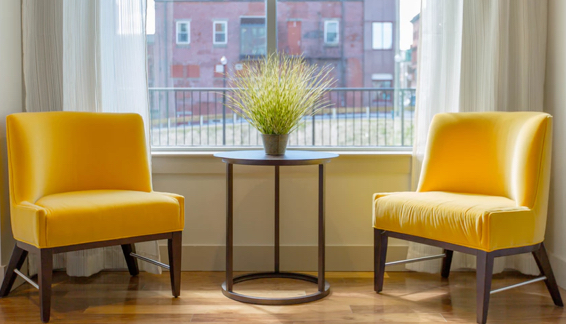 Harmful Habits
If you feel powerless to your harmful habit, making the choice to seek help is a sign of strength and a true testament to your commitment to establishing your freedom from it. The specialists from the Great Lakes Psychology Group network have extensive training in helping those suffering make moves toward a better future. Don't wait any longer - make an appointment today.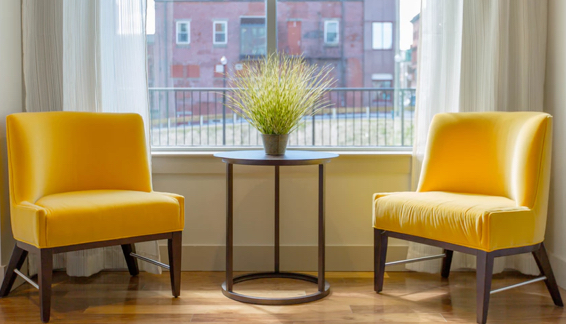 Eating Disorders
Whether you struggle with food intake restriction, binge eating, or purging (i.e., vomiting, using diuretics or laxatives, or exercising excessively), or some combination of these symptoms, eating disorder specialists from Great Lakes Psychology Group's network will help you move toward a healthier future, for both your body and mind. To get started, make an appointment today.
Read More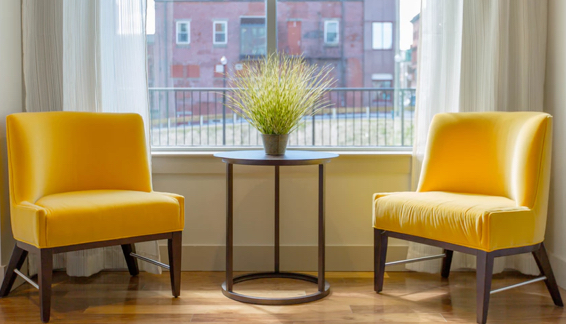 Our Roseville office is located at:
18303 E 10 Mile Rd, Suite 200 Roseville, MI 48066
Directions
If you or a loved one is seeking professional counseling in or near Roseville, Michigan, our network of experienced counselors and therapists are ready to offer a helping hand. Great Lakes Psychology Group's Roseville office is conveniently located at 18303 East Ten Mile Rd, Suite 200, Roseville, MI 48066.
Great Lakes Psychology Group offers convenient and flexible evening and weekend appointments and accepts most insurance plans. We also offer the ability to verify your insurance benefits online prior to scheduling your first appointment. Schedule your first appointment with convenient and easy online scheduling, or, call us today at (800) 693-1916 to schedule an assessment.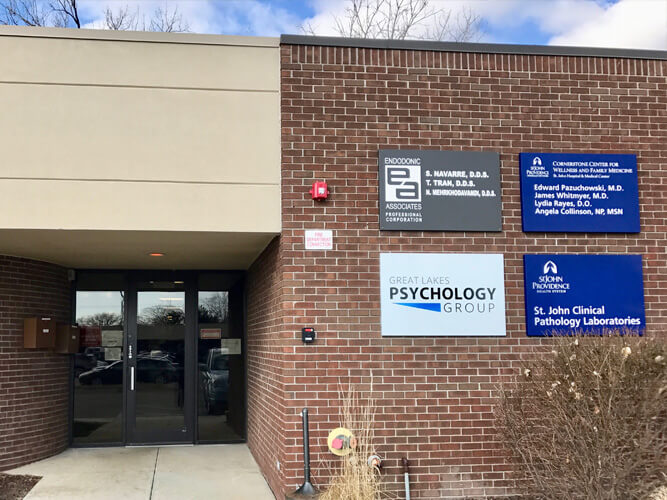 Our network of Roseville clinicians are skilled doctoral and master's level psychologists, social workers, professional counselors, and marriage and family therapists with extensive experience treating children, adults, couples and families. We specialize in treatment and psychotherapy for a wide variety of problems, concerns, and issues including marital dissatisfaction, depression, anxiety, behavioral and learning problems, PTSD, grief, chronic pain/illness, eating disorders, ADHD and more. We have successfully treated thousands of adults, children, families, and couples in the Metro Detroit area, and have distinguished ourselves in our commitment to accessible, affordable counseling for the residents of Roseville, St Clair Shores, Fraser, Eastpointe, Warren and the surrounding communities.

We are committed to serving the Roseville community by offering high quality, effective counseling services. Our patients are our top priority. We provide exceptional customer service throughout the counseling and therapy process, with complete confidentiality. Our caring and professional staff are standing by to help you take the first step. Contact us today.
Ready to get started?
We'll help match you with a licensed therapist who accepts your insurance and is available to see you online or in person.