Abuse Counseling
Abuse can be described broadly as a pattern of behavior used by one person to maintain power over another person.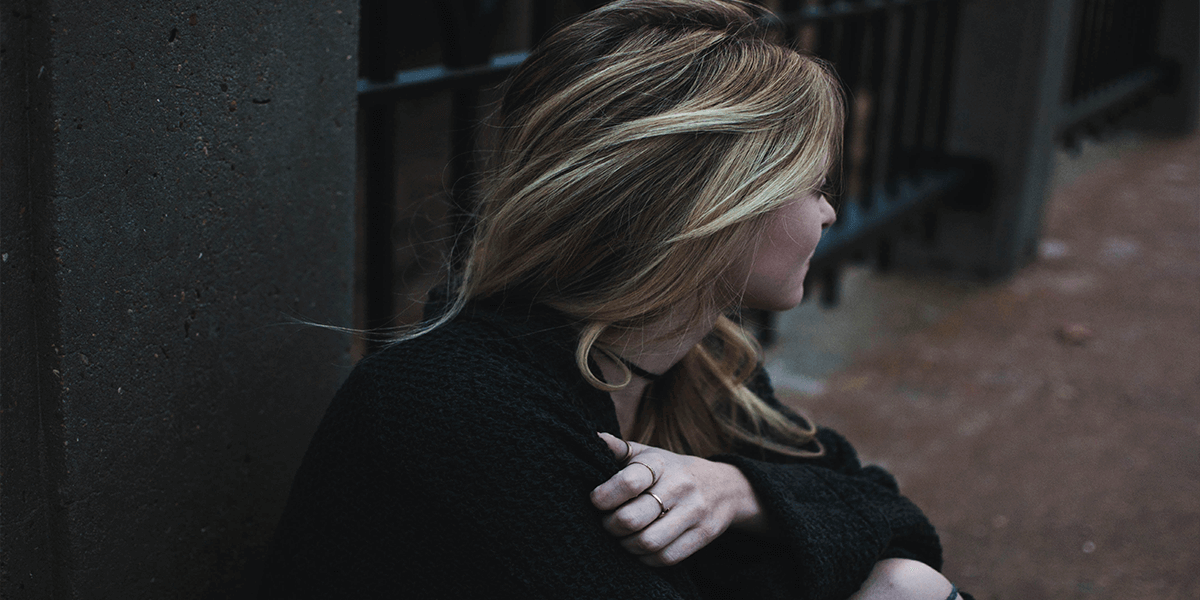 Abuse can happen to anyone, regardless of age, race, sex/gender, sexual orientation, income, or level of education.
Abuse can also take on many forms. Across all types of abuse, however, the abuse usually functions as a way for the abuser to maintain control over the survivor. Therefore, experiencing and surviving abuse can be inherently isolating. Abusers often use manipulative and coercive strategies that can lead to low self-esteem and feelings of shame in the survivor. In turn, survivors may be less likely to seek help or talk about their experiences. Left unprocessed, experiences of abuse can leave survivors feeling depressed, anxious, worthless, and afraid to trust others.
Counseling provides a safe and confidential environment in which to share your story and process your emotions. Whether you experienced abuse as a child, you recently left an abusive intimate relationship, you are a survivor of sexual assault, or you are currently experiencing abuse, abuse specialists from the Great Lakes Psychology Group network are here to help.
Here are some ways in which survivors of abuse might benefit from counseling:
A safe, non-judgmental environment in which to share your story
Relief from feelings of shame
Finding empowerment and re-defining your worth
Setting goals for moving forward
At Great Lakes Psychology Group, we understand the decision to seek help can be hard so we make it easy for you to find the best possible match.
Privacy and confidentiality of our clients an absolute priority and because of this, we offer the following:
A large network of therapists across multiple convenient locations
Next-day appointments
Evening and weekend scheduling
Semi-private waiting areas and sound-proofed offices
Accept most insurances and offer flexible payment plans options
You don't have to pick up the pieces alone. Make an appointment today.
Ready to get started?
We'll help match you with a licensed therapist who accepts your insurance and is available to see you online or in person.
Insurance Accepted
Flexible Payment Plans
Online Therapy Available