Faith-based Counseling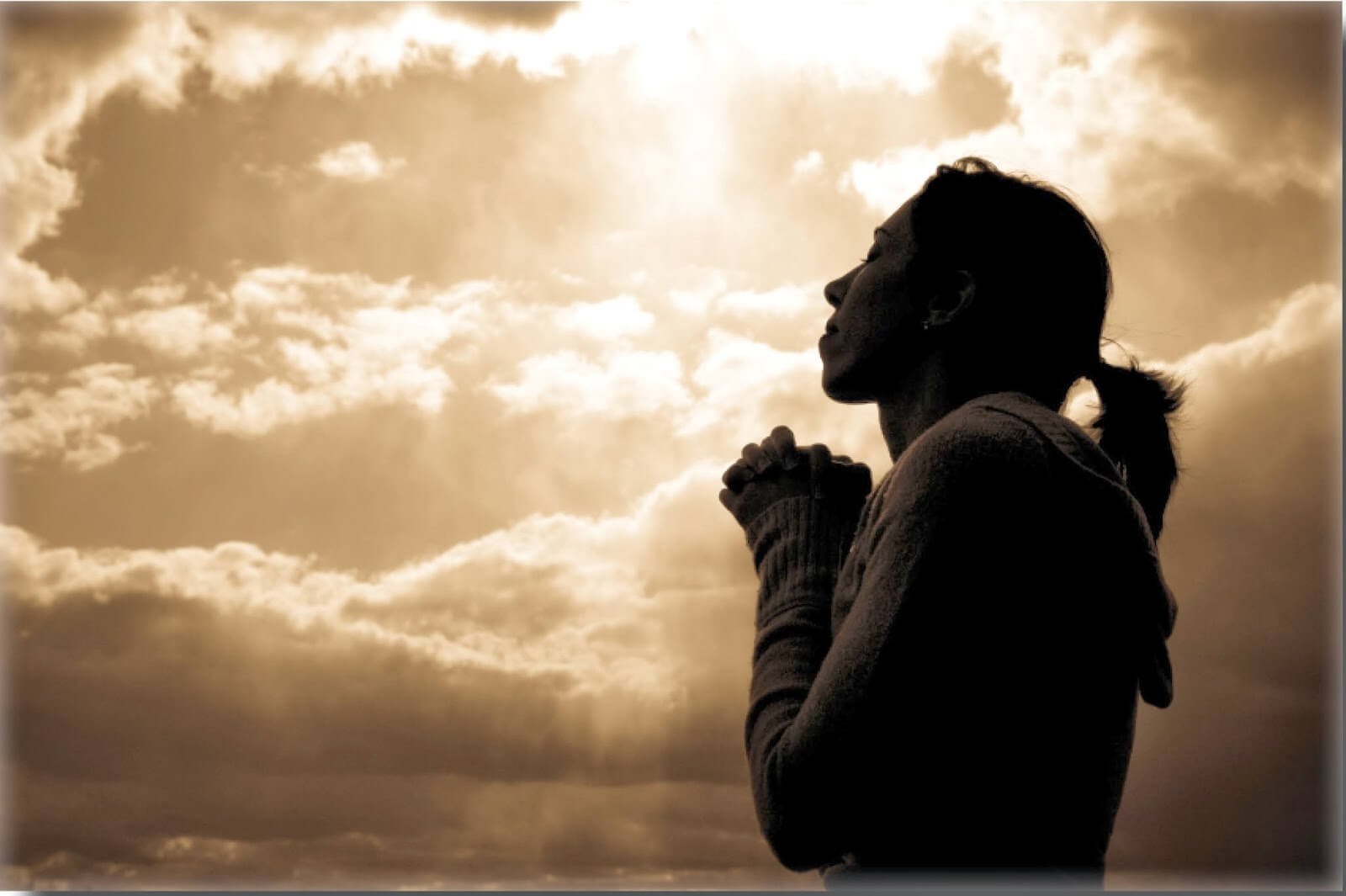 Great Lakes Psychology Group is proud to offer faith-based counseling for individual, marriage, and family therapy that integrates the foundations of your religion with sound psychological principles. These services are provided by Christian & interfaith psychologists and therapists with theological as well as psychological advanced training.
We provide treatment for depression, anxiety, marital crisis, addiction recovery as well as many other areas of specialization. All of our counselors use the most effective and proven methods for counseling, and those who specialize in faith-based counseling are able to deliver a depth to the guidance that resonates with those who are strong in their faith. We explore your beliefs, attitudes, and values as they pertain to your religious worldview, and incorporate how that may influence psychosocial functioning.
Spiritual and religious faith enters into treatment in many different ways, but is especially potent as a source of strength, context for actions, and social support.  Achieving spiritual and religious goals, such as forgiveness and peace, are possible through faith-based counseling.
We are able to work with various spiritual beliefs, world religions, agnosticism and atheism.  Those who are Christian, Jewish, or Muslim and are devout in their faith can be assured that our counselors will be able to speak to your worldview and incorporate your values in the overall strategy to get you the help you need.