Faith-Based Counseling
Faith-based counseling services generally combine traditional counseling techniques with faith-based groundwork.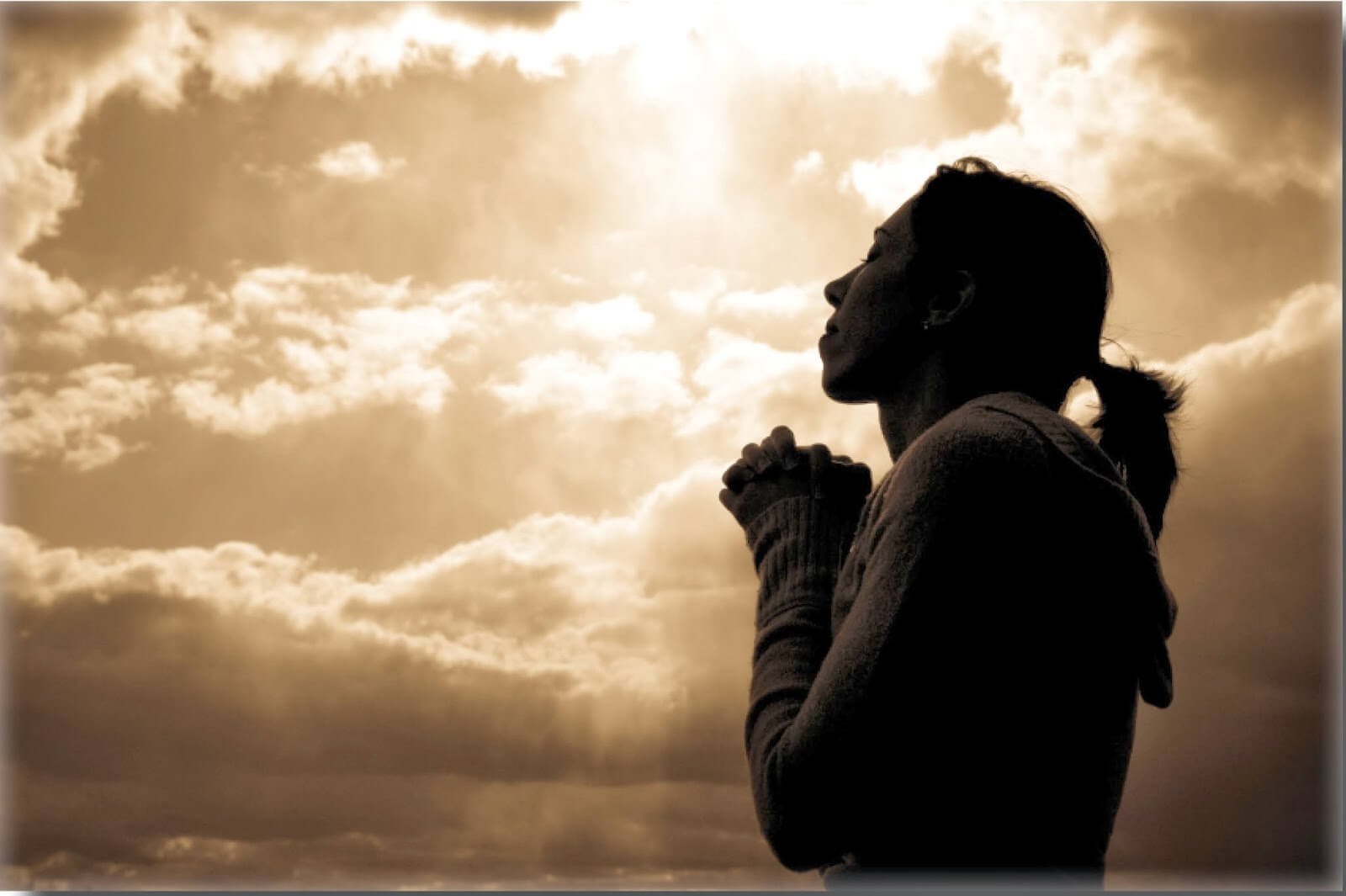 By exploring your beliefs, attitudes, and values as they pertain to your religious worldview, you can positively influence your psychosocial functioning.
Our faith-based counseling integrates the foundations of your religion with sound psychological principles. These services are provided by Christian and interfaith counselors, psychologists, and therapists with theological as well as psychological training.
Spiritual and religious faith enters into treatment in many different ways but is especially prevalent as a source of strength, context for actions, and social support. Achieving spiritual and religious goals, such as forgiveness and peace, are all possible through faith-based counseling.
In order to allow for a solid foundation, higher success rate, and a stronger relationship between counselor and client, it is important to share similar faith and beliefs.
We understand the importance of your spiritual beliefs.
No matter what they are, beliefs and values generally dictate a person's choices and actions. Faith-based counseling explores your particular religious beliefs and values, seeks to help you understand how they may influence your choices, and uses your religious worldview to help you understand and solve your problems. We integrate your beliefs with successful psychological practices to treat the whole person. Moreover, we respect that you are the best person to determine how much and in what way your beliefs are incorporated into your therapy.
We also understand that sometimes values and actions don't match.
A client may profess to believe one way but act opposite to that belief. Faith-based counselors don't shame the client if there is a discrepancy between the clients' beliefs and values and their actions. Counselors do not argue with the client's beliefs, nor do they try to change them or convince them that their beliefs are causing problems. Above all, they don't presume to speak for God and pass judgment.
Our Commitment
We are ready to assist you with a faith-based approach and commit to matching you with a therapist who accepts your beliefs to give you the best possible outcome.
Religion and spirituality are an important guiding factors and coping mechanisms for many. At Great Lakes Psychology Group, we understand the importance of your beliefs when considering counseling services. We aim to meet each of our client's personal needs, providing them with the most therapeutic experience possible.
We are able to work with various spiritual beliefs, world religions, agnosticism, and atheism. Regardless of your beliefs, you can be assured that our counselors will be able to speak to your worldview and incorporate your values in the overall strategy to get you the mental health help you deserve.
Ready to get started?
We'll help match you with a licensed therapist who accepts your insurance and is available to see you online or in person.
Insurance Accepted
Flexible Payment Plans
Online Therapy Available