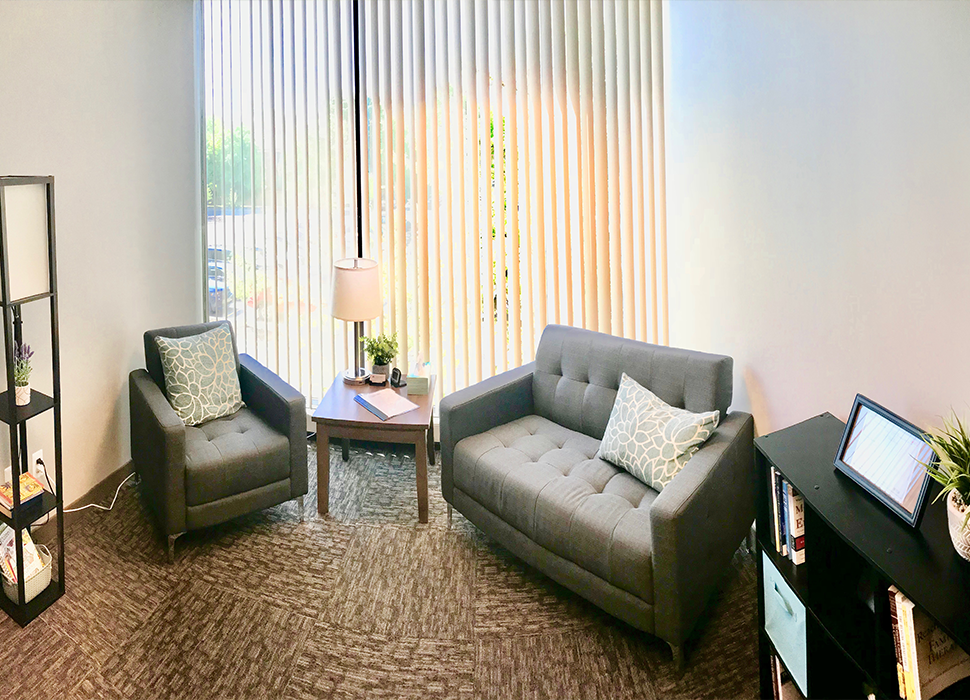 Marriage Counseling in Southfield
When your relationship is suffering, it can make every aspect of your life feel overwhelming and difficult to manage.
Couples counselors at Great Lakes Psychology Group in Southfield are here to help.
There is a myth that couples counseling is often a "last ditch effort" at the end of a failing relationship. For this reason, many couples may avoid seeking help for their relationship, mistaking it as a sign of failure. On the contrary, many couples who complete counseling report improved relationship satisfaction and end up wondering why they waited so long to start.
Common sentiments offered by people in struggling relationships include:
I will never be good enough.
Arguments go in circles.
I feel so alone.
My partner does not listen to me.
How did we get here?
Couples counseling is not just about learning how to compromise, or how to "argue better". That is, it is not mainly a practical or logical process but rather an emotional one. At the core of a relationship, distress is intense and primal emotion tied to our innate need to be loved and cared for. These vulnerable emotions often get masked as anger, jealousy, and irritability, leading couples to become "trapped" in perpetuating cycles of negative interaction that only make each person feel more alone and uncared for. Over time, this can lead to feelings of hopelessness and despair.
It is often necessary to enlist the help of a trained couples counselor to help you and your partner identify these cycles in order to interrupt them. Our Southfield couples counselors are highly trained, competent, and effective at helping clients improve their relationships.
Why choose Great Lakes Psychology Group? We understand that you and your partner have busy schedules. Our Southfield counselors offer evening and weekend appointments for your convenience. Furthermore, most insurance plans are accepted, meaning we can provide your family with quality care at an affordable price for you. Next, we take privacy very seriously. Our newly-renovated office in Southfield offers semi-private waiting areas and soundproof rooms to uphold the highest standards of confidentiality.
To begin your journey toward a better relationship, call us or request an appointment online today!
To get started creating a more satisfying life together, contact us at 800-693-1916.