Family Counseling in Michigan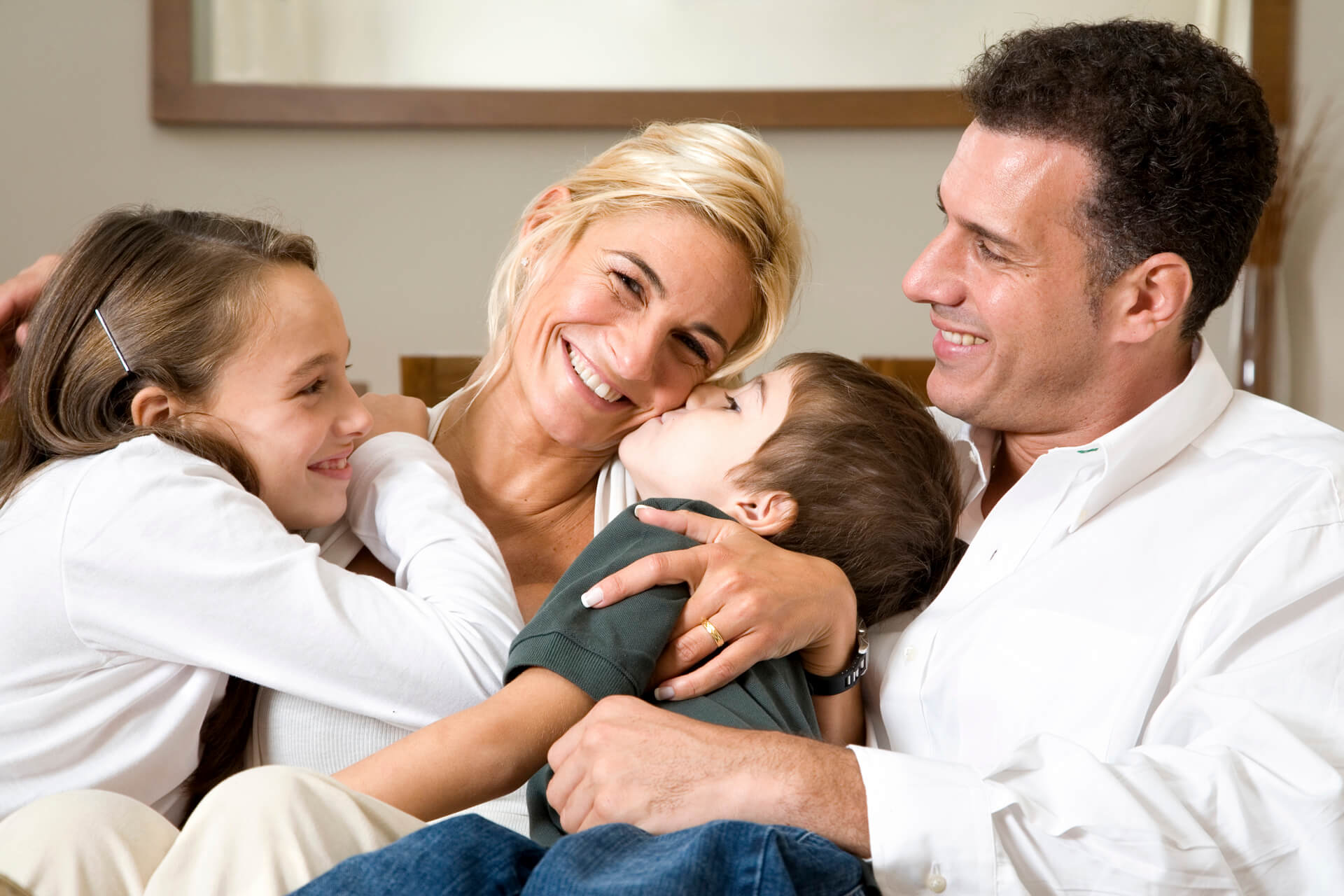 Is there anything quite so wonderful as a peaceful, happy family?
Fact is, families fight.  When you've had a conflict with a family member and it's never quite been resolved. Without an apology or other resolution, the trust on both sides is compromised, and you don't know what to expect from this person in the future. Also, references or reminders of past conflicts can sting and create new pain. Once a conflict has gone on awhile, even if both parties move on and remain polite, the feelings of pain and mistrust are usually lingering under the surface, and are difficult to resolve: bringing up old hurts in an effort to resolve them can often backfire, as the other party may feel attacked; avoiding the issue altogether but holding onto resentment can poison feelings in the present.
Family counseling is designed to help families increase the ability to understand how and why you and your family see things the way they do.
Increase the capacity to listen to and process information you receive
Understand the silent messages you and your family sends
Develop the willingness to trust others and a demonstrated ability to be trusted
Attain knowledge of the ways in which words affect you and how your family interacts
Develop an understanding of how beliefs, values, and attitudes affect the development of your family relationship
Learn to handle conflict by learning by learning how to disagree without being disagreeable
Increase understanding of assertiveness and your basic rights as an individual along with a desire to apply these skills to each of your interpersonal (family) experiences.
Should you seek family therapy? Ask yourself:
Is your family life characterized by constant conflict and tension or emotional distance and stress?
Are you a blended family struggling to create a new family after divorce and remarriage?
Do you sometimes feel jealous when you see other families interacting in a warm and mutually-supportive way?
If you answered yes to any of the above, you would likely benefit from family therapy. Contact us today!
We offer Family Counseling at each of our five locations:
Family Counseling in Clarkston
Family Counseling in Clinton Twp
What issues can be treated during family therapy?
In family therapy, the family is looked at as a whole.  Issues such as ADD/ADHD, addiction, depression, or anxiety are dealt with on a familial level.  The therapist will examine the impact of the family dynamics on the children, teenagers and marriage within the family.  Depending on your therapist, the family may meet as a whole with supplemental individual sessions for members of the family.
How does family therapy work?
As highly trained and experienced mental health professionals we utilize the most effective family therapy methods that have been shown to be effective in helping families achieve better communication and foster closer, more secure emotional attachments.
Research suggests that family therapy can promote and foster family harmony in surprisingly few visits.
We accept many insurance plans and offer evening and weekend appointments for your convenience.