Insurance Accepted
Online Therapy in Illinois
Online therapy brings the comfort and care of a therapist's office directly to you by way of video chatting.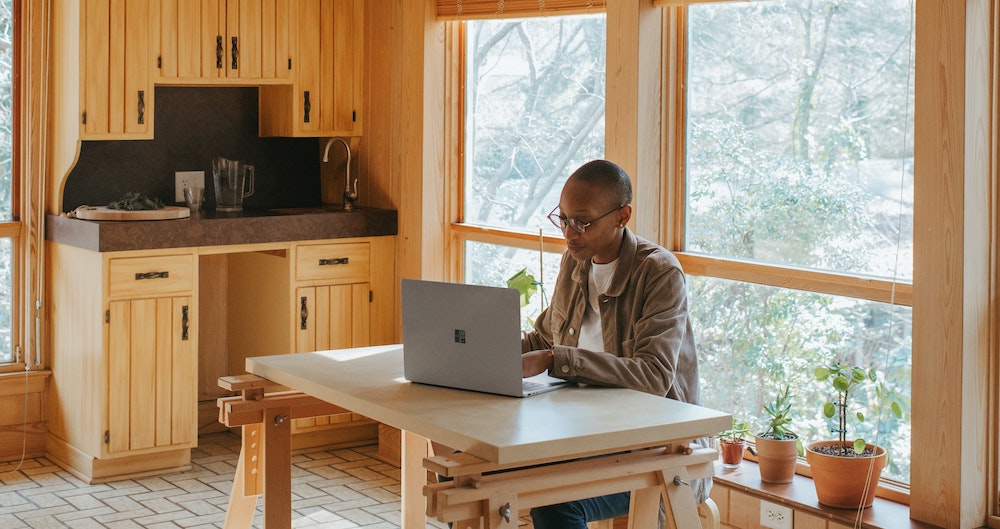 Online Therapy
Feeling Better Starts Here
Individuals of all ages with a reliable internet connection and camera-enabled device can gain access to quality mental healthcare with one of the licensed therapists in our network.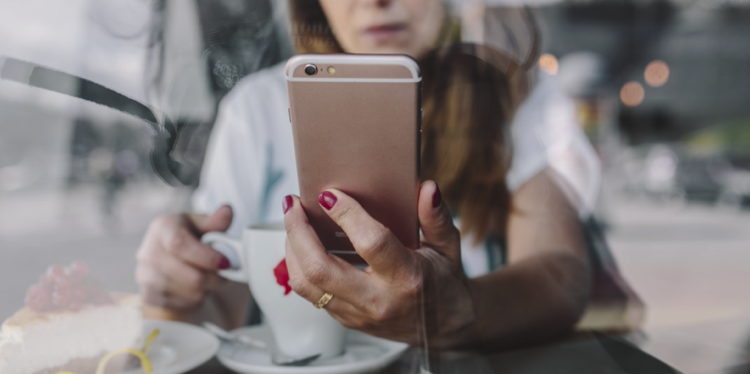 Confidential

Online therapy sessions take place on a secure server and can only be accessed by your therapist, so you never have to worry.

Convenient

Meet with a therapist from the comfort of your own home at a time that fits your schedule and avoid the stresses of travel.

Up-front Cost Estimates

Costs and billing are completely transparent. We contact your insurance company and provide cost estimates prior to your first appointment.

Easy to Use

To access a video session, you simply follow a link sent to you by your therapist. No additional software downloads are required.
Insurance Accepted
Affordable Quality Care
Insurance will often cover the majority of your services. We verify your insurance benefits and will provide you with a cost estimate prior to your first session.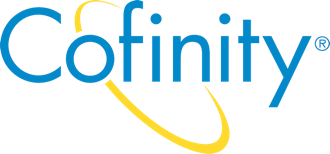 How It Works
Get matched to the best therapist for you.
We know how important it is to find the right fit. We make it easy to find your best-fit therapist.
1
Contact Us
Submit an online request or give us a call (a real person is standing by ready to help).
2
Get Matched
We'll schedule you with your best-fit therapist who accepts your insurance and provide you with a cost estimate.
3
Start Feeling Better
Meet with your therapist online or in-person.
FAQ
Frequently Asked Questions
Find answers to your most frequently asked questions about therapy and how online counseling works.
What does the online therapy process look like?
Once your appointment is scheduled and you have been matched with a therapist, you will fill out new patient forms found
here
. A link will then be sent to you via email from your therapist to access your online session. In order for the session to work, you must have a reliable internet connection and camera on the computer or phone you are using.
How is my therapist chosen?
If you have a preferred therapist, we will check their availability. If your preferred therapists is unavailable, we will match you with a therapist based on your needs.
Is insurance accepted for online therapy?
Yes. We accept most insurances. If your insurance is not accepted, we have payment plan options available.
Is there an age requirement for online therapy?
Yes. Our individual online therapy services are available to clients who are age 13 and up. However, parent supported online therapy is also available for children under the age of 13.
Is online therapy safe and secure?
Yes. We use an encrypted peer-to-peer network, which provides a direct connection between you and your therapist.
Ready to get started?
We'll help match you with a licensed therapist who accepts your insurance and is available to see you online or in person.
Insurance Accepted
Flexible Payment Plans
Online Therapy Available