LGBTQIA+ Therapy
Struggling with questions of sexuality and identity can make you feel as if you are alone, but you're NOT.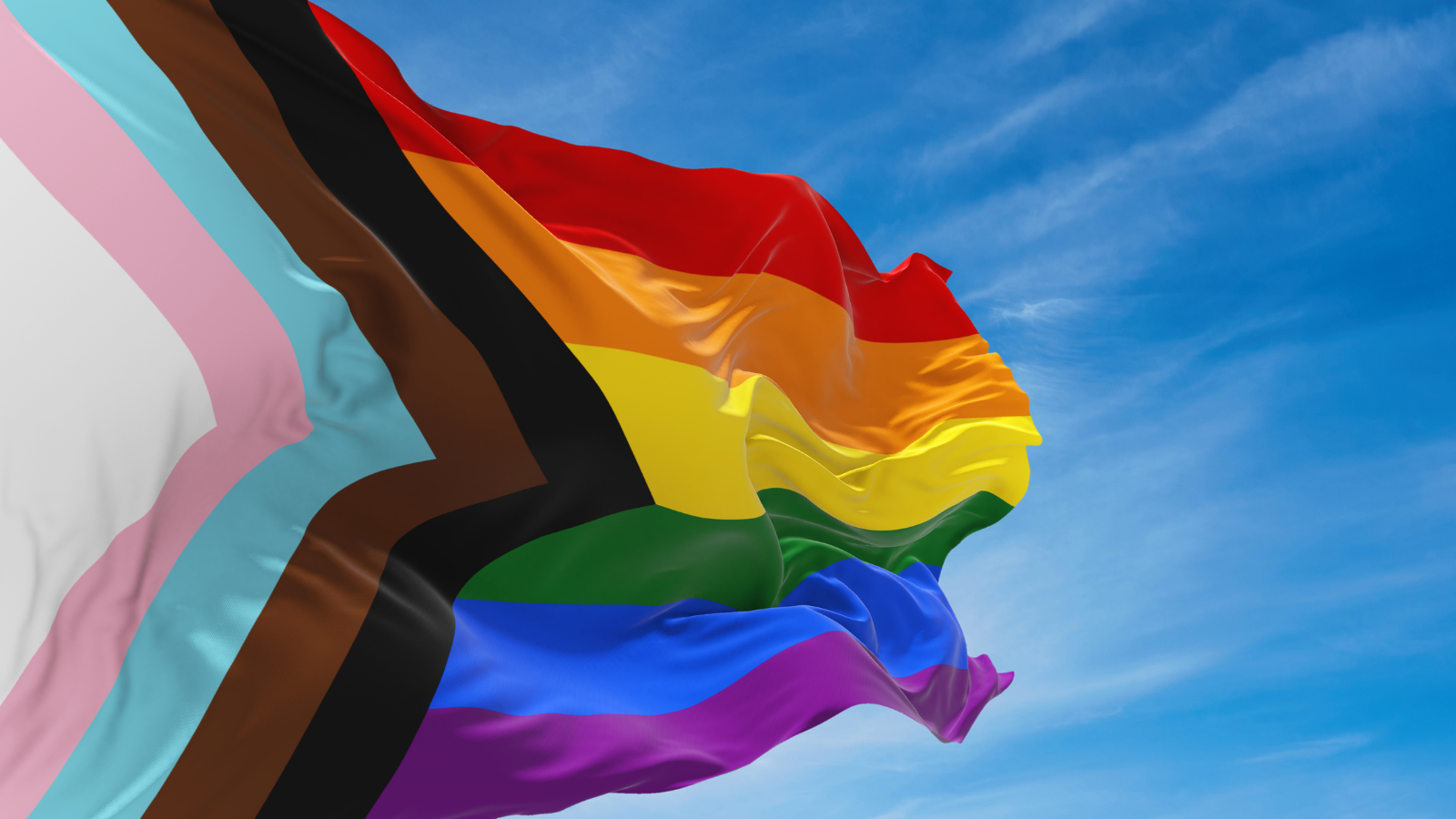 It can feel overwhelming to be who you are in today's world. Social and family stigma can prevent you from exploring, and accepting, your true identity.
Although members of the LGBTQIA+ community may face many of the same challenges as anyone else, these concerns are often complicated with fears of discrimination and insensitivity. Situations of unaccepting families, identity concerns, and judgment can weigh on you, affecting your overall psychological wellbeing.
Common Concerns in the LGBTQIA+ Community
Questions surrounding sexuality
Discrimination and judgment
Unaccepting families
Creating a family
Parenting concerns
HIV/health issues
Self-coping problems
Teens exploring their identity
Co-occurring disorders
Workplace and career concerns
Explore Your Identity in a Safe and Confidential Environment
Ignoring your identity in order to earn acceptance might feel like the easiest thing to do. However, the psychological impact of repressing who you really are can negatively affect your life. It can prevent you from being happy, finding true love, and even living your life in a way that is meaningful and satisfactory to you.
There are many challenges that come with "coming out" but there are also many challenges with keeping your true feelings hidden. Even after you have moved past the challenge of coming out, many LGBTQIA+ individuals will face additional concerns. It is normal to have questions around parenting, career, health, and even overcoming the discrimination and judgment in your everyday life.
Did You Know?
Approximately 42% of LGBTQIA+ youth do not believe that they live in an accepting community.
About 10 million people (4.5%) in the U.S. identify as being a part of the LGBTQIA+ community.
Women tend to identify as LGBTQIA+ at a higher rate than men (5.1% versus 3.9%).
Let's Get Started
It can feel intimidating to take that first step and schedule an appointment with a counselor, especially if you have experienced judgment and discrimination previously. However, it will provide you with a safe place to explore your LGBTQIA+ concerns.
The specific goals and steps that you take in counseling will depend on your individual situation. Counseling can be effective for members of the LGBTQIA+ community to explore questions of sexuality, roleplay difficult conversations with family members, and learn to recognize and cope with difficult times.
Understanding and accepting who you are can be one of life's greatest challenges. This discovery, however, can be even more difficult when who you are is met with criticism, discrimination, and judgment. You might find that your social circle of those that you can trust is smaller than you prefer. Working with a counselor in a nonjudgmental environment can help you explore these concerns and learn to love yourself as you are.
You deserve a safe and accepting environment in which you can explore your LGBTQIA+ concerns and improve your mental health. Whether you are exploring your sexuality, struggling to come out to your family and friends, or you are navigating life in the LGBTQIA+ community, a counselor, psychologist, or therapist can be a great resource.
Ready to get started?
We'll help match you with a licensed therapist who accepts your insurance and is available to see you online or in person.
Insurance Accepted
Flexible Payment Plans
Online Therapy Available