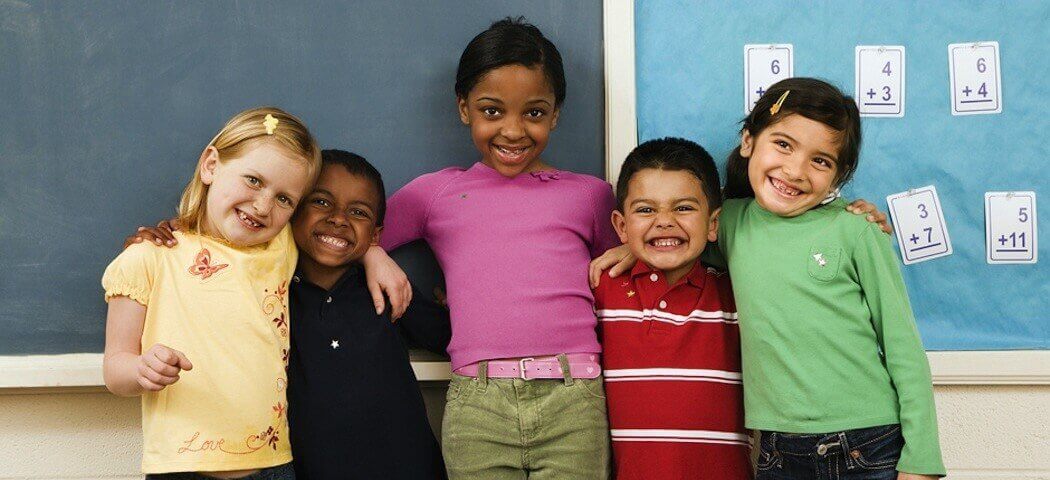 Child & Teen Counseling in Clarkston

Wouldn't it be nice if kids came with a handbook? While they don't, you do have the next best thing available: expert child & teen therapists in Clarkston.
Our network of Clarkston counselors have years of experience helping children & teens navigate the challenges of growing up: identifying and addressing depression, helping kids cope with anxiety, life changes, emotional difficulties, and learning disorders. Our network of counselors work with children, adolescents, teens as well as their parents within a calm and unbiased environment to identify goals and success strategies to best help you raise your child.
Our team of counselors inspires your child to think about his or her behavior, creating respectful and responsible children who are ready for the world outside your front door. We strive to educate children & teens on the causes of strife and the best practices to cope with issues like school stress, family dynamics, peer pressure, and more.
Keep the peace.
Children and teens who are actively involved in counseling are better at expressing themselves appropriately, handling stress, and maintaining focus and academic achievement in school. Let us help identify where improvements can be made and give your child or teen the skills to make them.
Get better results.
You don't need to yell in order to get through to your child. We'll help you bring your stress levels down while arming you with a strategy to successfully address behavioral issues with your children while giving your child perspective on how their behavior affects those around them. With the skills our counselors teach, you'll find yourself getting better results when asking your children to behave a certain way or accomplish something.
Gain a fresh perspective.
Seeking counseling for your children means less stress for everyone, bettering the relationships between all family members. Because our network of counselors can work with both the parent and the child or teen, we're able to avoid the 'blame game' that parents sometimes endure when their child sees a counselor and unloads all their troubles. By undergoing child & teen therapy at our Clarkston office, the entire family is able to gain perspective into problems with learning, behavior, and emotional coping skills.
Our network of therapists are versed in parenting challenges & strategies, as well as child developmental and behavioral concerns. Some of the topics we address are:
Child Behavioral Problems
Anti-Bullying Coping Strategies
Child/teen depression
Child/teen anxiety (including OCD)
Self-injuring/cutting
Asperger's and other Autism-Spectrum Disorders
Ready to get started?
We'll help match you with a licensed therapist who accepts your insurance and is available to see you online or in person.
Insurance Accepted
Flexible Payment Plans
Online Therapy Available