Family Counseling in Clarkston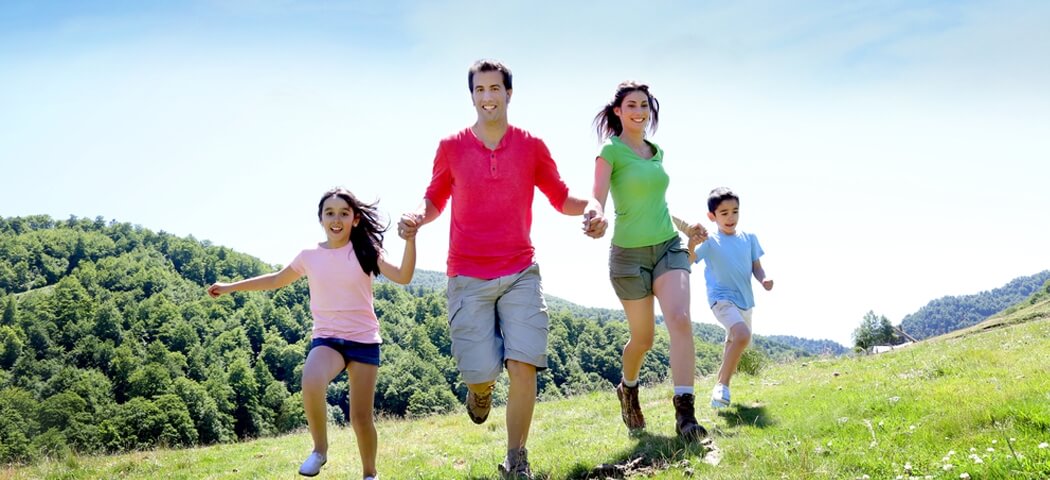 When your family life is troubled, it affects everything you do. Our Clarkston counselors will help to re-establish family harmony.
Family counseling helps to promote better relationships and understanding within a family. It may be incident or time period specific, such as through the duration of a divorce or after experiencing trauma. Alternatively, family counseling can address the needs of the family when one family member suffers from a mental or physical illness that alters his or her behavior or habits in negative ways, such as during depression, or PTSD. Our Clarkston family counselors help families reflect on new and better ways of communicating with each other and foster closer, more secure emotional attachments.
Should you seek family therapy? Ask yourself:
Is your family life characterized by constant conflict and tension or emotional distance and stress?
Are you a blended family struggling to create a new family after divorce and remarriage?
Do you dread family interaction because of a past or present conflict?
Do you feel sad or alone, despite being surrounded by family?
Do you sometimes feel jealous when you see other families interacting in a warm and mutually-supportive way?
Family therapy is a perfect solution for:
Preventing and addressing stress prior to weddings or during divorce
Adjusting as children leave for school or college
Adjusting to the loss of a family member
Coping with the stress of having a baby
Putting individual symptoms in context of their impact on the family as a whole
Our family therapists are available in Clarkston to help facilitate family harmony and function. Contact us today!
Other topics related to family counseling:
Ready to get started?
We'll help match you with a licensed therapist who accepts your insurance and is available to see you online or in person.
Insurance Accepted
Flexible Payment Plans
Online Therapy Available