Marriage Counseling in Clarkston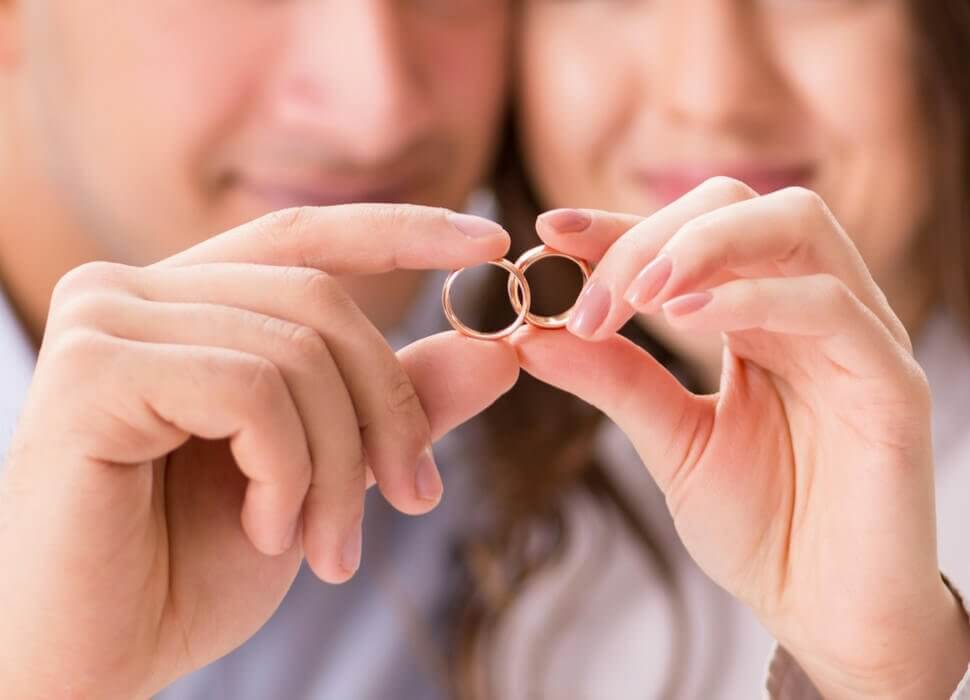 Marriage isn't a noun; it's a verb. It's something you do, every day. It is the foundation of your emotional life, and when it's in crisis, it feels like a huge burden that affects all of your daily activities.
Conveniently located in Clarkston, MI on Sashabaw Rd near I-75, the marriage counselors at Great Lakes Psychology Group offer a solution that can rejuvenate your marriage. Great Lakes Psychology Group uses Emotionally Focused Couples Therapy—an approach that has been scientifically-proven effective in up to 90% of couples. While there is no magic formula to fix a broken relationship, the overwhelming body of evidence shows that the EFCT method we use helps couples move from a point of distress to recovery in a short period of time. By fostering attachment to your partner in healthy, productive ways, we guide you past conflicts and to a place of marital satisfaction.
If you've felt or said any of the following statements, sessions with Great Lakes Psychology Group could be a positive, life-changing option for you:
"I just don't care anymore."
"I feel like he/she never listens to me."
"I'm tired of being the only one working to make things better."
"I'm sick of fighting. I give up."
Connect.
You're not alone if you think your relationship can't work, you chose the wrong person, or it can never be what you crave. The truth is that most couples feel similarly at some point, and all relationships require work and communication to make them successful in the long run. Clarkston marriage counseling offers a positive, focused way to facilitate this, helping couples work through conflict and reconnect in their marriage. It is possible to stop being trapped by the same old fights and to develop new ways of relating with your partner that create understanding, emotional security, and intimacy. You just need a little help.
Heal.
Healing past wounds, strengthening the bonds of love, and creating strategies to grow together are what the therapists at Great Lakes Psychology Group are passionate about. We help you and your partner to you work through the emotional gridlock that is inevitable in every relationship, and to find solutions that nurture your relationship in a communicative & proactive way.
Change.
Our approach to marriage counseling explores the deeper reasons for your marital struggles to find the underlying dynamics that are creating rifts in the relationship. Positive change is possible once we work through the root causes of conflict and form solutions to address ways to ways to communicate effectively, relieve persistent tension, resolve conflict, and proactively strengthen the bonds of love. A deeper level of connection and intimacy is possible through marriage counseling with our therapists in Clarkston.
To get started creating a more satisfying life together, contact us at 800-693-1916.
More information about couples counseling at Great Lakes Psychology Group: