Child & Teen Counseling in Clinton Township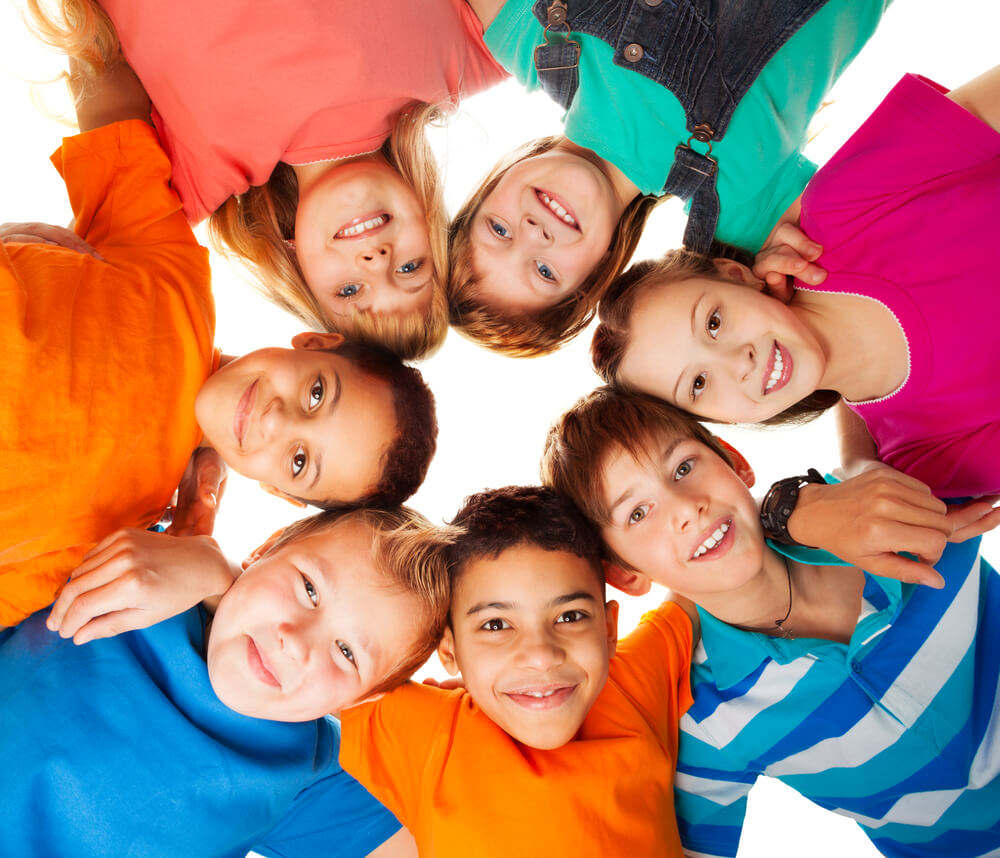 Unlike adults, kids often cannot tell us what's wrong. Luckily, our Clinton Township and Macomb counselors are trained to provide an accurate diagnosis and therapy to children.
Establishing a healthy sense of self-esteem, confidence, focus and emotional security are core goals parents have for their children – but how exactly does one ensure the best success for their child? Especially with a vast array of outside influences that have the potential to derail your children: school stress, bullying, learning disorder like ADD/ADHD, anxiety, and negative peer influence.
Our team of counselors is trained in child development, child psychology, and family dynamics. Counseling sessions with them bring out the best in your child, helping them to excel in school and at home. Our approach helps your child or teen to better understand how to cope with change and all that life throws at them while maintaining a respectful and responsible attitude. If you've ever felt like parenting is almost too much to bear, you're not alone – our network of child and teen therapists are equipped to help your child to navigate the often tumultuous chapters of growing up.
Prevent problems.
Our network of counselors will help your child or teen to learn how to communicate effectively. By identifying areas in which the relationship can be improved we're able to help the entire family become more harmonious.
Correct issues.
Get to the root of reasons for bad behavior or academic failures. Our child psychologists are able to help bring out the best in your child and correct the misbehavior for good. With the skills our counselors can impart to your child, you'll find yourself getting better results from the requests of your children while maintaining a calm, happy household.
Enjoy being a parent.
Counseling means less stress for everyone. Children and teens who are actively involved in counseling are happier, more in touch with their reactions and emotions, and better equipped to face challenges.
Our network of therapists are versed in parenting challenges and strategies, as well as child developmental and behavioral concerns. Some of the topics we address are:
Child Behavioral Problems
Depression/Anxiety in Children and Teens
Symptoms of ADD/ADHD
Anti-Bullying Coping Strategies
OCD, Aspergers, Autism
Self-Harm, Cutting
Academic Issues and Peer Relationships
MAP TO OUR LOCATION: