Family Counseling in Clinton Township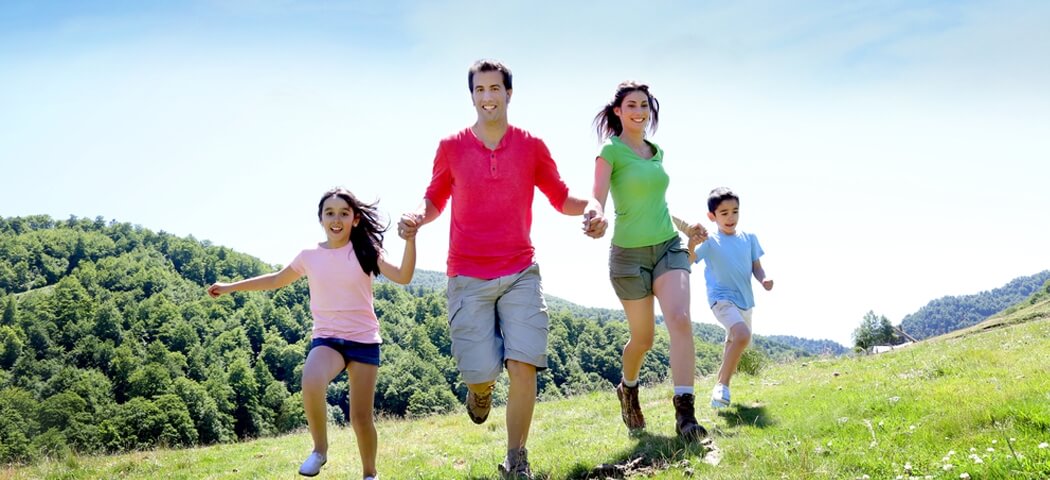 Family relationships are the center of your life, bringing you indescribable joy when they're happy and peaceful. But they can be the source of great pain as well. There's no shame in seeking help to re-establish family harmony.
Family therapy in our Clinton Township office offers you the opportunity to enhance the relationships and understanding within your family. Family therapy is recommended during times of crisis within the family but is also highly beneficial for addressing long-standing problems that have affected the family for years. Counseling is also highly recommended in instances where the depression, anxiety, or PTSD one person is suffering from is affecting the family as a whole. Our network of Clinton Township family counselors and psychologists can help your family reflect on new and better ways of communicating with each other and foster closer, more secure emotional attachments.
Is family therapy the right choice for us? Ask yourself:
Does your family constantly bicker, fight, or refuse to speak to a certain family member?
Are you struggling to keep the peace after a divorce or remarriage?
Do you dread events where everyone is together because you know a problem or fight will occur?
Do you feel sad or alone, despite being surrounded by family?
Do you sometimes feel jealous when you see other families interacting in a warm and mutually-supportive way?
Family counseling provides solutions to:
Prevent and address stress during weddings, divorce, or remarriage
Stress from having a baby
Stress and the impact of financial hardship & unemployment
Adjusting to changes in the family unit, like when children go to school or teens move out
Adjusting to the loss of a family member
Putting individual symptoms in context of their impact on the family as a whole
If you answered yes to any of the above, you and your mental health would likely benefit from family therapy. Contact us today!
MAP TO OUR LOCATION:

Other topics related to family counseling:
Ready to get started?
We'll help match you with a licensed therapist who accepts your insurance and is available to see you online or in person.
Insurance Accepted
Flexible Payment Plans
Online Therapy Available