Child & Teen Counseling in Dearborn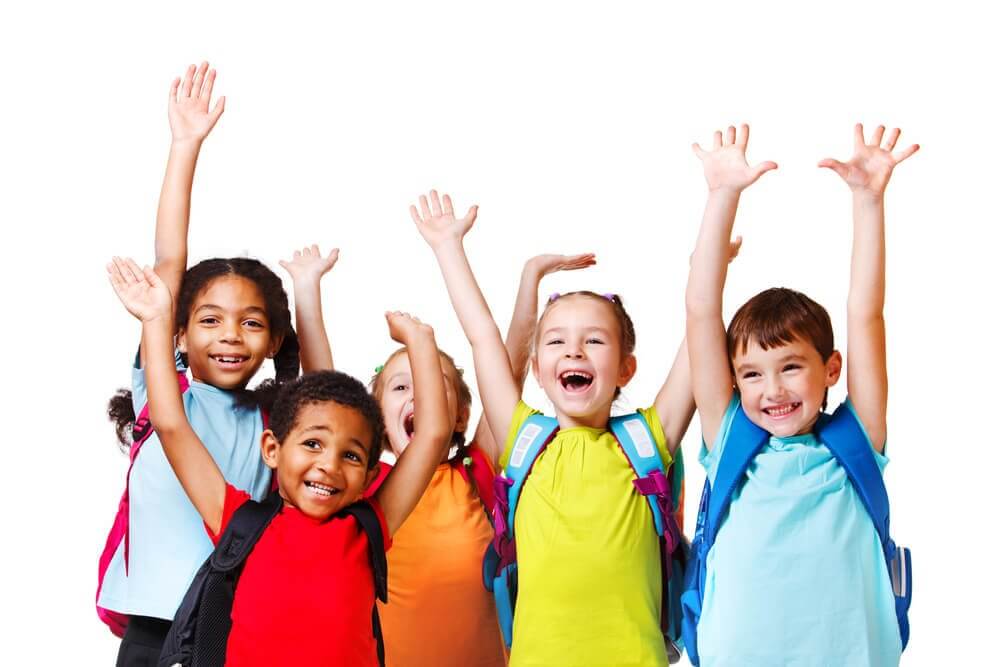 As a parent, you know when your child is struggling, but it's not always clear what's wrong or what to do about it. Luckily, there's help in Dearborn, MI.
Our network of counselors specialize in treating children, adolescents, and teens for a variety of issues such as poor academic performance, misbehavior, stress and anxiety, and learning disorders such as ADD/ADHD. We do this by working directly with your child and helping them to understand the root causes of the issues and what can be done to correct or prevent them in the future.
Child psychologists understand the reasons kids lash out at parents and are able to correct misbehavior in a way that inspires your child to think about his or her behavior. Every parent dreams of creating respectful and responsible children who are ready for the world outside their front door- we are able to identify where improvements can be made and give your child the skills to make them.
Imagine an end to arguing, sibling issues, disrespect, and misbehavior.
Keep the peace at home and school by using the strategies your child or teen to communicate more effectively. Communication is the centerpiece in the strategy of breaking the barriers children erect that make it near impossible to get them to behave.
Imagine a happier, more successful child.
Your children deserve the best chance at happiness and success in life, and by seeking counseling for them you're making a strong commitment to their future. Children aren't likely to ask to see a counselor for help- it's up to you to know that it's best for them in the long run.
Imagine a loving, trusting parent/child relationship.
Addressing issues through compassionate, scientific counseling means less stress for everyone, bettering your relationships with your children.
Our network of therapists are versed in parenting challenges & strategies, as well as child developmental and behavioral concerns. Some of the topics we address are:
Child Behavioral Problems
Mood Issues, Depression, Anxiety
Symptoms of ADD/ADHD
Anti-Bullying Coping Strategies
Eating Disorders
Problems at School, Academic & Personal
Depending on the type of issue seen, our network of therapists may meet with just the child/teen, one or both parents, and sometimes school counselors and staff to get a better understanding of their concerns and the history of their child's problem. Following the completion of the initial assessment, your child's therapist will offer a treatment plan, which may include individual sessions with your child, sessions with your child and either one or both parents, or other members of the family.
Ready to get started?
We'll help match you with a licensed therapist who accepts your insurance and is available to see you online or in person.
Insurance Accepted
Flexible Payment Plans
Online Therapy Available