Marriage Counseling in Dearborn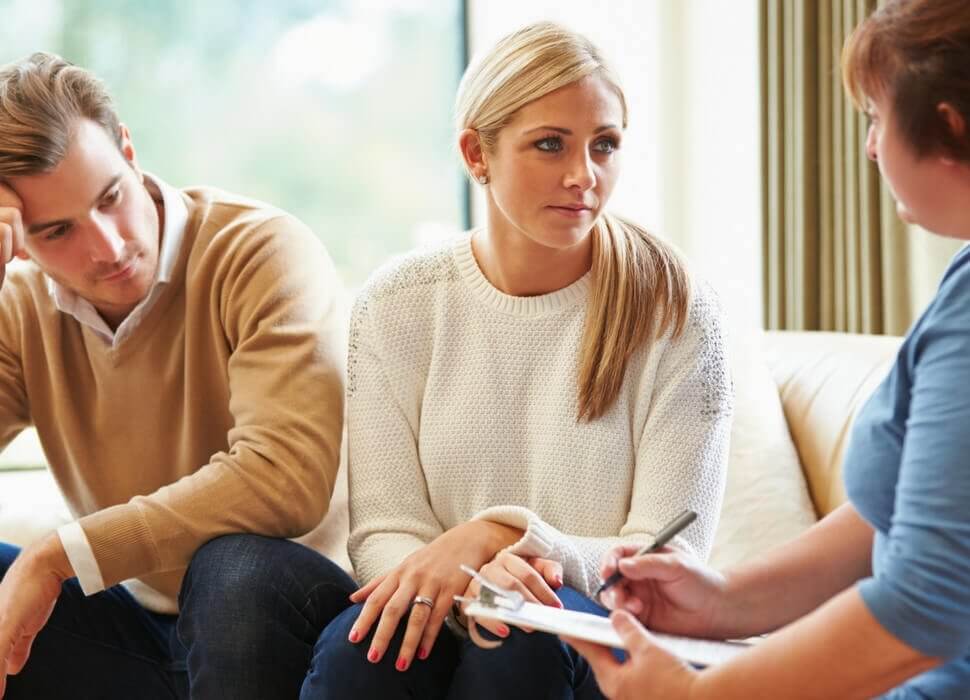 The biggest myth about marriage is that love is all you need – fact is, you also need the wisdom and willingness to work through life's challenges together. Problems don't go away on their own, no matter how much you might love someone.
Conveniently located near the University of Michigan-Dearborn campus, Great Lake Psychology Group's network of marriage counselors offer marriage counseling to equip couples with the tools and skills to navigate life together. Our network of counselors specialize in using Emotionally Focused Couples Therapy—an approach that has been scientifically-proven effective in up to 90% of couples. This structured approach to couples therapy typically achieves positive results in as little as 8 to 20 sessions, unlike the common one-size-fits-all "skill building" methods utilized by many counseling programs. Our method fosters the creation of stronger, deeper commitment through recognition of emotional responses and strategies to create positive change.
If you've felt or said any of the following statements, you're likely an ideal candidate for marriage & couples counseling:
"There's no point in talking to him/her."
"I'm not happy, and I don't think I'll ever be happy like I used to be with him/her."
"I feel like he/she just doesn't care anymore."
"I'm so sick of fighting all the time."
The sooner you seek help, the better.
Like most things in life, it's better to address problems before they fester to the point of being toxic. This is especially true in relationships and marriage, as leaving problems untended opens up the possibility for resentment, abusive and negative patterns of interaction, and eventual desire to end everything. For the best chance of success, couples should seek help at the first sign of problems they're uncomfortable with tackling alone, or in instances where professional mediation and guidance would speed up conflict resolution and facilitate harmony.
They're your significant other, not your roommate.
We all tend to get stuck in patterns and habits, both good and bad, from time to time. In marriage, those patterns can quickly take the form of negligence and negativity when the required work isn't being put into the marriage. The therapists with Great Lakes Psychology Group are passionate about the process of strengthening relationships, healing past wounds, and helping couples grow a love to last a lifetime. We help you to ensure your marriage doesn't take the backseat to your daily life but instead keeps your marital harmony at the forefront by creating solutions that nurture your relationship in a communicative & proactive way.
Marriage is a work in progress.
Every day, you make the decision to either invest in your relationship or not. By seeking marriage counseling, you're taking a firm stance on maintaining and strengthening your commitment, to create a love that will last a lifetime. Facing challenges is inevitable- seeking professional guidance through marriage counseling with our therapists in Dearborn helps couples gain insight on how best to face those challenges, together.
To get started creating a more satisfying life together, contact us at 800-693-1916.
More information about couples counseling at Great Lakes Psychology Group:
Ready to get started?
We'll help match you with a licensed therapist who accepts your insurance and is available to see you online or in person.
Insurance Accepted
Flexible Payment Plans
Online Therapy Available