Child & Adolescent Counseling in Grand Blanc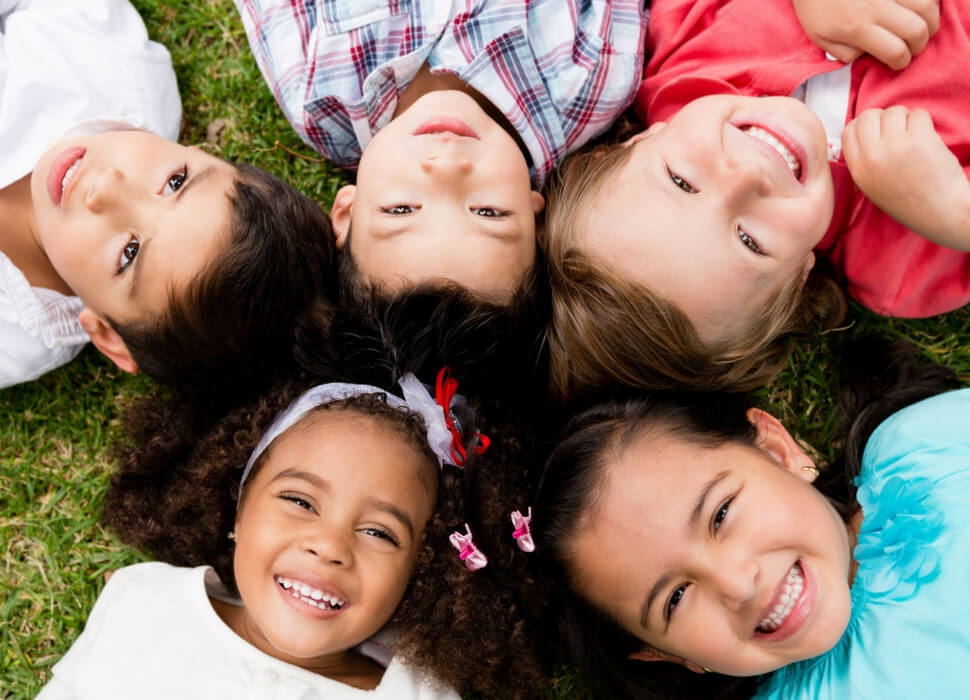 Is there anything quite as scary as facing a major problem with your child?
Luckily, we're here to help.
Our therapists in Grand Blanc see children, adolescents, and teens for reasons like anxiety and depression, school stress, confidence issues, correcting misbehavior, learning disorders like ADD/ADHD, and coping with change. We help ease the burden parents face daily in navigating the child's mind and trying to find ways to motivate and correct them while maintaining a loving relationship.
Our team of counselors will show your child or teen ways to interact and react appropriately, inspiring your child to think about his or her behavior, creating respectful and responsible children who have the tools to succeed at school, in personal relationships, with family, and later in adult life. We strive to educate children on how the issues they're facing can be dealt with in a productive, proactive manner.
Imagine a happier family.
Healthy communication is the foundation for strong, happy relationships. We teach your child & teen how to effectively communicate about their feelings (as in the case of childhood anxiety, OCD, depression, mood disorders) and issues that impact them (bullying, academic failure, peer pressure). Let us help identify where improvements can be made and give them the skills to make them.
What should I expect during therapy?
Many of our therapists will meet initially with one or both parents to get a better understanding of their concerns and the history of their child's problem. Following the completion of the initial assessment, your child's therapist will offer a treatment plan, which may include individual sessions with your child, sessions with your child and either one or both parents, or other members of the family.
Our therapists routinely offer suggestions or "homework" to both the child and parents. These exercises are designed to assist children in learning new coping and problem-solving skills and to offer parents alternative strategies for responding to their children's problematic moods and behaviors.
And because children's problems often manifest at school, our counselors will sometimes ask your permission to talk to school teachers, counselors, and administrative staff to explore ways that everyone can work together to help your child succeed socially and academically.
Counseling is an investment in their future.
Counseling means less stress for everyone, and bettering your child or teen in ways that will follow them throughout their life.
Our therapists are versed in the challenges & strategies of child developmental and behavioral concerns. Some of the topics we address are:
Mood Disorders (Depression, Anxiety, Fears, OCD)
Child Behavioral Problems
Symptoms of ADD/ADHD
Eating Disorders (Anorexia & Bulimia)
Aspergers & Autism
Anti-Bullying Coping Strategies
Ready to get started?
We'll help match you with a licensed therapist who accepts your insurance and is available to see you online or in person.