Marriage Counseling in Grand Blanc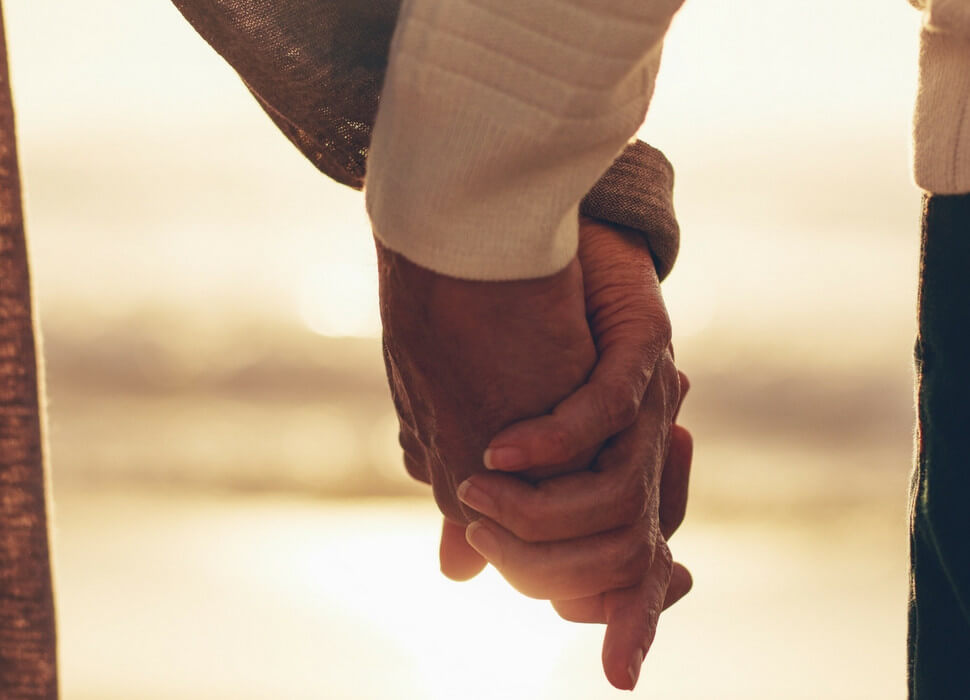 "The difference between stumbling blocks and stepping stones is how you use them." ~Unknown
If you and your loved one find yourselves facing difficulty after difficulty within your relationship, seeking couples or marital counseling would likely improve your unhappiness. The network of therapists at Great Lakes Psychology Group provide counseling that can revive the love that is lost when relationships hit a rough patch.
Furthermore, our Emotionally Focused Couples Therapy has been shown to be hands-down one of the most effective methods of marriage counseling for roughly 90% of couples. Our network of marriage and couples therapy helps couples to understand each other by breaking down the issues and inherent dynamics in their relationship- more progressive than the prevailing methods used by many marriage counseling programs in Grand Blanc.
You deserve a healthy, happy relationship. Browse the list of our marriage/couples counselors to help you get your marriage on the right track.
Couples who come to us have often express some of the following concerns:
"I just think we've grown apart."

"The only time we talk is when we fight."

"When I talk I don't feel like he/she listens to me."

"We're not close anymore and I'm tired of trying."
Ready to get started?
We'll help match you with a licensed therapist who accepts your insurance and is available to see you online or in person.