Family Counseling in Livonia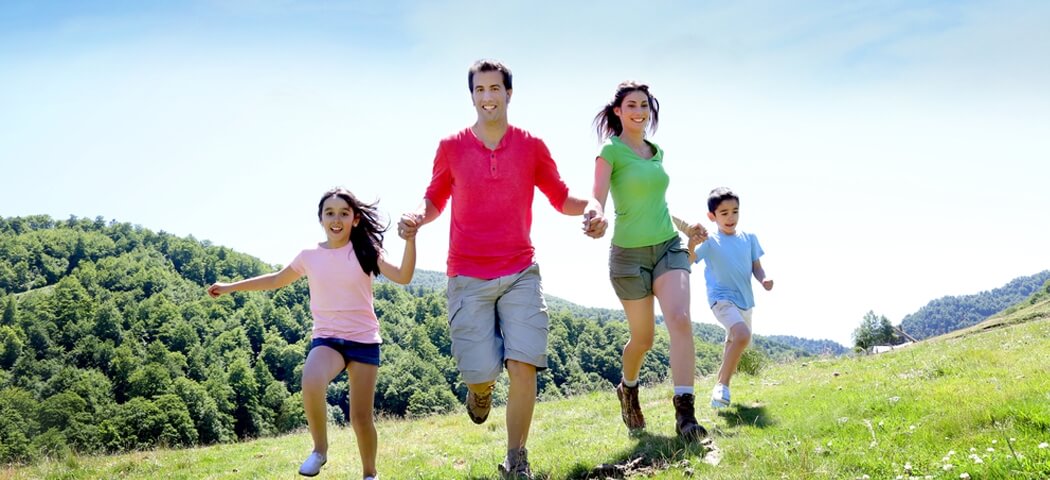 Close family ties are what most people say gives meaning and stability to their lives, and when tension and conflict replace warmth and connection, everybody suffers. Our family counselors in Livonia are ready to help re-establish family harmony.
If you'd like a better relationship with your family, you're in the right place. Families have many moving parts, and stress in any individual or group of family members can affect the entire family unit. Family counseling can address the needs of the family when one family member suffers from a mental or physical illness that alters his or her behavior or habits in negative ways, such as depression or PTSD. Our Livonia family counselors help families reflect on new and better ways of communicating with each other and foster closer, more secure emotional attachments.
Is family counseling right for me? Ask yourself:
Have you gone through a life transition, such as divorce or welcoming a new baby, and it seems to have put strain on the family?
Are your fights devolving into cruelty, with family feeling hurt due to the words or actions of all parties involved?
Does one or more family members seem isolated or doesn't 'fit' with the family unit?
Do you feel sad or alone, despite being surrounded by family?
Family counseling is used to:
Navigate the adjustments needed when a major life change occurs
Make conflict more productive and less hurtful
Put family members on the same page and increase understanding of actions and consequences
Strengthen the family as a whole, making time together enjoyable again
Putting individual symptoms in context of their impact on the family as a whole
Your family life doesn't have to suffer due to stress, conflict, or unresolved issues. Contact us today!
Other topics related to family counseling:
Ready to get started?
We'll help match you with a licensed therapist who accepts your insurance and is available to see you online or in person.