Marriage Counseling in Livonia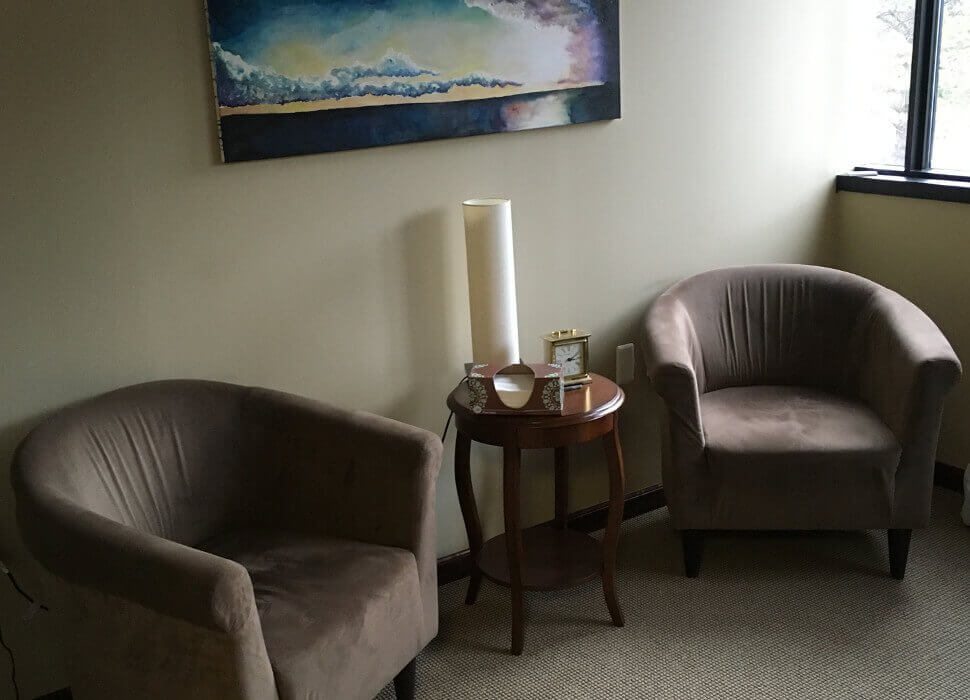 When you're going through marital strife, it seems like the world is collapsing around you. We understand, and our network of marriage counselors are here to help.
Conveniently located minutes from the Laurel Park Place and I-96/I-275, the therapists at Great Lakes Psychology Group provide counseling that can revive the love lost when relationships hit a rough patch. Our Emotionally Focused Couples Therapy has been shown to be hands-down one of the most effective methods of marriage counseling for roughly 90% of couples. Our marriage and couples therapy helps couples to understand each other by breaking down the issues and inherent dynamics in their relationship- far different than the prevailing methods used by most marriage counseling programs in Livonia. You deserve a healthy, happy relationship. Contact our network of marriage counselors in Livonia to get your marriage on the right track.
Couples who come to us have often said some of the following:
"I just think we've grown apart."
"We fight all the time, about everything."
"I don't feel like he/she listens to me."
"We're not close anymore and I'm tired of trying."
Develop new bonds.
All relationships require work to be successful. By seeking out marriage counseling, you're investing in the long term success of your marriage. Those negative thoughts that the relationship is broken, or that you'll never feel the way that you did when you got married? They're wrong. You CAN fix your marriage, and you can create a love to last a lifetime. You just need a little help.
Improve communication.
Our network of therapists help couples to work through the inevitable communication issues and emotional turmoil that occur in every relationship. By improving communication, you're taking a proactive stance to strengthen your relationship, working through old issues together under the guidance of a counselor who will ensure that the process is positive and productive.
Create connection.
Often, by the time couples reach out for help, patterns of negative behavior have already established themselves and driven a wedge between them. The Great Lakes Psychology Group approach gets to the root of the dynamics that hurt the marriage, and addresses them so that the couple can begin to connect again. Our network of counselors help you create positive change- the kind of change that allows you to once again be at ease with your partner, feel satisfaction, and regain trust and a sense of emotional safety. A deeper level of connection and intimacy is possible through marriage counseling with our network of therapists in Livonia.
To get started creating a more satisfying life together, contact us at 800-693-1916.
More information about couples counseling at Great Lakes Psychology Group:
Ready to get started?
We'll help match you with a licensed therapist who accepts your insurance and is available to see you online or in person.