Individual Counseling in Novi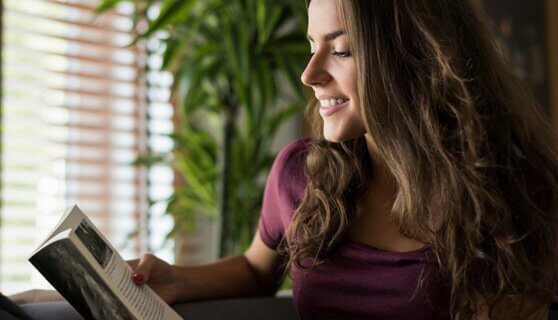 Have you ever felt overwhelmed by life's complexities? Most people have, which is why they reach out for support. Our network of Novi therapists are here to listen and guide you.
41700 Gardenbrook Rd. Garden Office B Suite 110
Novi, MI 48375
Anxiety, depression, loneliness, trauma, and grief are just a few of the common struggles that prevent people from achieving the quality of life balance they desire. The decision to pursue individual counseling with a qualified professional is a positive first step along the path to healing. Our network of therapists are here to provide an empathetic ear, help you develop effective coping strategies, and guide you through the challenges you face.
Common reasons to seek counseling:
Depression
Anxiety
Family Issues
Relationship Problems
Trouble Focusing at Work or School
Trauma Effects
Body Image
Weight Management
Grief and Loss
Divorce or Breakup of Relationship
Stress Management
At GLPG, we respect your privacy. From your initial contact to appointment check-in, we provide a confidential, hassle-free experience. Whether you are experiencing a significant setback, or simply need to vent about daily stressors, we have the resources to help. If you or someone you know would benefit from individual counseling, please don't hesitate to reach out.
Ready to get started?
We'll help match you with a licensed therapist who accepts your insurance and is available to see you online or in person.
Insurance Accepted
Flexible Payment Plans
Online Therapy Available