Marriage Counseling in Novi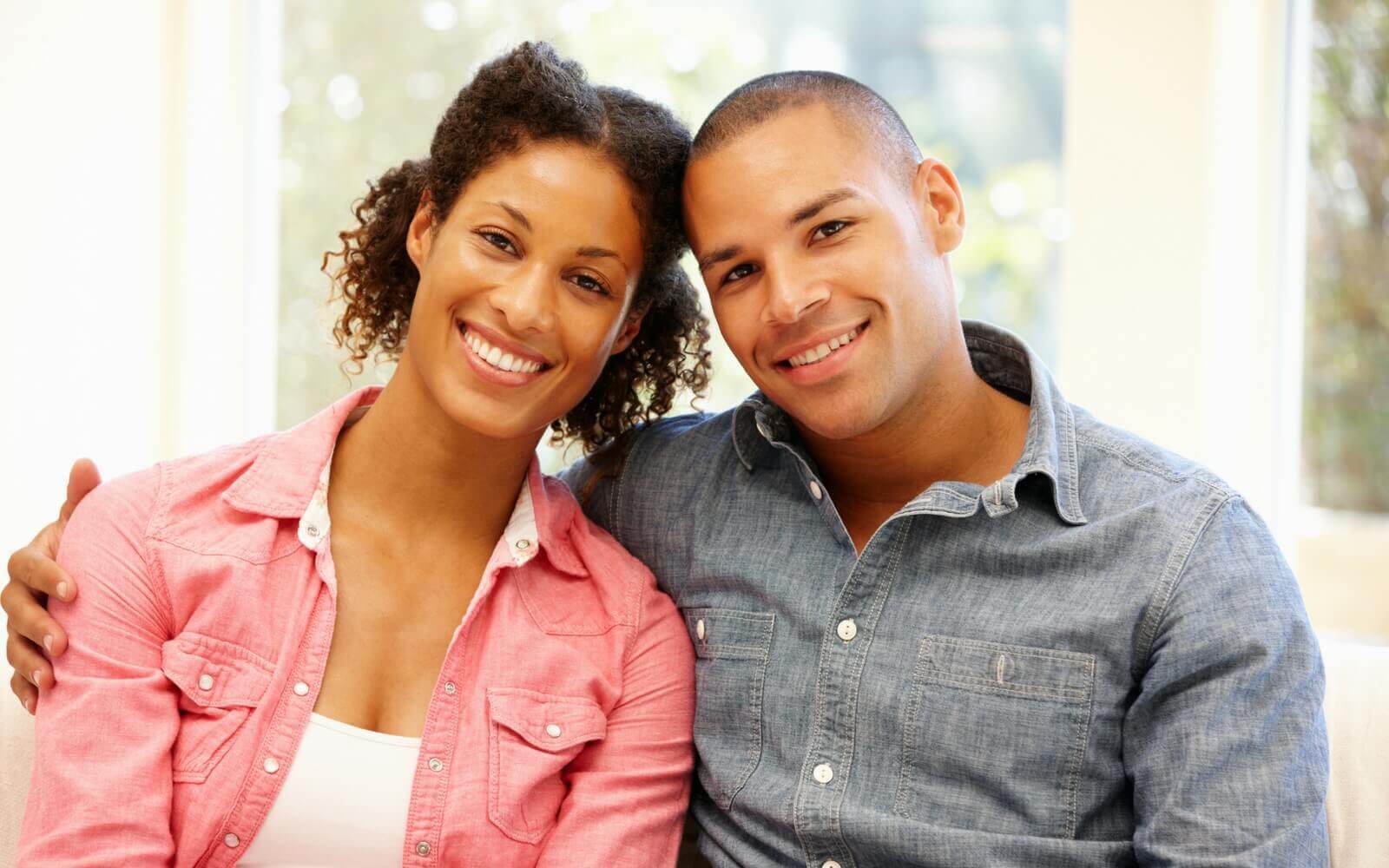 Not all couples who seek marriage counseling are in failing marriages. Achieving a happy, healthy marriage takes work, even in the best relationships.
41700 Gardenbrook Rd. Garden Office B Suite 110 Novi, MI 48375
Oftentimes, couples find themselves caught in a cycle of relationship-sabotaging behaviors and are unsure how to stop contributing to their relationship's demise. If you identify patterns of poor communication, repeated arguments and reliving past hurts, or working through issues caused by an extramarital affair, it is time to seek help. This is where couples therapy can help.
Does marriage counseling work? As a matter of fact, many successful marriages are the product of counseling support. Marriage, by nature, requires a tremendous amount of patience, understanding, and forgiveness, and it isn't always easy.
Do you often feel your partner isn't listening or taking your feelings and needs seriously? This is a common issue in most relationships, and worthy of a little extra support. Having a therapist present is a helpful tool in making sure all parties can express their concerns openly. When each individual is able to communicate effectively, the couple thrives.
If you are experiencing any of the following, your marriage may benefit from the support and guidance of a GLPG specialist.
Destructive Communication Patterns
Family Tension
General Conflict
Affair/Infidelity
Gambling
No marriage is perfect, but there are great rewards in striving for the best relationship possible. Couples counseling is an effective resource to help you achieve your relationship goals.
It isn't easy to admit your relationship needs help; it can feel intimidating to make your first therapy appointment. Please know that our network of marriage and relationship specialists are understanding of this and will treat you with the utmost care and respect.
Whether your marriage is at a breaking point and you don't know where to turn, or you simply need to tweak a few issues in an otherwise healthy relationship, our network of marriage and family therapists are here to help.
Ready to get started?
We'll help match you with a licensed therapist who accepts your insurance and is available to see you online or in person.
Insurance Accepted
Flexible Payment Plans
Online Therapy Available