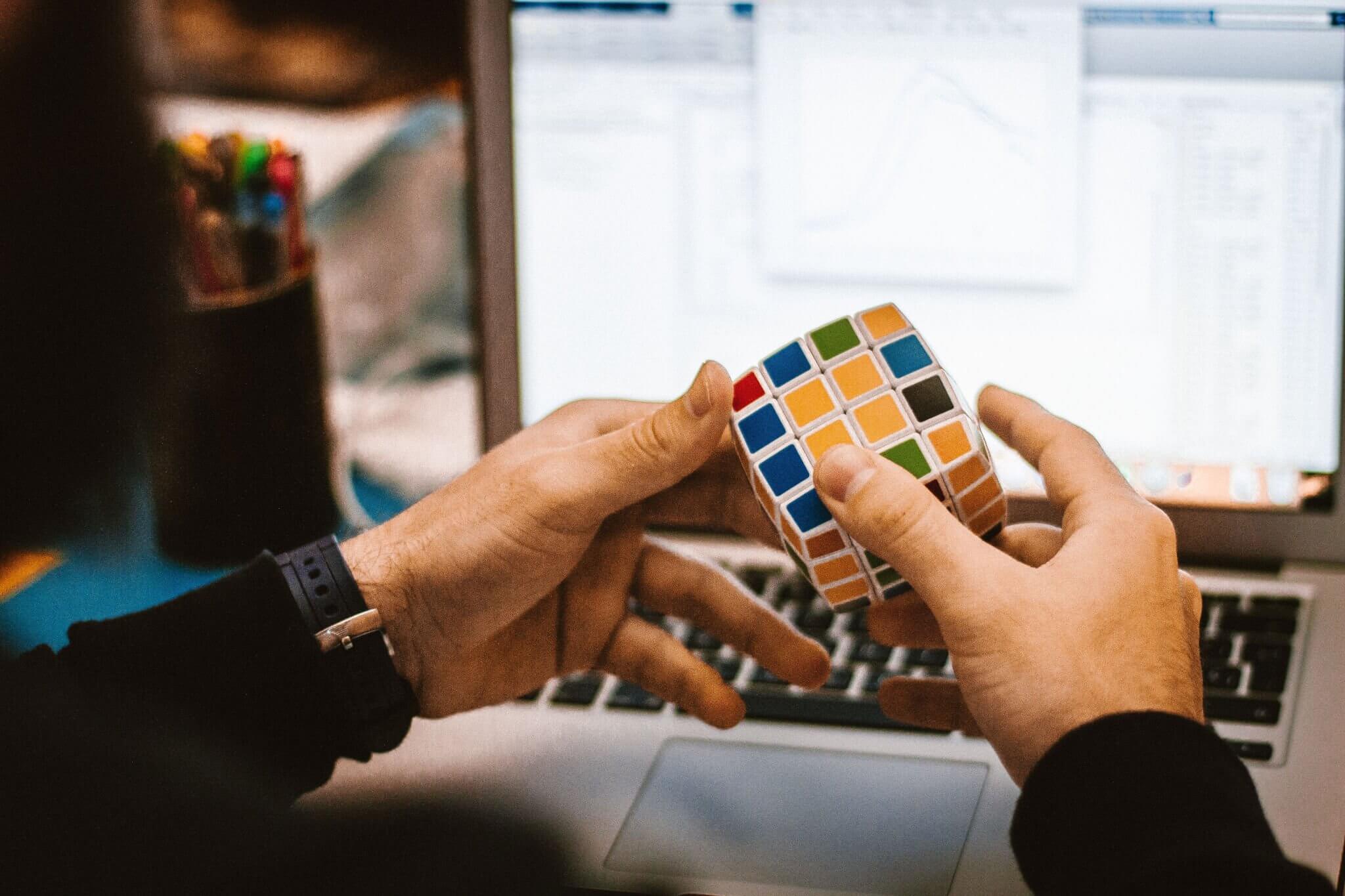 ADD/ADHD Counseling in Okemos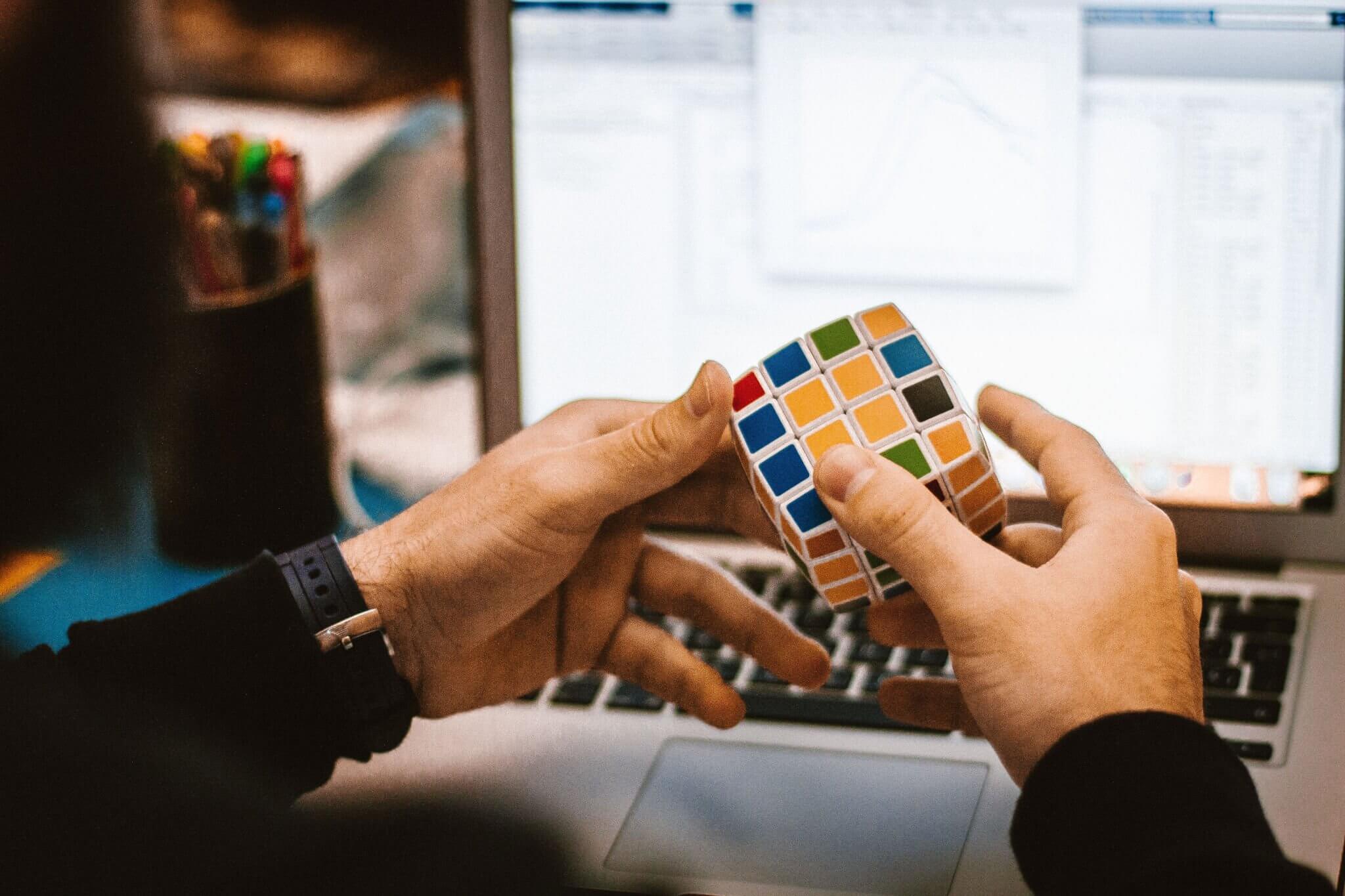 To the blind eye, the expression "kids will be kids" is sometimes used to explain away behavioral problems in children.
However, these behaviors can often reveal underlying developmental issues. The most commonly diagnosed disorder as it pertains to behavior is attention deficit hyperactivity disorder or ADHD. Akin to ADHD is it's inattentive but not necessarily hyperactive subtype, attention deficit disorder, or ADD. This neurodevelopmental disorder typically arises in childhood and can carry into adulthood; affecting schooling, social circles, home life, and even careers.
In order to recognize some of the distinctive symptoms of ADHD, it is important to know that not all of these behaviors will show up in every individual and oftentimes, they will present themselves in very different ways.
How to recognize an attention deficit disorder in yourself or others:
In children, look for signs of…
Excessive fidgeting
Frequent interruptions in conversations
Emotional turmoil such as screaming, crying, and other outbursts
Difficulty focusing on or finishing tasks
In teens and adults, also look for…
A lack of focus or hyper-focus
Disorganization and absent-mindedness
Impulsivity
Restlessness and anxiety
Inability to sit through meetings
It is important to note that ADHD and ADD, though similar, share different characteristics. For example, those with ADHD display hyperactivity along with inattentiveness, whereas those with ADD may appear calmer, while displaying the same symptoms of inattention.
Help is available.
Despite how common ADHD is today, there is a great need for better treatment options to help manage its intrusive symptoms. At Great Lakes Psychology Group, we are equipped with a large network of licensed psychologists that specialize in the field of ADHD and ADD counseling. Using the most current research in cognitive behavioral therapy, it is our goal to build the most effective treatment for you and help manage your mental health.
At Great Lakes Psychology Group, we offer next-day, evening, and weekend appointments, individual waiting areas, and the ability to verify your insurance and schedule your appointment online.
Parents, it is our goal to help you navigate the challenges that accompany raising a child with ADD/ADHD. Learn more about our approach to ADD/ADHD counseling for children, teens, and adults.
For ADHD and ADD counseling and natural treatment in Okemos, call 800-693-1916 or schedule an appointment online.
Ready to get started?
We'll help match you with a licensed therapist who accepts your insurance and is available to see you online or in person.
Insurance Accepted
Flexible Payment Plans
Online Therapy Available