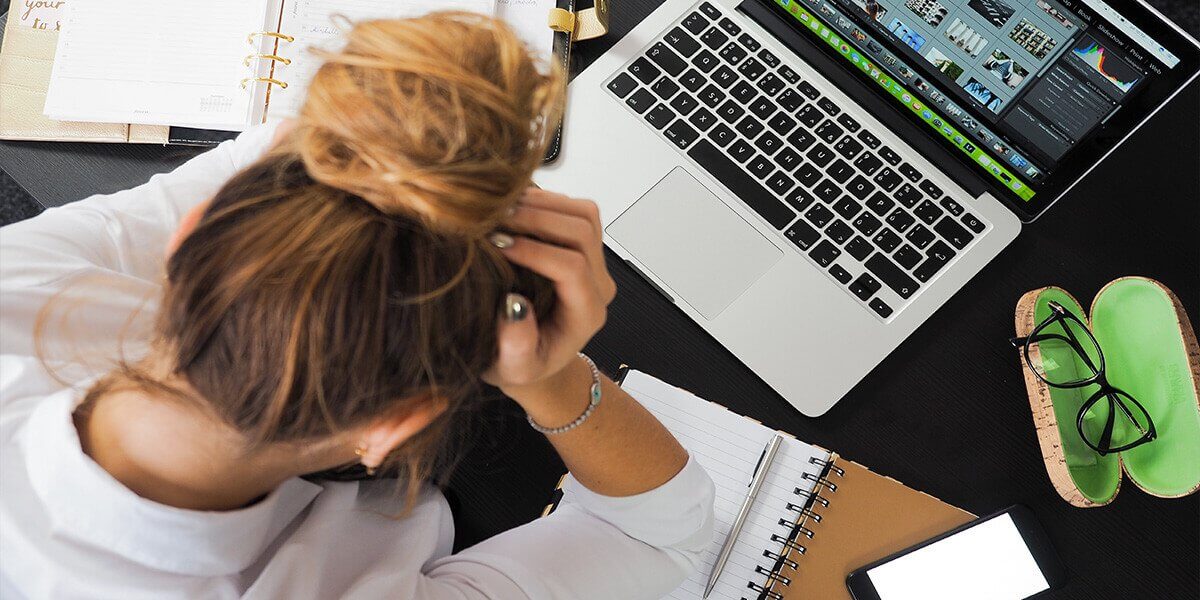 Anxiety Counseling in Okemos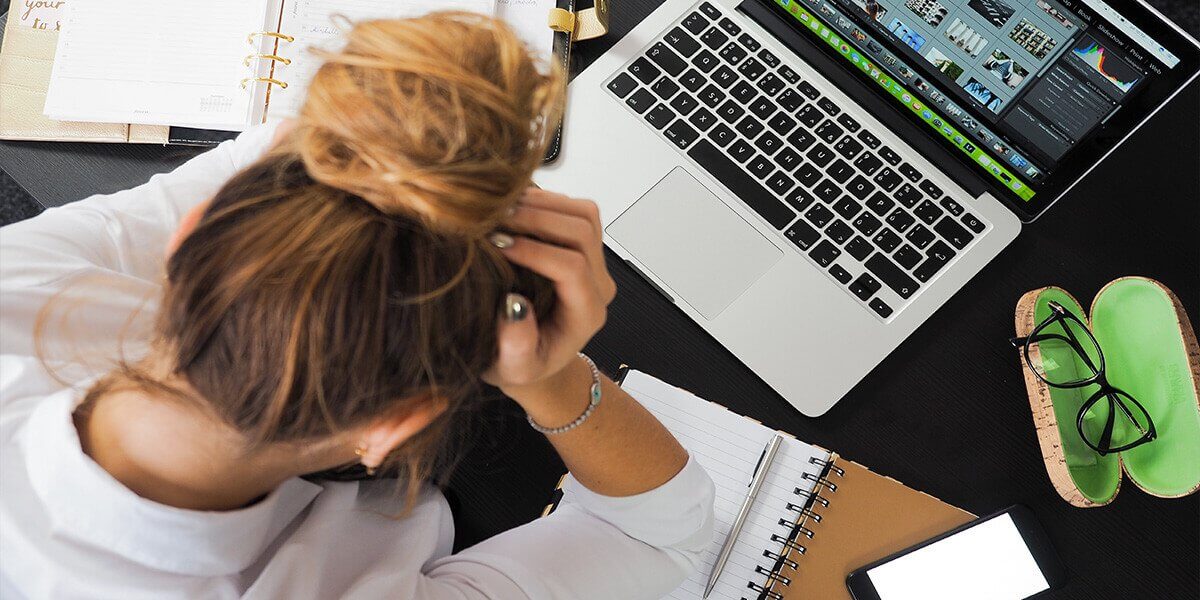 Many people experience feelings of anxiousness and worry in their daily lives.
However, when those feelings never go away and they affect your ability to lead a normal life, it can be problematic. The debilitating symptoms of anxiety can also easily be confused with severe medical concerns, which can, in turn, worsen the effects of anxiety.
Even with the awareness of irrational fears and worries, anxiety symptoms can be present. Anxiety disorders might be more common than you think. They are also one of the most treatable disorders with proper counseling techniques. Counseling treatments, such as cognitive-behavioral therapy have been successful in entirely eliminating the symptoms of anxiety.
Anxiety disorders are sometimes accompanied by panic attacks. Panic attacks can make it difficult to lead a normal life as you are constantly worried about things that may be out of your control. Ignoring the symptoms of anxiety can allow it to worsen over time and to take even more control of your life.
Treatment for Anxiety
We can offer you the relief you deserve from an anxiety disorder. In a compassionate and supportive environment, our counselors are here to help you identify anxiety triggers and to find methods that work to overcome these symptoms. Whether your anxiety symptoms include fear, panic attacks, chronic fatigue, chronic pain, headaches, or feelings of isolation, we can help you manage your anxiety symptoms and find enjoyment in your life.
Schedule an appointment with an Okemos counselor from the Great Lake Psychology Group network today. We understand the fear that may accompany scheduling your first appointment. The scheduling process is confidential and convenient. You can call one of our scheduling representatives or make an appointment online. We accept most insurance plans and have evening, weekend, and next-day appointments available.
For Anxiety counseling in Okemos, call 800-693-1916 or schedule online.
Ready to get started?
We'll help match you with a licensed therapist who accepts your insurance and is available to see you online or in person.
Insurance Accepted
Flexible Payment Plans
Online Therapy Available