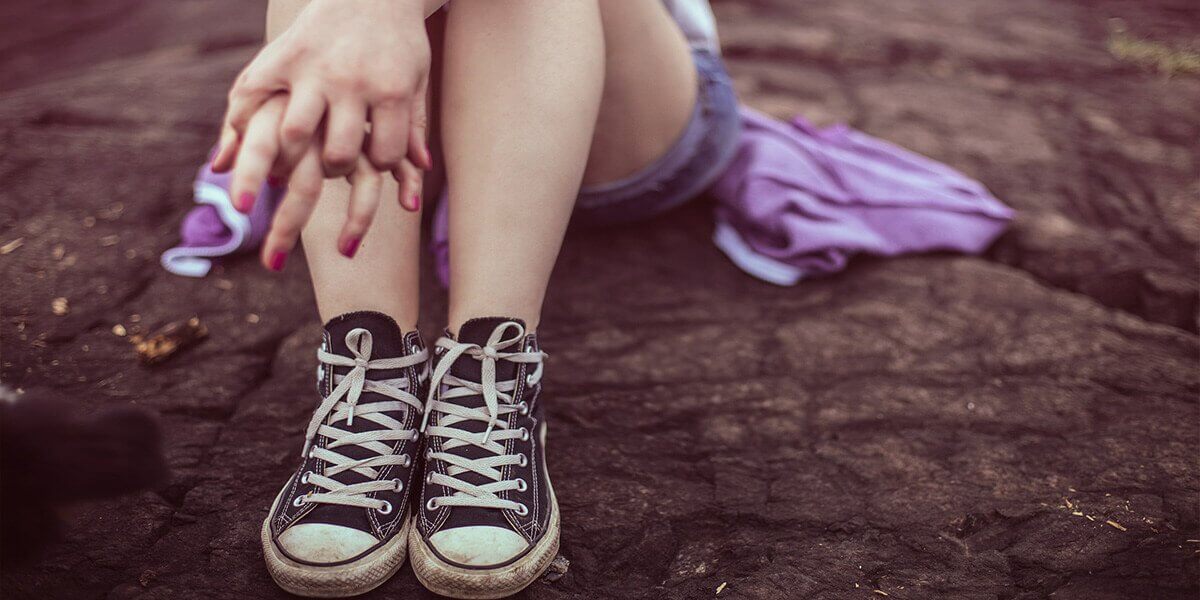 Child & Teen Counseling in Okemos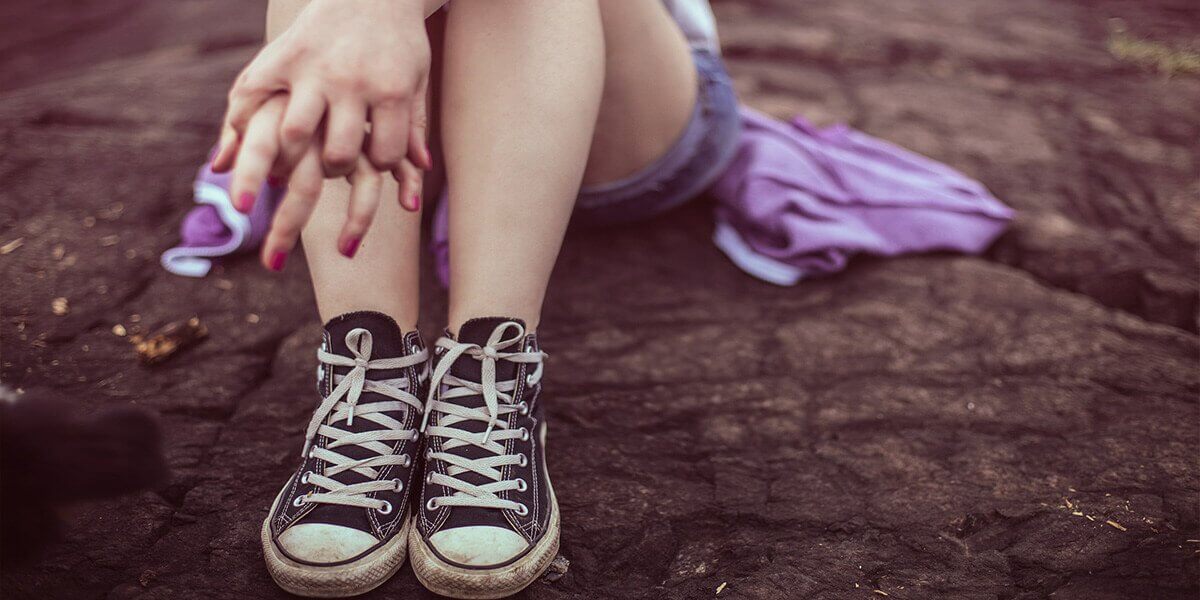 Parenting can take a toll on you both physically and emotionally.
If you have ever questioned your parenting, worried if your child is meeting developmental milestones, or become frustrated with the ever-changing moods and needs of your child, you are not alone. Parenting is one of the most challenging things you will ever do. Struggling with parenting issues can also affect your own mental well being.
It is not always easy to identify what your child is going through and what they need to overcome it. Open communication is important but sometimes it might feel like your child will not open up to you. This can challenge the family dynamics and especially your parent-child relationship.
Adolescence can be an especially difficult time for families. Not only is it a confusing time for the adolescent, but the parent may find it difficult to let their child become more independent. Additionally, if children are met with difficult problems in life or school during these important developmental years, it is crucial that they learn the necessary skills to work through them effectively.
The network of counselors at Great Lakes Psychology Group can offer you the tools you need to open the lines of communication and to strengthen the relationship with your child. They can offer you and your family the non-judgmental and supportive environment that is needed to tackle difficult childhood topics. Our network of therapists are highly-trained and confidential and can offer your child or teen a safe place to discuss their concerns.
Schedule an appointment with an Okemos counselor today. Counseling does not mean that there is something wrong with your child or your parenting abilities. Most families come across challenges from time to time. Enlisting the help of a professional can help you find the tools to effectively work past these concerns. We have evening and weekend appointments available and can work around your schedule.
Visit us for child and teen counseling at our Okemos office or find a location near you.
To get started, contact us at 800-693-1916 or schedule an appointment online with a member of our scheduling team.
Ready to get started?
We'll help match you with a licensed therapist who accepts your insurance and is available to see you online or in person.
Insurance Accepted
Flexible Payment Plans
Online Therapy Available