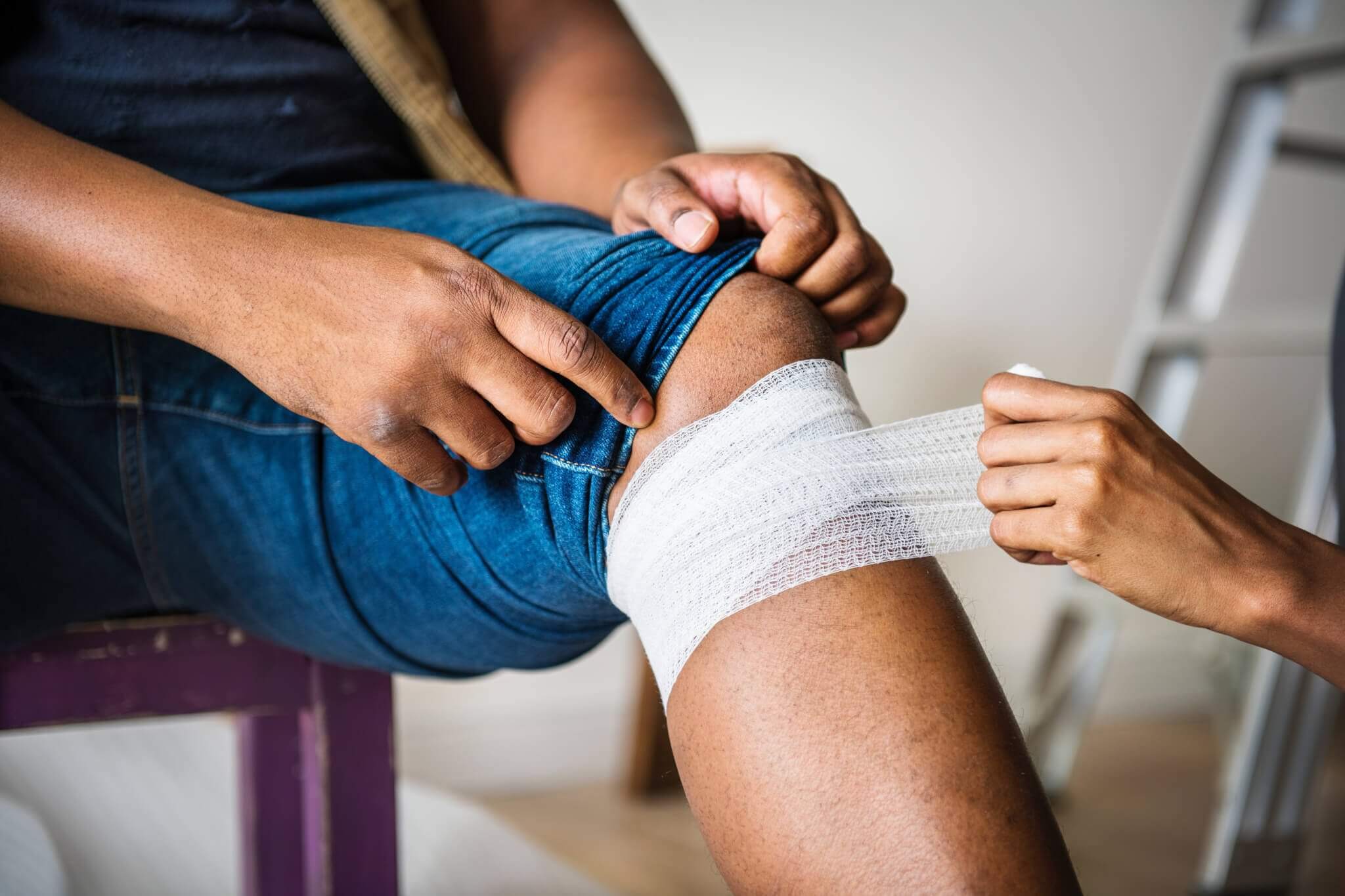 Chronic Pain Counseling in Okemos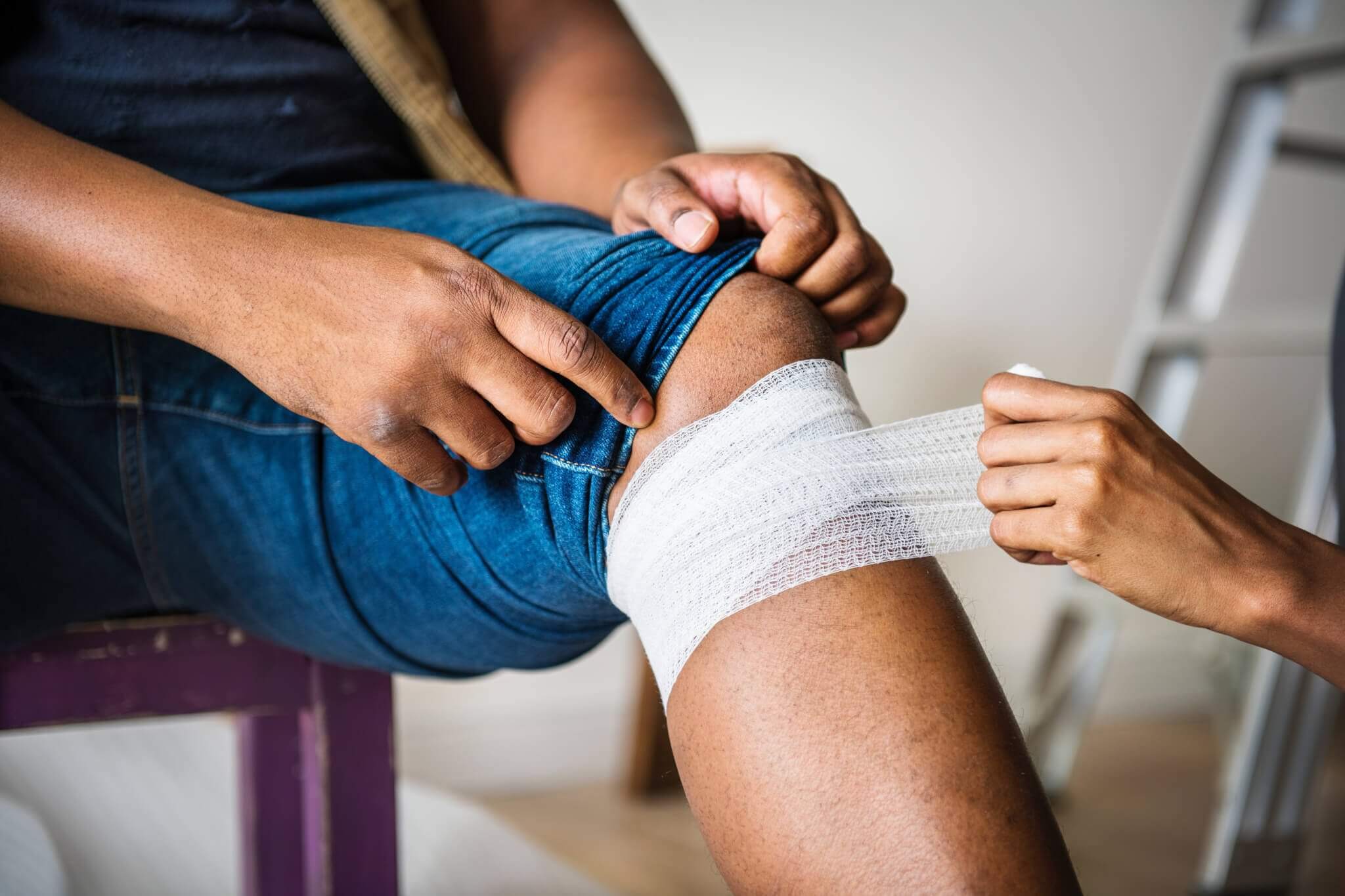 Pain is your body's way of telling you something is wrong.
It is normal and even essential to feel pain in order to survive. However, chronic pain can carry debilitating consequences to your overall functioning, including your psychological well-being. If your pain lasts three or more months, it is considered chronic. The cause of what may be hurting you is not always clear but symptoms are often universal and easy to spot.
Common chronic pain symptoms include:
Mild to severe pain that lasts for extended periods of time
Shooting, burning, dull, or aching sensations
Tightness or soreness that does not go away or is frequently recurring
Chronic pain can often carry psychological symptoms as well, creating two sides to the same coin. According to researchers at the Yale University School of Medicine (2017), pain and stress tend to overlap. With one causing the other and vice versa, it is important to identify and treat the psychological symptoms of chronic pain, such as depression, anxiety, irritability, stress disorders, and the inability to concentrate. The onset of these co-occurring disorders may be a direct result of your chronic pain or a direct cause. In either case, chronic pain counseling is an important part of your recovery process.
Treatment is available at Great Lakes Psychology Group, with our network of licensed therapists. Our therapists specialize in the field of chronic pain, among others. If you are suffering from chronic pain, our skilled counselors can help you cope with the emotional and psychological effects of everyday pain through holistic and evidence-based treatment plans.
GLPG offers individualized care with private waiting rooms, convenient appointment booking for next-day, weekend, and evening appointments, and the option for both one-on-one and group counseling. Whether you have suffered from an injury, an illness, or you are under psychological stress that is causing widespread, lasting pain, it is our goal to help you cope with, or even recover from your lifelong suffering.
For chronic pain counseling team up with a specialist today. Call 800-693-1916 or schedule an appointment online.
Ready to get started?
We'll help match you with a licensed therapist who accepts your insurance and is available to see you online or in person.
Insurance Accepted
Flexible Payment Plans
Online Therapy Available