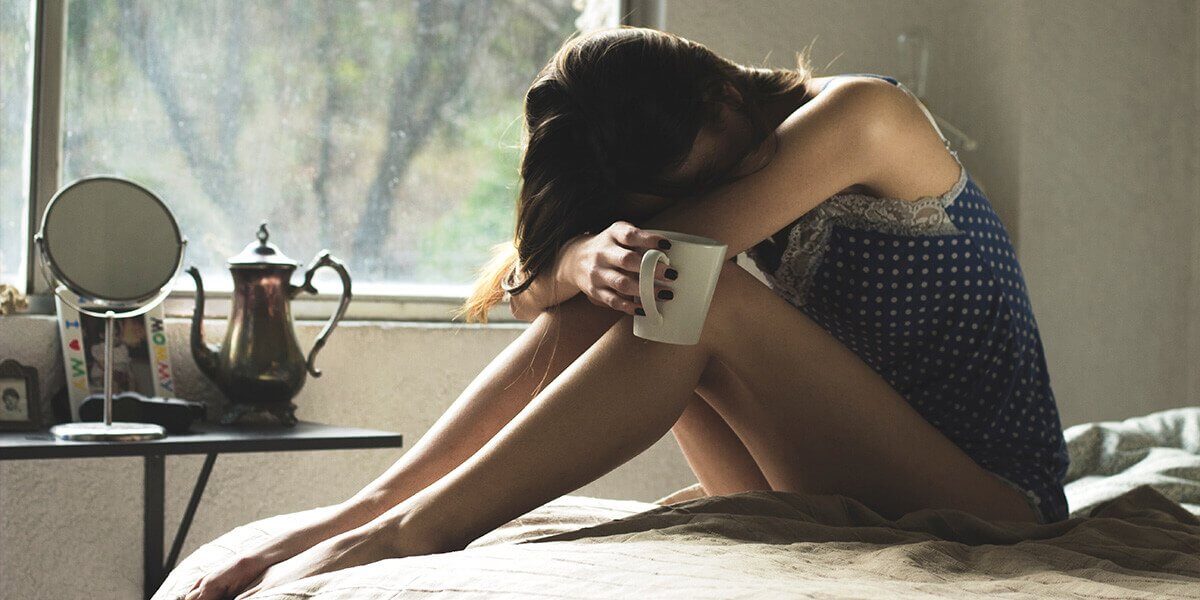 Depression Counseling in Okemos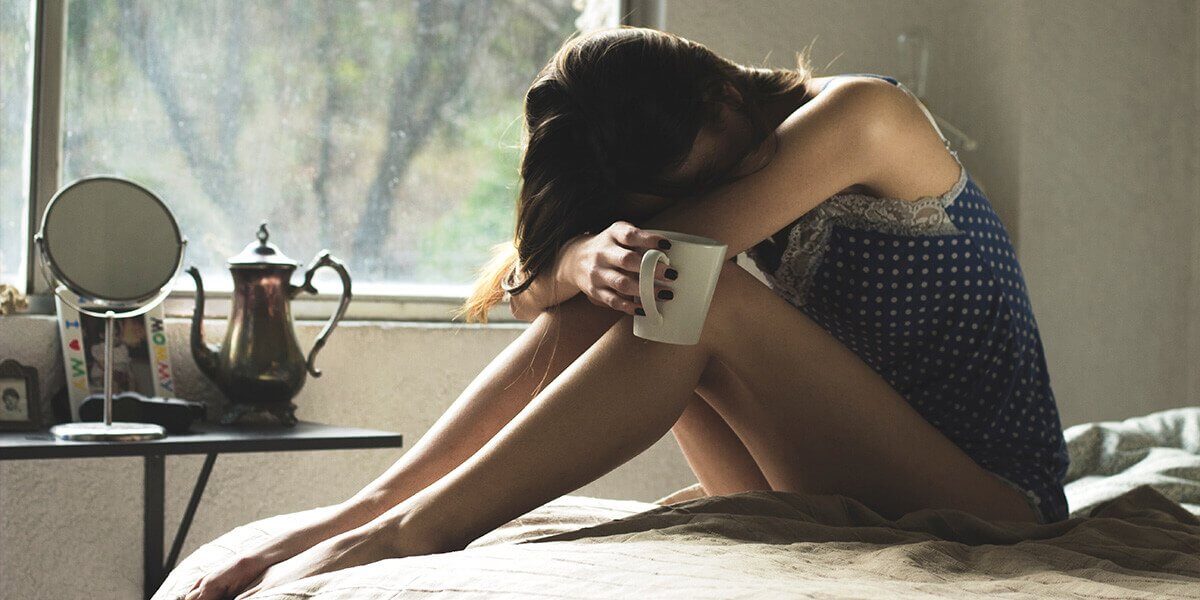 Consistent feelings of sadness can affect you both emotionally and physically.
Feeling depressed can make it difficult to manage your day to day responsibilities and to find enjoyment in life. These symptoms can also be incredibly lonely and debilitating. Life's daily struggles can worsen your symptoms and the persistent feelings of sadness can make it difficult to enjoy the things you once did, leading you on a never-ending cycle.
Symptoms of Depression
Depression symptoms such as hopelessness, loss of enjoyment, changes in sleep and eating habits, and even suicidal thoughts do not go away on their own. You may often feel lonely like your family and friends do not understand what you are going through. There may even be times when you feel like you can manage but these times are often followed by recurring feelings of isolation.
Help for Depression
The counselors in the Great Lakes Psychology Group network are compassionate and well-trained in the best techniques to overcome the difficult symptoms of depression. Our network of therapists use cognitive-behavioral techniques in a supportive environment that allows you to evaluate the ways depression is affecting your life while also utilizing techniques to overcome these challenges. A holistic approach to treatment looks at both the psychological and the physiological makeup of depression.
You should never have to manage the symptoms of depression alone. We are here to help guide you through this difficult disorder. Counseling has proven to be significantly effective in the treatment of depression and its co-occurring disorders. Our Okemos office offers a convenient and confidential scheduling process. We also accept most insurance plans and depression is usually covered. Schedule an appointment today with one of the counselors and psychologists in the Great Lakes Psychology Group network to help free you from the overwhelming burden of depression and improve your mental health.
For Depression Counseling and more, call us at 800-693-1916 or find a location near you.
Ready to get started?
We'll help match you with a licensed therapist who accepts your insurance and is available to see you online or in person.
Insurance Accepted
Flexible Payment Plans
Online Therapy Available