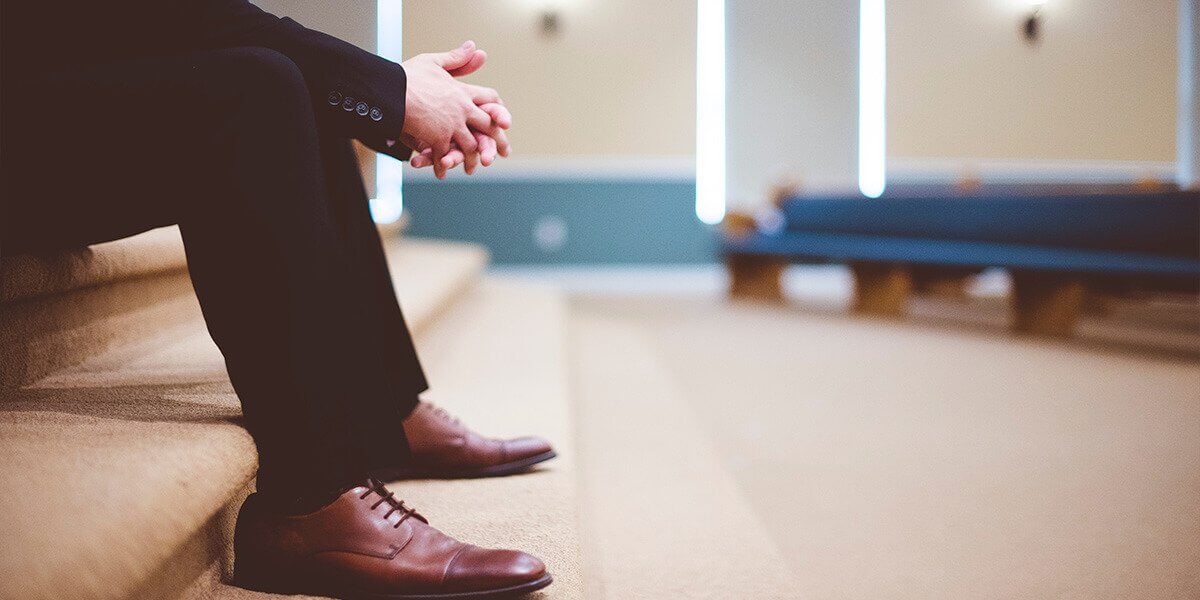 Grief Counseling in Okemos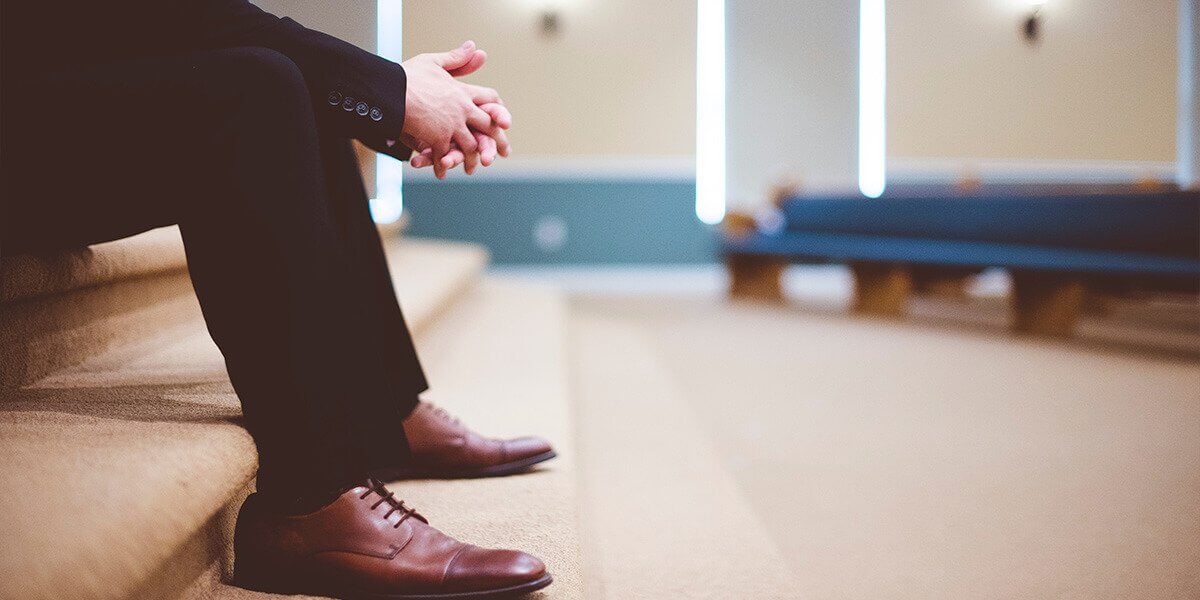 Grief is not something that one "gets over."
In fact, it is a part of the ever-unregulated process of healing. With any loss of a loved one come physical, emotional, spiritual, social, and cognitive changes that are often difficult to cope with alone. This process can last days, months, years, or a lifetime at varying levels. Everyone grieves in his or her own way. Seeking professional help may be an effective option to help you navigate the feelings that accompany a loss, such as loneliness, sadness, or feeling overall distressed.
No matter how recent your loss, whether sudden or expected, the death or emotional loss of a loved one affects everyone differently and at different times throughout life. Suffering through this difficult time alone can bring about needless frustration and undue hardship. Finding the most helpful healing process might entail grief counseling.
What grief counseling can offer you:
A validating, compassionate ear to hear your stories and memories of your loved one
Supportive advice to address concerns over your emotional well-being post-loss
Recovery-related tasks to help you reduce the additional stress brought on by grieving
Help you recognize and understand the emotional, physical, and spiritual effects of loss
Healthy coping strategies that draw upon your strengths in order to regain your pre-loss self
At Great Lakes Psychology Group, we know that the process of healing is not a one-size-fits-all journey. Our network of psychologists implement individualized psychotherapy techniques to help you address the natural responses to loss. If you are more comfortable with a spiritual treatment plan, we offer faith-based counseling as well. It is our goal to bring you the most current practices in grief counseling in a way that is most effective in your path towards healing.
Support is available. GLPG provides convenient accessibility to grief counseling and more. Our network of specialists are dedicated to your mental health journey during your grieving.
Take your step towards healing today. Call 800-693-1916 or schedule an appointment online.
Ready to get started?
We'll help match you with a licensed therapist who accepts your insurance and is available to see you online or in person.
Insurance Accepted
Flexible Payment Plans
Online Therapy Available