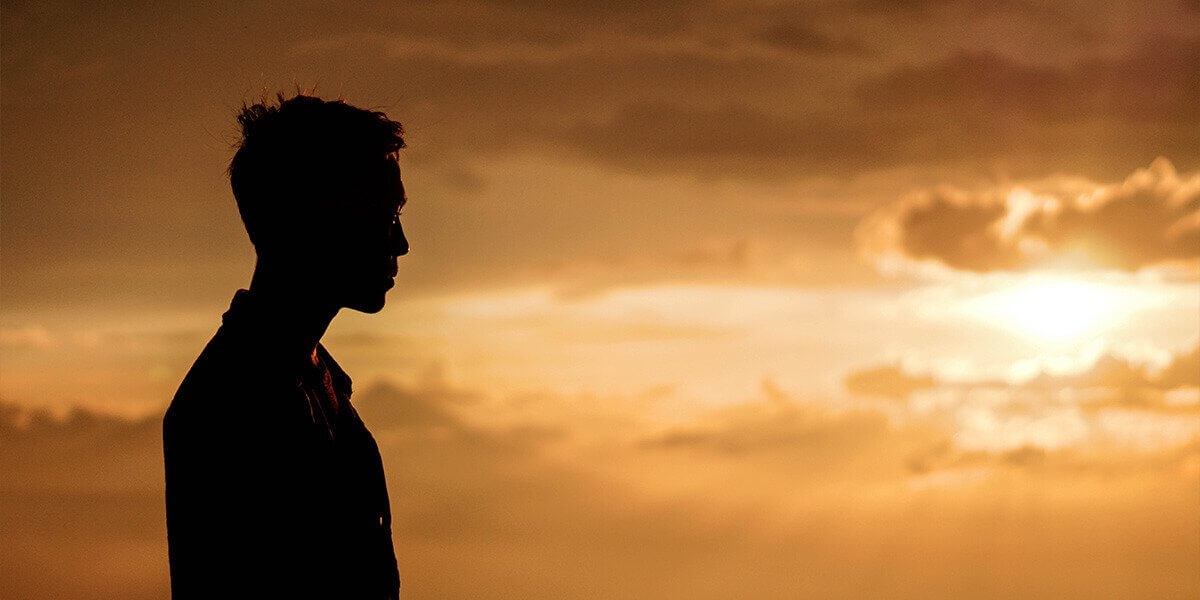 Individual Counseling in Okemos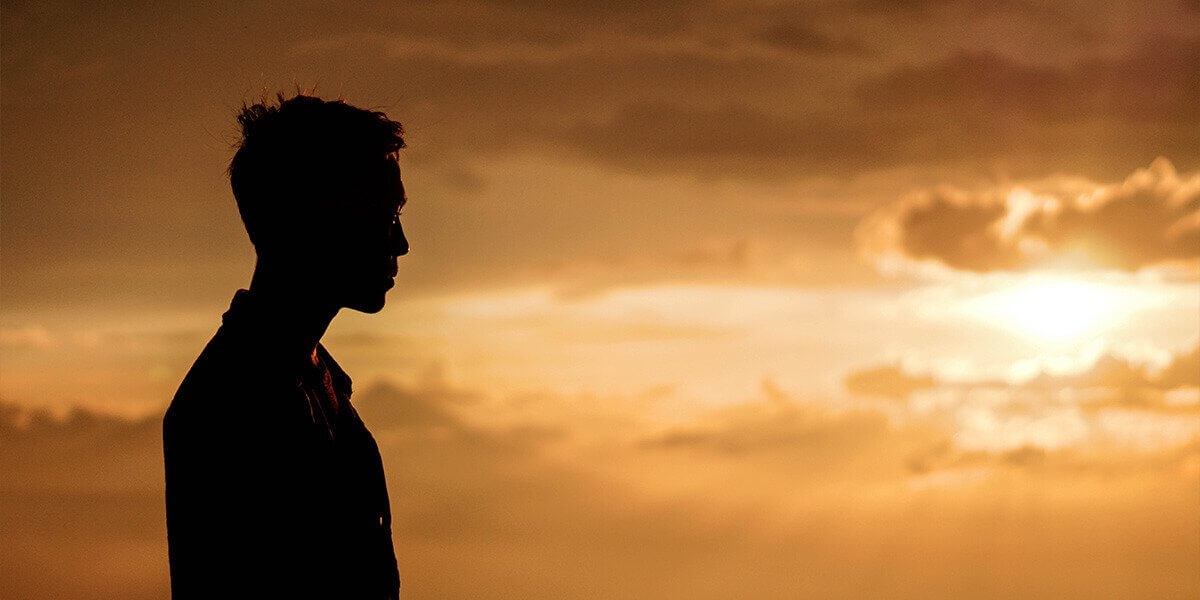 Life can be full of struggles and difficulties. No one should have to manage these challenges alone.
Even if you are surrounded by people you trust, sometimes it is helpful to discuss your concerns with a licensed therapist. Not only are the therapists at Great Lakes Psychology Group able to provide you with a convenient and confidential appointment, but they are also specially trained with techniques to help you identify and manage life's struggles.
Seeking individual counseling can make a huge impact on your life, both emotionally and physically. You might find that life's stressors impact many different aspects of your life. Failing to deal with stress can leave you with chronic pains, headaches, irritability, and even fatigue.
It is important to dedicate time to yourself. Too often we spend our days meeting the needs of others, forgetting about our own psychological health. Whether you are struggling with marital concerns, excessive anxiety, or you just need someone with a listening ear that you can trust to vent to, individual counseling can be effective in improving your overall mood and life satisfaction. Our counselors can provide you with the support that you need to overcome whatever you are dealing with.
How can Individual Counseling Help?
Individual counseling can be helpful in dealing with depression, family and relationship concerns, anxiety, stress, and grief and loss. Using research-backed techniques in a compassionate and supportive environment can offer you the clarity and guidance you need to make big decisions and overcome life's challenging struggles.
For your convenience, we have next-day scheduling available, along with weekend and evening appointments. Great Lakes Psychology Practice also accepts most insurance plans. Call us today to schedule your confidential individual therapy session in Okemos. Let us help you take that first step in valuing your emotional health and wellbeing.
Visit us now for Individual Counseling and more in Okemos. Contact us at 800-693-1916 or find a location near you.