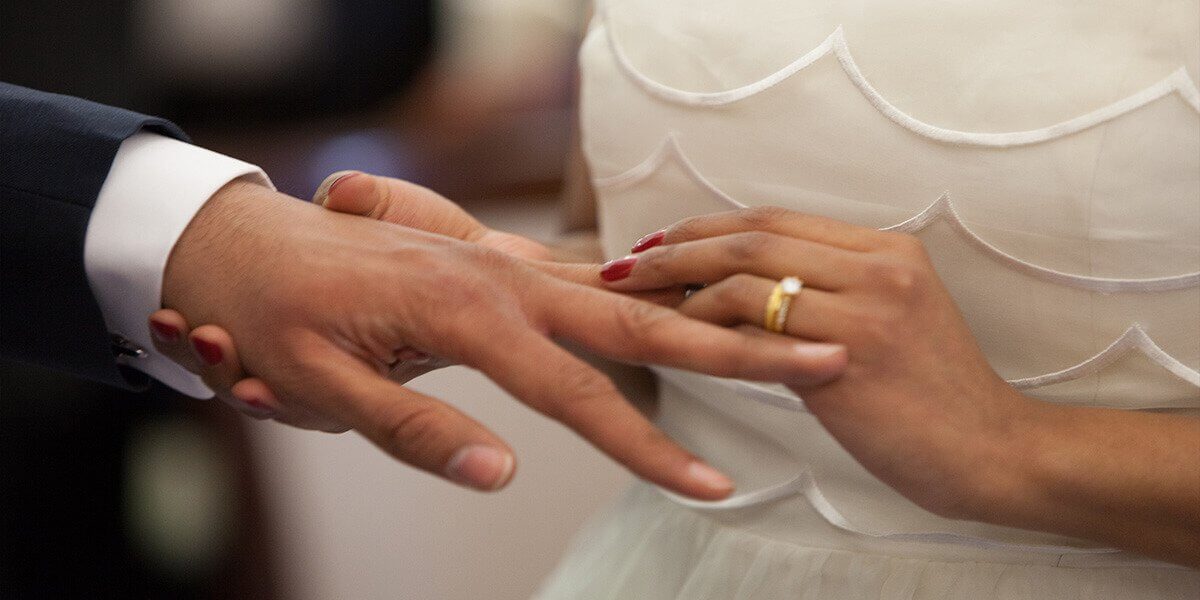 Marriage Counseling in Okemos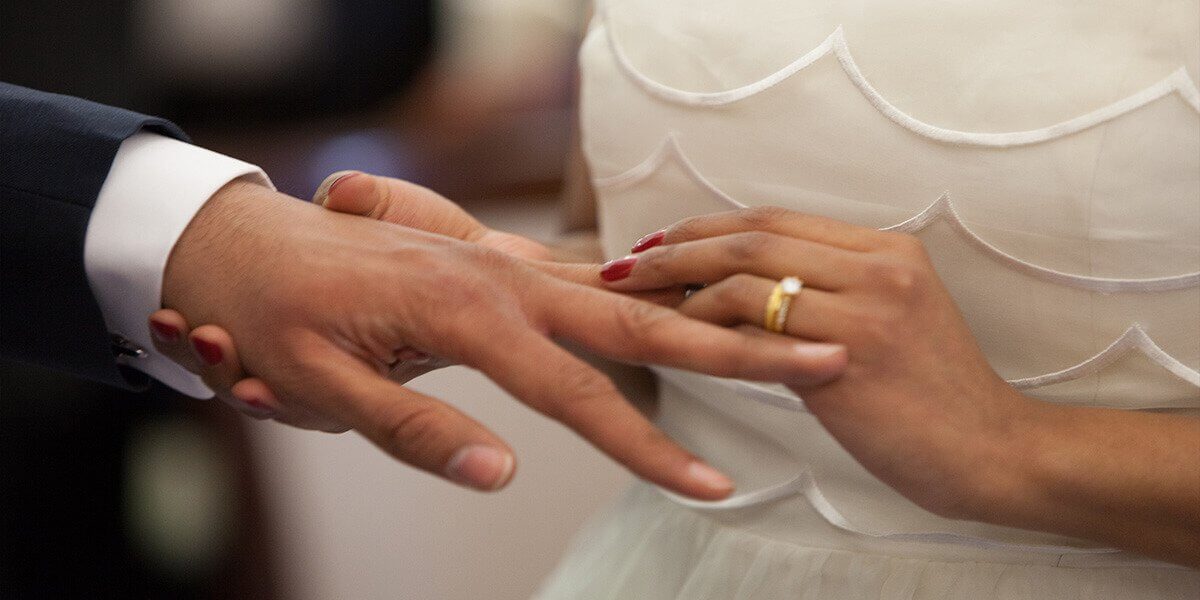 No marriage is perfect. It is something that takes constant work.
Marriage requires you to share your life with another person, learning to live with their flaws and to make important life decisions together. Over time, couples learn to work through conflict and find ways to grow through life's many milestones together. It is important to remember that you married your spouse for a reason. Remembering that reason during difficult times can help you begin a path toward a stronger marriage.
Marriage conflict often arises out of financial concerns, infidelity, or parenting differences. In most cases, one or both spouses do not feel like their needs are being met. Poor communication can push spouses further apart. Additional stressors like work, health, and family can add to the problem. Struggling with an unhappy marriage can make it difficult to manage new problems.
The therapists at Great Lakes Psychology Group can provide you and your spouse with the tools and support you need to improve communication. Conflict in a marriage is not only normal but also necessary. It is the method in which that conflict is dealt with that matters the most. Every marriage is different and a counselor can offer a safe environment that helps you understand each other better.
Can marriage counseling help you?
Emotionally Focused techniques consider the individualities of each couple, using their strengths as the building blocks to a better marriage. Sometimes, having an unbiased person can also help you identify additional problems with communication and conflict resolution patterns. Marriage counseling has proven to be very effective for couples hoping to improve their marriage.
There is still hope for your marriage. The counselors in Okemos offer convenient and confidential appointments that are catered around you and your spouse's needs. We also accept most insurance plans. Let us help you preserve and strengthen the bond of your marriage. Take that first step toward a stronger relationship by scheduling an appointment today.
To create a more satisfying life with your spouse. Visit our marriage counseling specialists in Okemos, call us at 800-693-1916 or schedule an appointment online.
Ready to get started?
We'll help match you with a licensed therapist who accepts your insurance and is available to see you online or in person.