Family Counseling in Roseville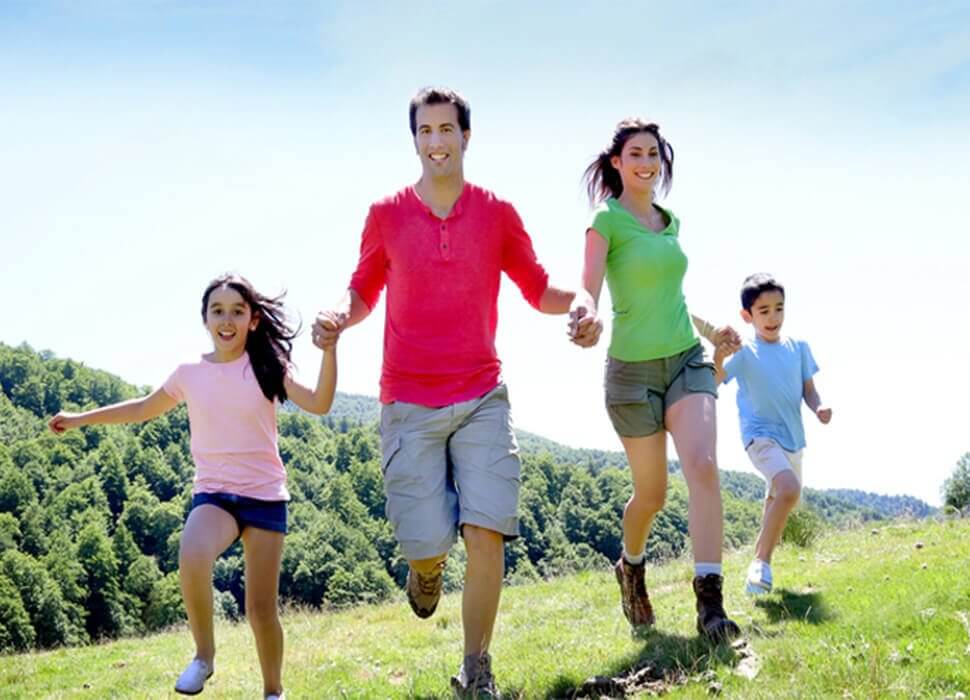 A well-functioning family is imperative to the mental health of each member of the family. Whether your family is dealing with a stressor like a divorce or financial worries, reeling from the loss of a beloved member of the family, or struggling to maintain effective communication and tenderness toward one another, family counselors from the Great Lakes Psychology Group network in Roseville can help.
Here are some indications that your family could benefit from counseling:
Interactions at home are mostly tense, or the family is not interacting much at all

One or more members of the family are struggling with co-occurring disorders, and it is taking a toll on the whole family

The family is struggling to adjust to a change like a divorce, or the coming together of a blended family

You notice a change in the functioning or behavior in yourself and/or other members of the family
Our Roseville family counselors are trained to develop a treatment plan specific to the issues your family is facing by collaboratively listening to your experience and setting attainable goals. No two families are the same, and the struggles your family is facing are unique. Our network of counselors and psychologists will tailor their treatment approach to meet the specific needs of your family.
Goals of family counseling could include:
Improving the effectiveness of communication

Practicing effective coping skills in the wake of stressors and changes

Creating space for connection and improving attachment
Here are some of the potential benefits your family may see when attending regular family counseling sessions:
Better communication

Improved sense of security and safety

Decreases in individual suffering and feelings of isolation

Improved capacity to experience joy and create meaningful family memories
Our network of Roseville family counselors accept most insurance plans and will work with you to accommodate your family's busy schedule.
Change is possible. Contact us today to schedule an appointment.
18303 E. Ten Mile Rd, Suite 200
Roseville, MI 48066
Ready to get started?
We'll help match you with a licensed therapist who accepts your insurance and is available to see you online or in person.
Insurance Accepted
Flexible Payment Plans
Online Therapy Available