Individual Counseling in Roseville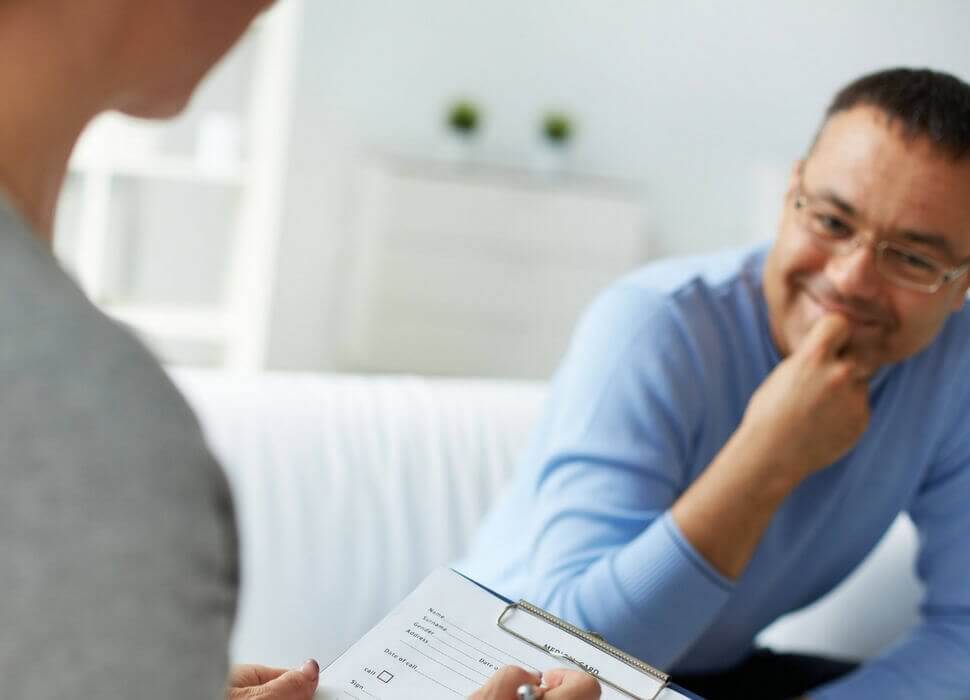 Finding the right therapist may feel like an intimidating process, but you've come to the right place. Our network of Roseville providers are competent, compassionate, and eager to help you get on track.
A longstanding myth of seeking help from a therapist is that one must have a mental disorder to be "qualified". While it is true that mental health professionals treat diagnosable mental disorders, it is not a requirement for seeking help. In fact, anyone is welcome to seek therapy at Great Lakes Psychology Group. Here are some examples of presenting problems that can be addressed with therapy:
Depression
Anxiety
Recurrent relationship problems
Family issues
Co-occurring disorders
Trouble focusing at work, school, or elsewhere
Feelings of fear and anxiety after traumatic events
Problems controlling compulsions surrounding body image and weight management
Grief and loss
Divorce and coping with termination of a relationship
Stress
Many people who would benefit from counseling talk themselves out of seeking help for many reasons. If you are considering seeing a therapist, here are just a few of the potential benefits:
A felt sense of understanding and acceptance
Thoughtful recommendations from a trained professional
Having someone to confide in with the assurance that your thoughts will not be shared
Relief from mental and emotional suffering
Better relationships with loved ones
A more coherent sense of direction and purpose
Investing in and valuing yourself is important, and seeking help from a counselor or therapist has the potential to help you make lasting positive changes. In addition to the benefits of counseling, here are a few reasons you will be glad you chose Great Lakes Psychology Group:
We offer next-day scheduling and evening and weekend availability. Regardless of your schedule, there is a therapist in Roseville who can accommodate you.
Our network of Roseville therapists specialize in presenting problems across the board, making it easier to find the perfect fit.
We take confidentiality seriously. Our Roseville office offers semi-private waiting areas and soundproof offices, assuring that your identity remains protected.
It is always the right time to make your emotional well-being a priority. Our network of Roseville counselors will work collaboratively with you to help you reach your goals.
18303 E. Ten Mile Rd, Suite 200
Roseville, MI 48066
Ready to get started?
We'll help match you with a licensed therapist who accepts your insurance and is available to see you online or in person.
Insurance Accepted
Flexible Payment Plans
Online Therapy Available