Child & Teen Counseling in Shelby Township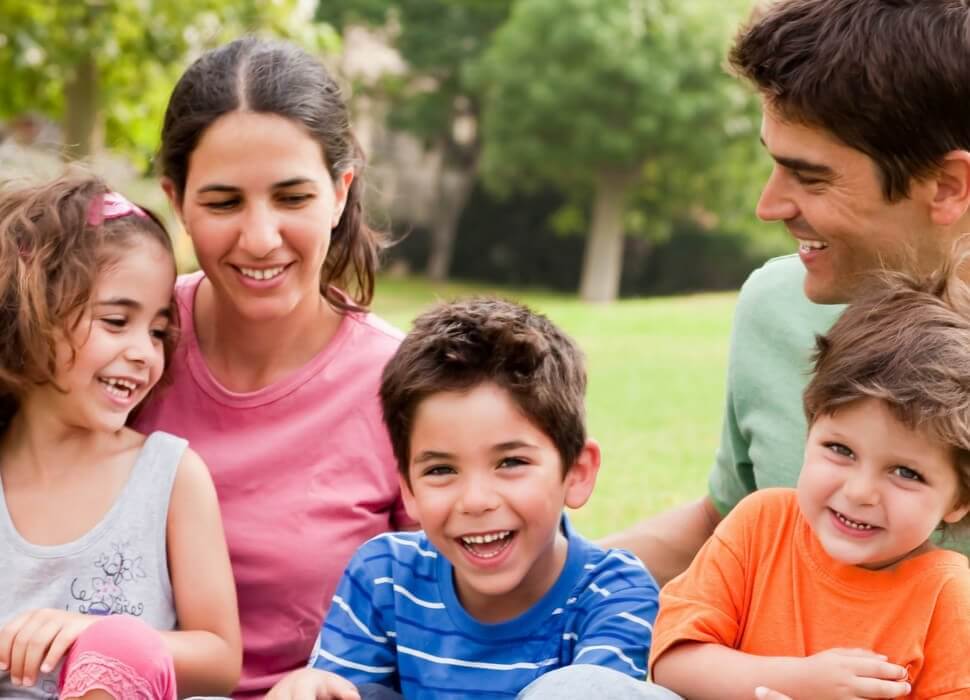 Our network of Shelby Township therapists are trained in many different specialty areas that you or your child, teen, adolescent, and family may be dealing with.
CHILDREN:
Our Specialties in Child Behavioral & Learning Problems at Shelby Township:
Evaluation/ Treatment of ADD/ADHD
Family Issues (Arguing, Lack of Communication, etc.)
Anti-Bullying Coping Strategies
Autism
More…
TEENS:
Our Specialties in Teen Behavioral & Learning Problems at Shelby Township:
Defiance
Arguing
Discipline Problems
Eating Disorders
Suicidal Thoughts
Depression Anxiety
More…
FAMILY:
A family unit can be strained by unaddressed difficulties that individual members are struggling with. We take into consideration how these problems might affect the family, and adjust treatment in order to benefit not only the individual but the family unit as much as possible.
PARENTING:
Whether it is your first child, or many down the line, raising a child is always challenging. At GLPG we aim to help you improve your parenting strategies when dealing with difficult situations. In order to look at the issue from both ends, your therapist will also be able to address child developmental and behavioral concerns.
Our Specialties in Teen Behavioral & Learning Problems at Shelby Township:
Defiance
Discipline
Positive Reinforcement
More…