Family Counseling in Shelby Township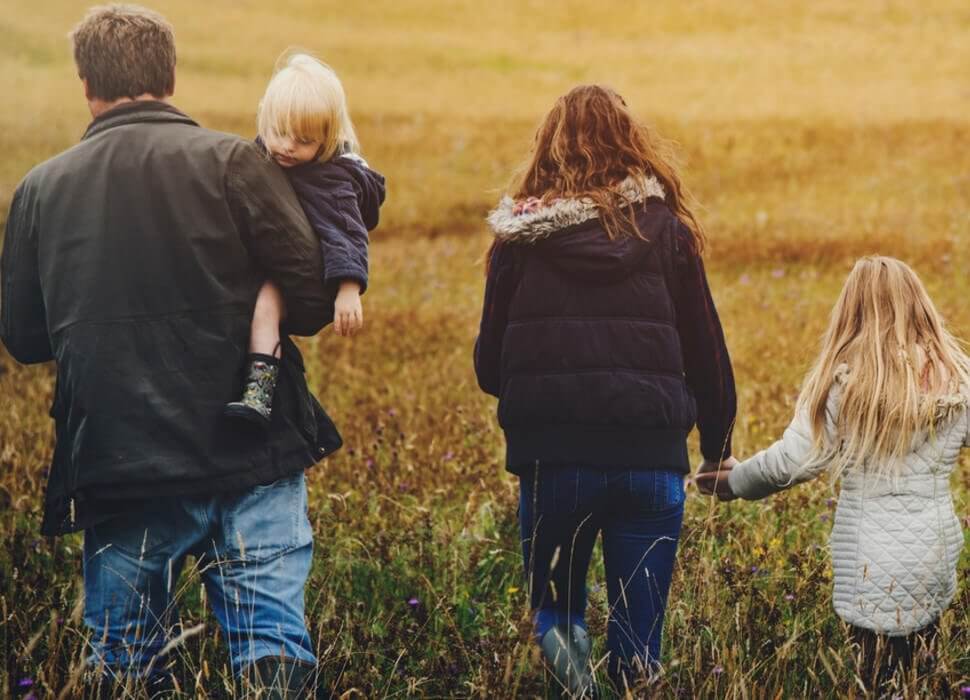 In family therapy at our Shelby Township location, each aspect of the family unit is tended to. Problems that members may suffer from, such as ADD/ADHD, anxiety, depression, or trauma are dealt with on a familial level.
Our therapists are skilled at examining the impact of the family dynamics on the children, teenagers, and marriage within the family, and adjusting the treatment plan accordingly. Depending on your situation and therapist, the family may have sessions together, as well as supplemental individual meetings for individual family members.
As highly trained and experienced mental health professionals, our Shelby Township therapists utilize the most progressive family therapy treatment methods that are proven to be effective in helping families improve communication and foster closer emotional attachments to each other.