Individual Counseling in Shelby Township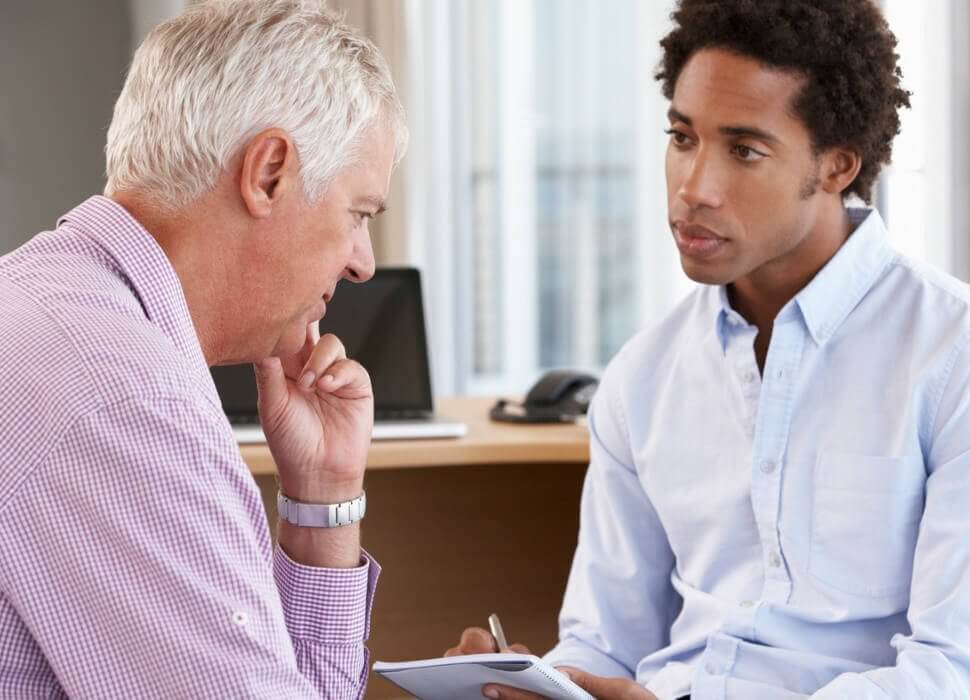 Turning to friends and family in times of need and distress is an undeniable way to mitigate problems we are having. However, sometimes those people closest to us are just not who we need to help us deal with bad habits or mental illness. When this is the case, individual counseling in Shelby Township with a therapist trained to offer support and guidance can be extremely helpful in moving forward.
Individual therapy is a commonly chosen form of help for those suffering from depression, grief, stress, anxiety, anger, recurrent relationship problems (marital, familial), job problems, chronic feelings of emptiness, or persistent feelings of dissatisfaction and lack of fulfillment. Our network of counselors are trained and qualified to evaluate your needs and goals by participating in therapy and creating a treatment plan that will help you improve your quality of life.
Ready to get started?
We'll help match you with a licensed therapist who accepts your insurance and is available to see you online or in person.