Individual Counseling in Southfield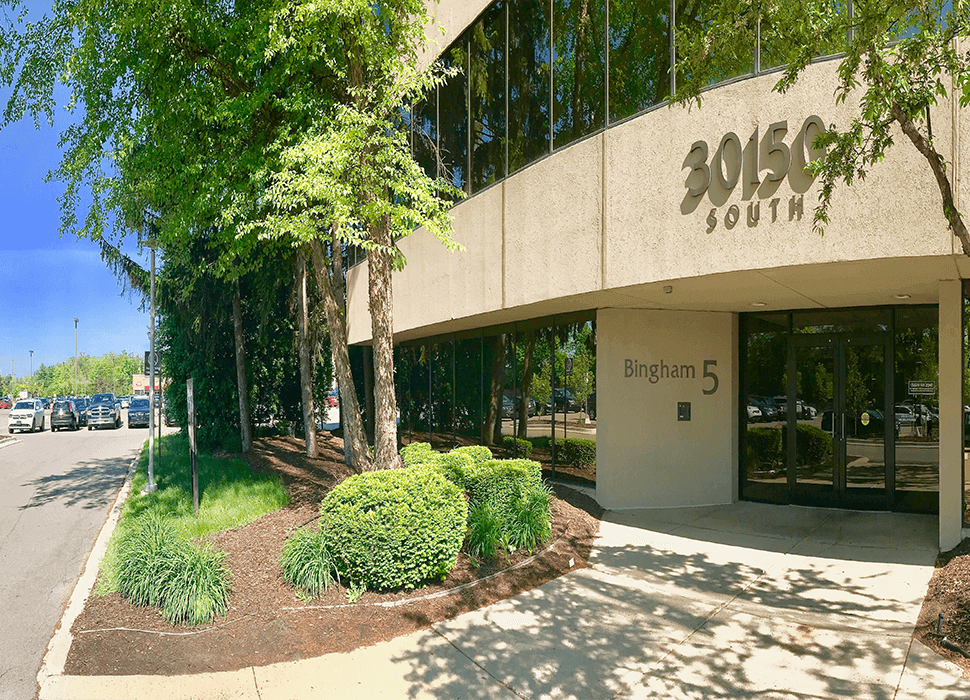 Every person has their own unique story and reasons for seeking therapy.
Regardless of what brings you to therapy, there is a Great Lakes Psychology Group therapist here to help you in our newly renovated Southfield office.
Among the many presenting problems treated at GLPG are:
Depression
Anxiety and phobias
Stress
Relationship problems
Attention problems
Eating disorders
Insomnia
Family issues
Co-occurring disorders
Grief
Divorce
How will you know when it's time to seek help from a therapist? Here are some indications that therapy may be helpful for you:
You are having difficulty feeling motivated to complete tasks
You are withdrawing from your loved ones and/or experiencing increased conflict with them
You are sleeping much more or less than usual
You often feel uneasy, restless, or on edge
You feel indecisive and insecure
Occasional distress is part of being human. When distress continues for an extended period of time and begins to affect your functioning at home, work, and/or in your relationships, this may be an indicator that it is time to seek help from a professional.
Finding a therapist with whom you have a good relationship is essential to the therapy process. At Great Lakes Psychology Group, we have a team of highly trained, competent, approachable therapists, making it easy to find the perfect fit.
Along with offering effective therapists, there are many other reasons to choose Great Lakes Psychology Group. Our Southfield office is conveniently located central to many Metro Detroit neighborhoods, including but not limited to: Franklin, Lathrup Village, Bingham Farms, Beverly Hills, Bloomfield Township, Bloomfield Hills, Ferndale, Berkley, Birmingham, and Farmington Hills.
In addition, we understand that you have a busy schedule. Our Southfield counselors offer evening and weekend appointments for your convenience. We also accept most insurance plans, meaning we can provide you with quality care at an affordable price. Privacy is also something we take very seriously, and at our newly-renovated Southfield office, we have semi-private waiting areas and soundproofed rooms in an effort to uphold the highest standards of confidentiality.
To make an appointment, call us or request an appointment online today!
Ready to get started?
We'll help match you with a licensed therapist who accepts your insurance and is available to see you online or in person.