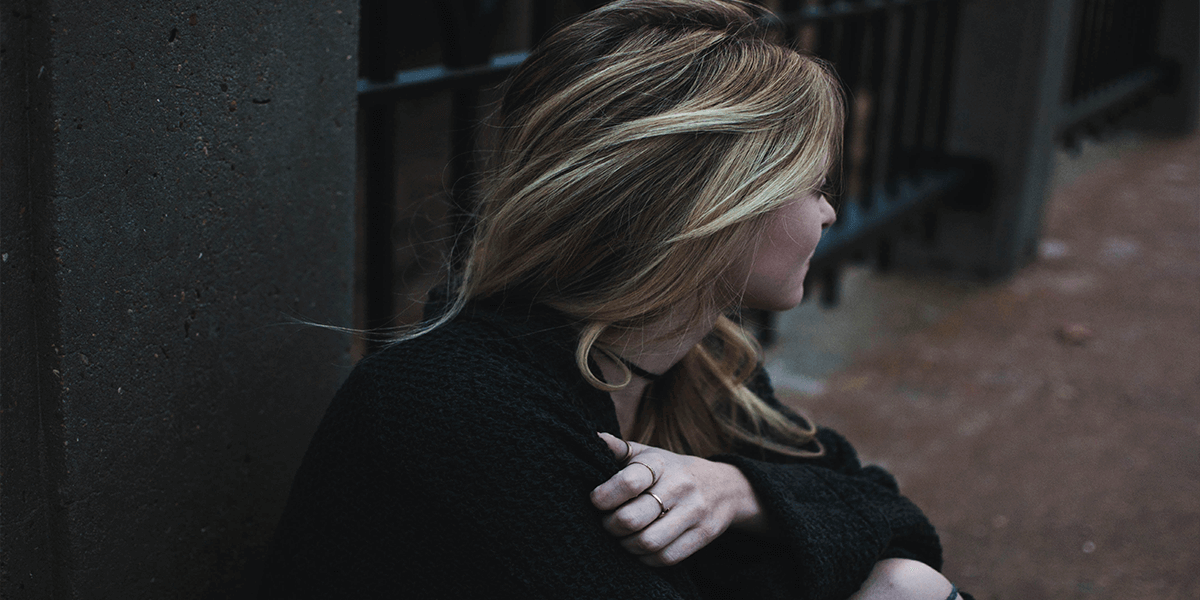 Abuse Counseling in Southgate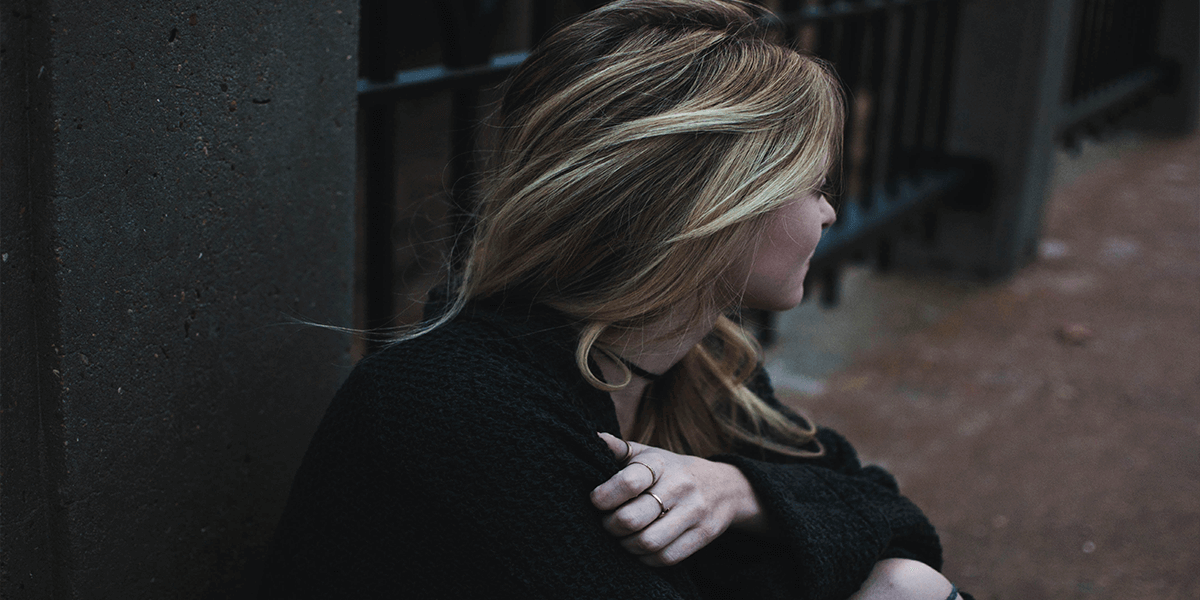 Abuse is not love. It can take on many forms, but in general, abuse is the use of coercive and manipulative tactics that the abuser uses to exert power over the survivor.
Survivors of abuse may experience feelings of isolation and shame, anxiety and depression, post-traumatic stress disorder, and/or co-occurring disorders. However, these effects do not have to last forever. Reaching out for help is the first step towards recovery.
Common Types of Abuse and What They Look Like
Domestic
Domestic abuse, otherwise known as intimate partner violence (IVP), reflects a pattern of controlling behaviors that the abuser exerts over the survivor. Domestic abuse may present itself as physical or verbal harassment, shoving/pushing/hitting, name-calling/mocking/intimidation, denying access to money, and more.
Mental
Mental abuse reflects ongoing behaviors of manipulation, verbal abuse, physical restrictions, insults, shifting blame, monitoring texts, emails, or phone calls, and more.
Sexual
Sexual abuse is often forceful and advantageous. It can take the form of unwanted touching, unsolicited comments on appearance, forced penetration (rape), sexual assault, videotaping or photographing sexual acts without consent, name-calling of the sexual nature, pinching or grabbing at the skin, and more.
Child
Child abuse and neglect involve purposeful harm to a child either through physical, mental, or sexual means. Child abuse can involve hitting, belittlement, improper care (malnourishment, inhumane living situation, and abandonment), any touching of the sexual nature, and threats. Signs to look out for include fearfulness, anxiety, isolation, resistance to go near certain people or places, bed wetting, signs of physical abuse such as burns, bruises, scrapes, or cuts, and noticeable changes in behavior.
What You Can Do
Taking action sometimes requires an incredible amount of courage, but it can save a life. Whether you are a survivor of abuse yourself or know of a loved one being abused, seeking the right care can mean the difference between life and death. Abuse counseling is one option for recovery. Trust your gut. If a situation turns violent, or personal safety is in question, call the police.
Getting Help
Abuse counseling can help you set necessary boundaries and work through trauma. At Great Lakes Psychology Group, our network of psychologists specialize in abuse counseling and aim to restore your sense of value by getting you the help you need. We recognize the courage it takes to seek help. We take your privacy and safety seriously with secure appointment booking, online therapy options, and semi-private waiting rooms. We offer next-day appointments, evening and weekend availability, and the ability to choose from a wide variety of licensed therapists to make sure you find the right fit.
Visit us now at our location in Southgate, or call us at 800-693-1916. Find a location near you.
Ready to get started?
We'll help match you with a licensed therapist who accepts your insurance and is available to see you online or in person.
Insurance Accepted
Flexible Payment Plans
Online Therapy Available