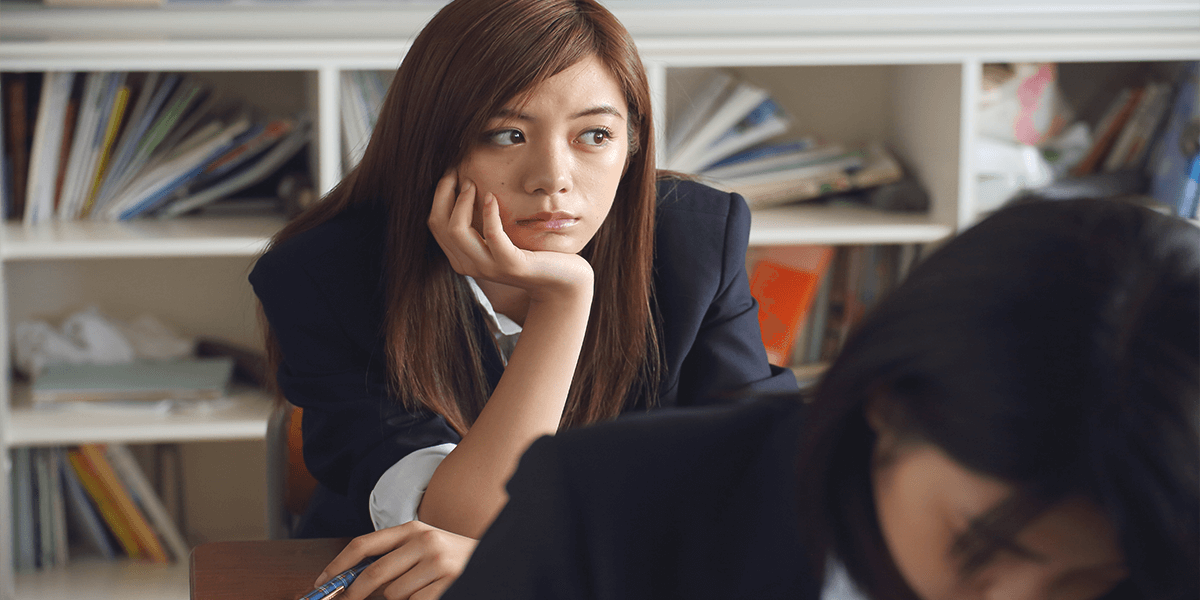 ADD/ADHD Counseling in Southgate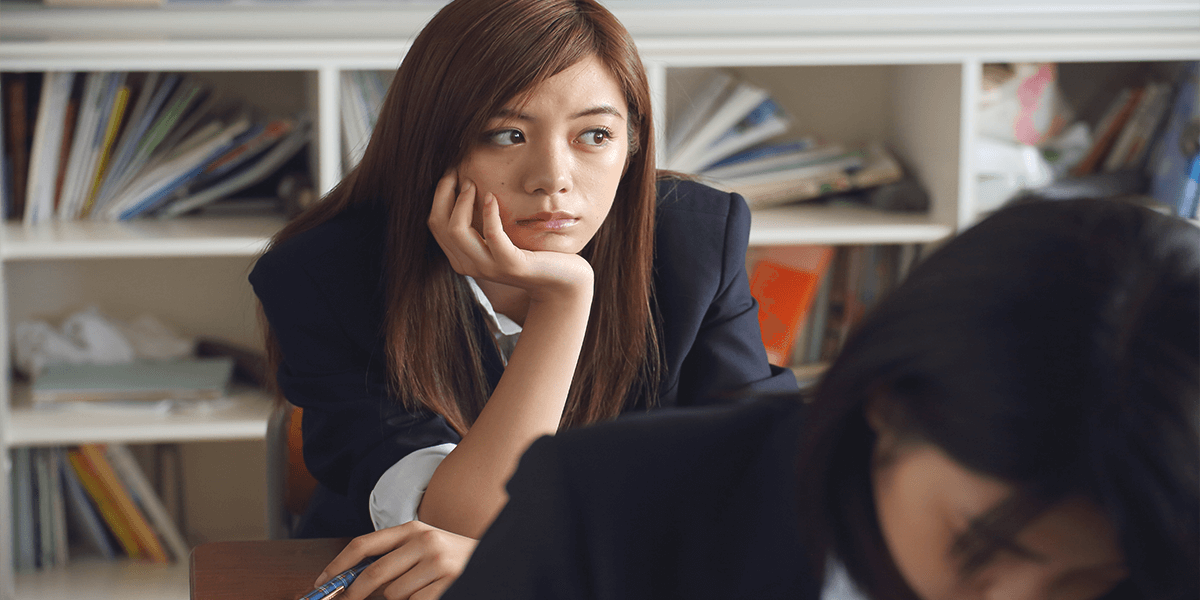 Identifying ADD/ADHD challenges and working together to make the necessary changes to move beyond them can be crucial.
ADD/ADHD symptoms often make it difficult to reach developmental milestones, career goals, and relationship satisfaction. Find out how the counselors at GLPG can help by using Cognitive Behavioral Theory (CBT) and family therapy to overcome these difficulties and find an accommodating routine that works.
Attention deficit disorder (ADD) and attention deficit hyperactivity disorder (ADHD) can be a challenge for both the individual and the family. A child or adult dealing with ADD/ADHD may find it difficult to focus on their academic and home environments. Family members may feel frustrated with the inattentive behavior and difficulty focusing. This can cause family conflict, isolation, and anger.
The symptoms of ADD/ADHD in a child can make it difficult to reach important developmental milestones. Adults with ADD/ADHD might find it challenging to reach their relationship and career goals. You may often feel like you are alone in managing your symptoms.
The therapists at Great Lakes Psychology Group are trained to work with you and your family to identify the challenges of ADD/ADHD and to find a solution that works for you. Using behavioral and family therapy techniques, we can work together to improve focus, hyperactive behavior, and feelings of absent-mindedness in both the classroom and in life.
With the right awareness and accommodating routines, you and your family can manage the symptoms of ADD/ADHD. At GLPG, we have over 70 therapists who specialize in managing ADD/ADHD symptoms. We can work around most family schedules with convenient appointments times available. Let us help you work through these challenging symptoms. Schedule an appointment with a specialist today.
Ready to get started?
We'll help match you with a licensed therapist who accepts your insurance and is available to see you online or in person.