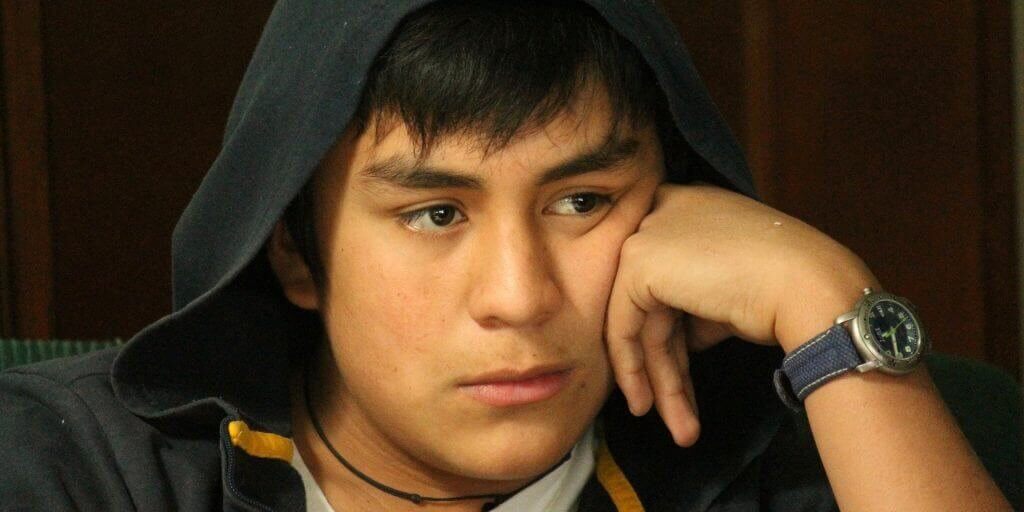 Child & Teen Counseling in Southgate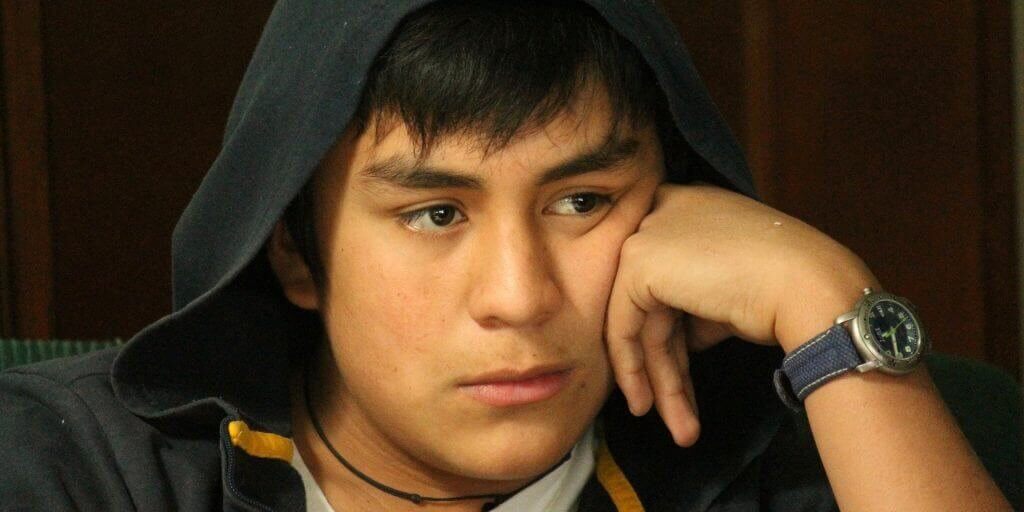 At GLPG, we understand the variety of presenting problems children and teens can face.
Children and teens of any age can benefit from therapy as a safe space to receive professional help for a range of issues including coping with changes in the family, grieving the loss of a loved one, or receiving evidence-based treatment for diagnosed mental or behavioral health issues.
At every stage of development, children and teenagers can benefit from professional guidance as they work through any challenges they may be facing.
We want to help.
Whether your child or teen is struggling to fit in at school, has experienced a traumatic event, or if you suspect they may be battling mental illness, our team of skilled counselors is here to help. Our network of child and teen specialists are ready and willing to provide your child with the necessary tools to help them thrive at any step in the process.
We know that family time and schooling are important, so let us work with you to fit counseling into your busy routine. We offer next-day scheduling and night and weekend appointment times are available. We accept most insurance plans and have payment plan options as well.
Visit us for child and teen counseling at our Southgate office or find a location near you.
To get started, contact us at 800-693-1916 or schedule an appointment online with a member of our scheduling team.
Ready to get started?
We'll help match you with a licensed therapist who accepts your insurance and is available to see you online or in person.
Insurance Accepted
Flexible Payment Plans
Online Therapy Available