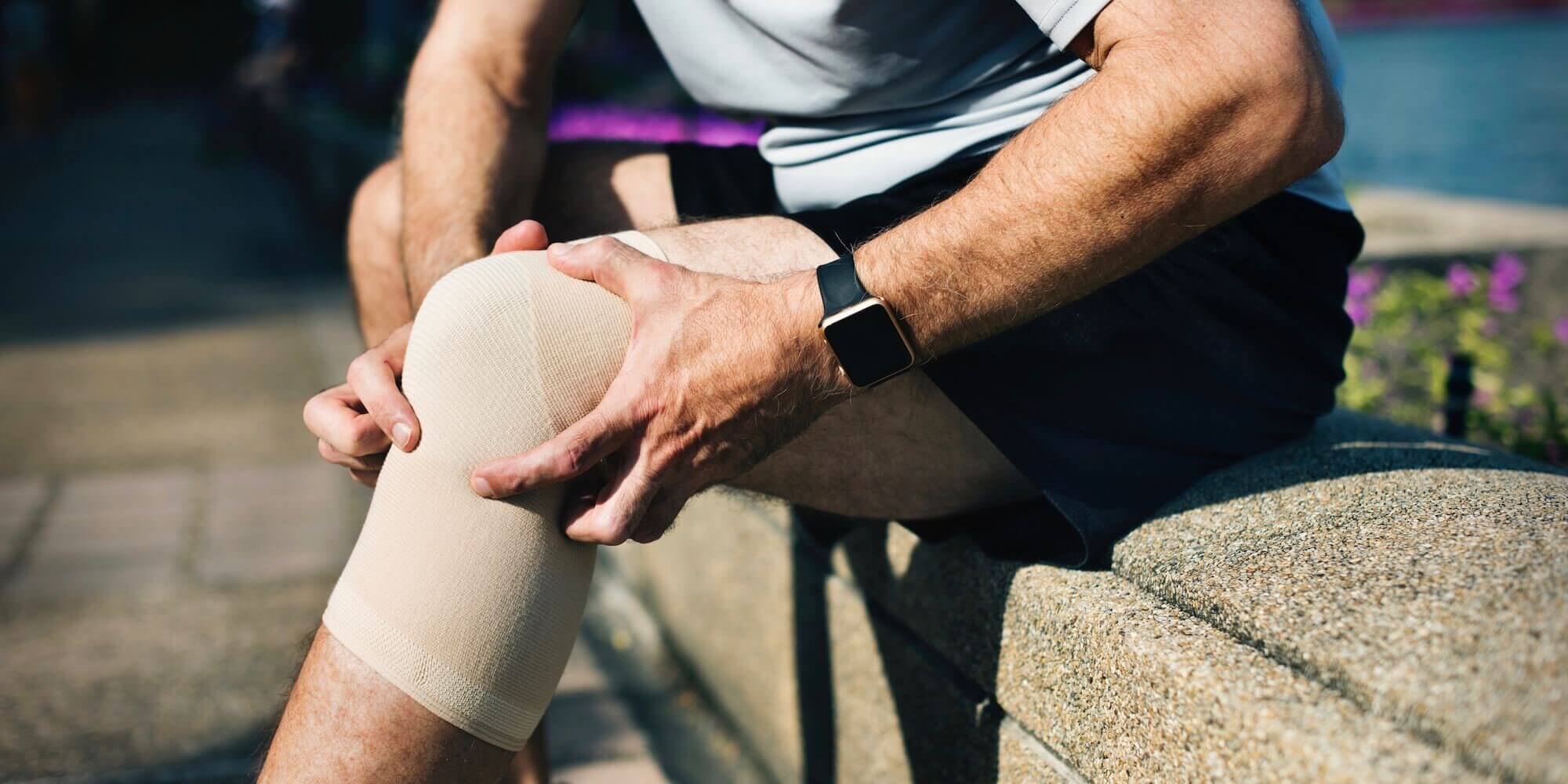 Chronic Pain Counseling in Southgate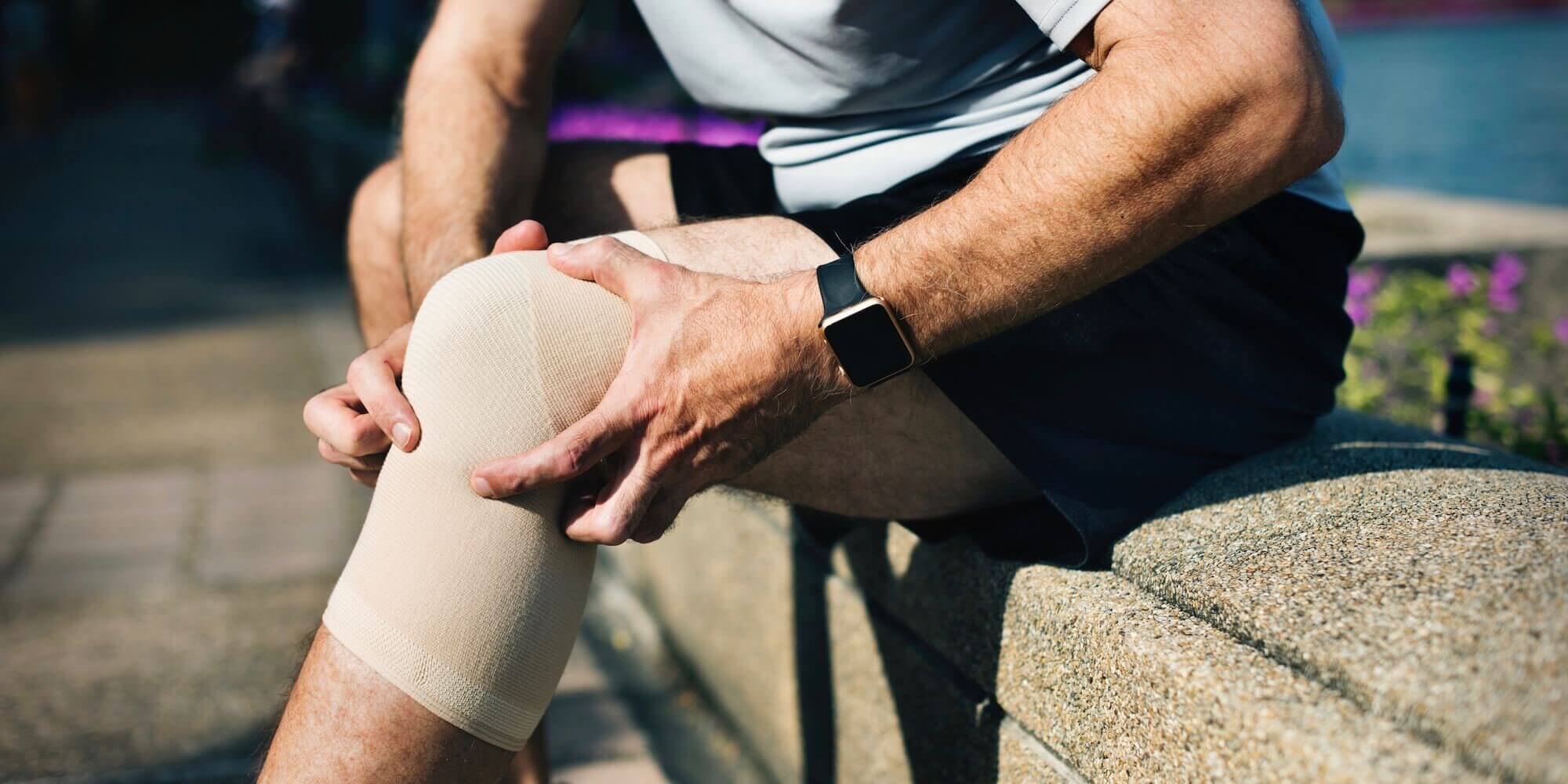 At GLPG, we understand the different types of ways you can experience chronic pain.
Chronic pain can affect you both physically and emotionally. It can be isolating and stressful dealing with your day-to-day routine while also managing chronic pain illness symptoms. You might often feel like no one understands what you are going through. Chronic pain conditions often come from complicated medical backgrounds and long diagnosis journeys. It can also lead to insomnia and chemical dependence. It is normal to experience a wide range of emotions during this process.
What happens if chronic pain is left untreated?
Since chronic pain illnesses are made up of both physical and psychological parts, it is important to treat them in a holistic way. Failing to deal with one can exacerbate the other, leaving you on a vicious and painful cycle. High levels of stress can also worsen chronic pain symptoms. We can also work to identify any triggering stressors that could be contributing to your chronic pain.
Chronic pain can lead to significant life changes. The constant hurting may prevent you from working, having a relationship, or raising a family. It can be overwhelming to accept these potentially lifelong symptoms. Discussing these concerns with a trained professional can help you find alternative treatment techniques to minimize the pain and to live a happy and fulfilled life.
How we help you handle your pain.
Our network of trained counselors, psychologists, and therapists in Southgate are here to help so you don't have to deal with chronic pain alone. While we may not be able to diagnose the cause of your chronic pain, our network of compassionate therapists can help you identify and cope with the strong emotions that are often present with chronic pain. Whether you are dealing with pain following an injury or an undiagnosed chronic pain condition, we can help you manage your psychological symptoms.
The therapists at Great Lakes Psychology Group are trained in the most up-to-date practices for dealing with chronic pain. We accept most insurance plans, and have payment plans available.
You are not alone. You do not have to feel like you are managing these symptoms by yourself anymore. We are here to offer you the mental health support that you deserve. Schedule an appointment and start your road to healing today.
For chronic pain counseling team up with a specialist today. Call 800-693-1916 or schedule an appointment online.
Ready to get started?
We'll help match you with a licensed therapist who accepts your insurance and is available to see you online or in person.
Insurance Accepted
Flexible Payment Plans
Online Therapy Available