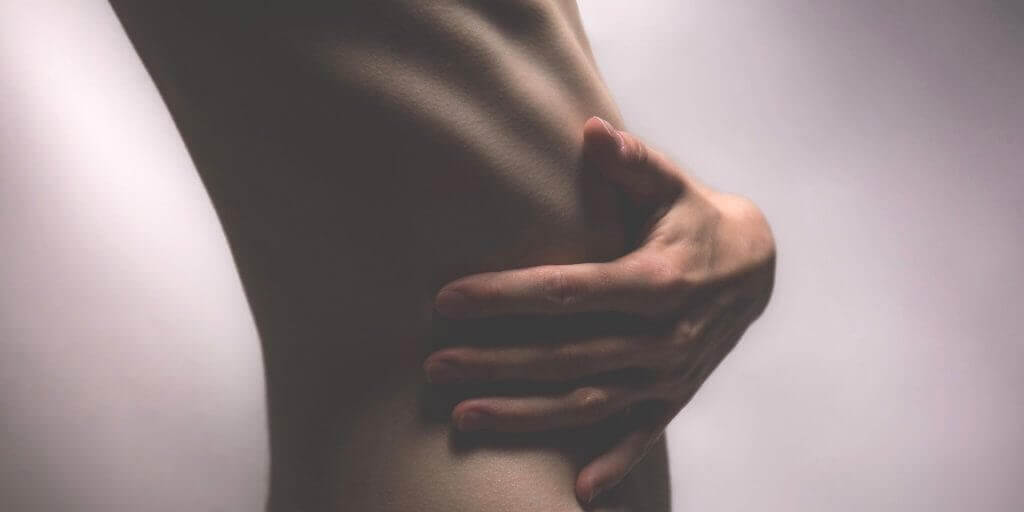 Eating Disorders Counseling in Southgate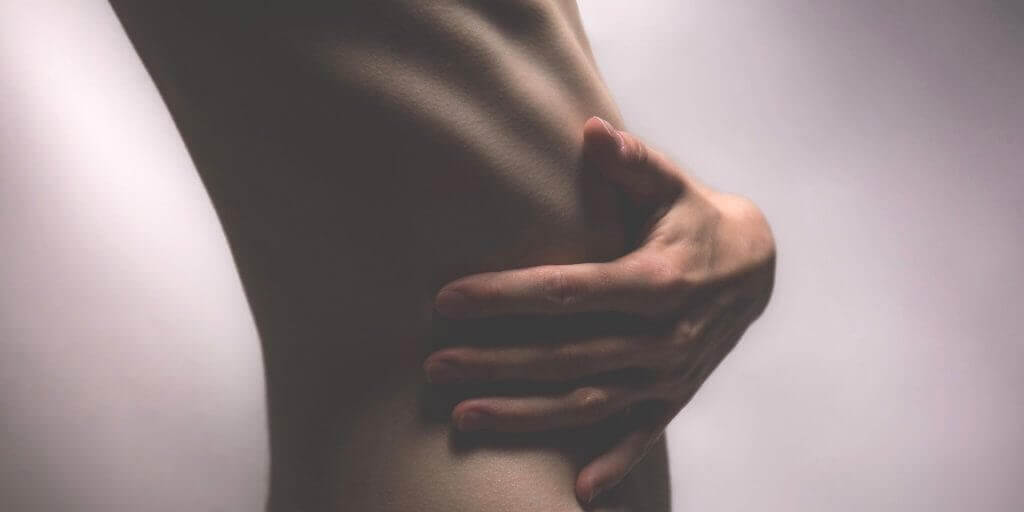 At GLPG, we understand that eating disorders are often complex and include both psychological and environmental impacts.
The 6 most common eating disorders are:
Anorexia Nervosa
Bulimia Nervosa
Binge Eating Disorder
Pica
Rumination Disorder
Avoidant or Restrictive Food Intake Disorder
What happens if eating disorders are left untreated?
Struggling with any of these disorders can be harmful to your health, both physically and emotionally. Common side effects among all of them include:
Feelings of depression and/or anxiety
Family conflict
Higher risk of diet-related diseases
Impairment at school or in the workplace
Organ failure
Starvation
How we help you overcome your eating disorder.
At Great Lakes Psychology Group, we offer you and your family the mental health support you need in order to get healthy. Our network of counselors, therapists, and psychologists are trained in empirically-backed therapy techniques in order to offer the most effective treatment plans for clients.
We can help free you from the detrimental symptoms of eating disorders. We will work with you to reach an accurate diagnosis in order to create the most effective treatment plan. Our therapeutic techniques can help you to manage the symptoms that are common among eating disorders such as food restriction, purging, and binge eating.
We have convenient appointment times available, and we accept most insurance plans and payment plans are available as well. Schedule an appointment today with one of the therapists from our network to take the first step on this important rehabilitative journey.
For Eating Disorder Counseling and more. Call 800-693-1916 or schedule an appointment online.
Ready to get started?
We'll help match you with a licensed therapist who accepts your insurance and is available to see you online or in person.
Insurance Accepted
Flexible Payment Plans
Online Therapy Available