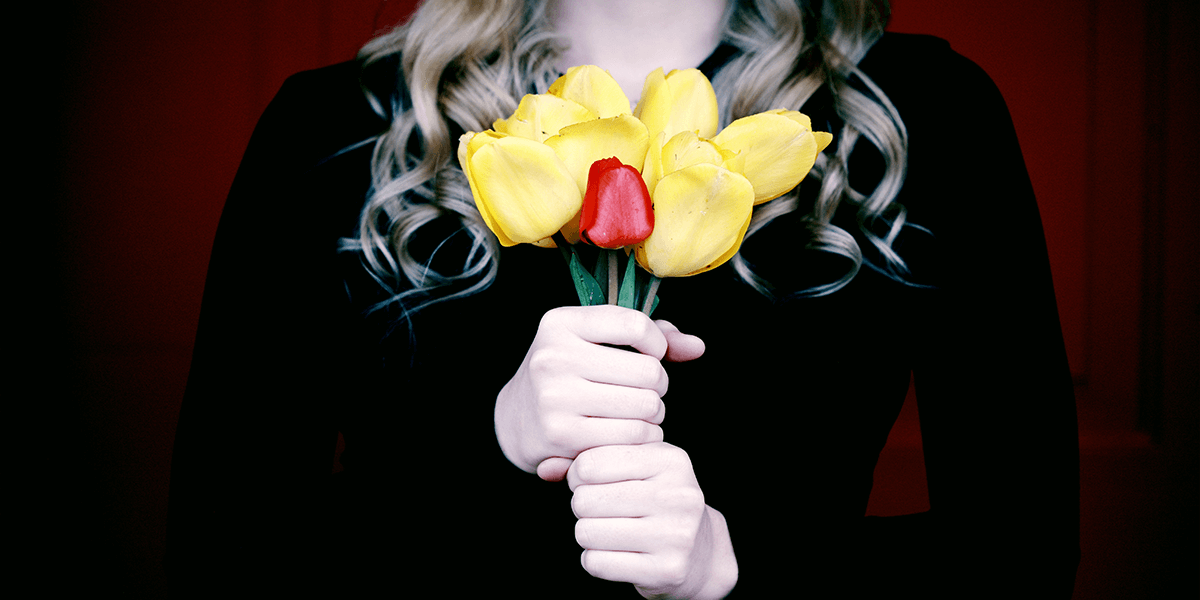 Grief Counseling in Southgate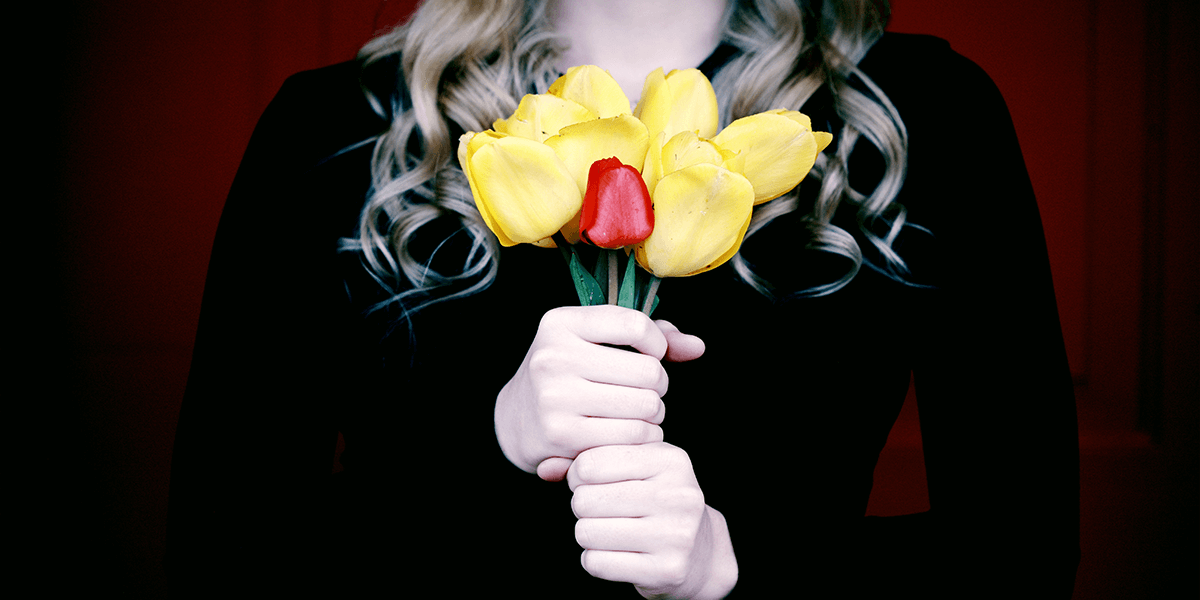 Managing the intense emotions that often accompany grief can be overwhelming.
You may find it difficult to complete your daily tasks. It can feel like those around you do not understand what you are going through, sometimes making the pain worse. It can be so hard to find the light at the end of the tunnel. We can help you work through your grief by providing you with the care and support you need.
Grief is a complex process that involves much more than sadness. It is also normal to feel anger, guilt, and even regret. It is possible to rotate between these feelings or sometimes they hit you all at once. The entire process can feel isolating as others wonder why you have not yet moved on. One thing is so important to remember during this process… You are never alone. The therapists at Great Lakes Psychology Group are here to guide and support you after the loss of a loved one.
Ignoring the pain and failing to work through these emotions can be harmful to your emotional health. When grief is ignored, it can lead to depression as you try to find ways to cope with the intense pain. Grief counseling can offer you the structure necessary to begin healing. It can be effective for both adults and children.
Counseling for Grief and Loss
Our therapists are highly trained with empirically backed counseling techniques to help you work through any emotional distress you may be feeling. Individual counseling has proven to reduce the intensity of the feelings often associated with grief.
Let us help you recover from your suffering. Let us be the support that you deserve. Our highly-trained therapists are here for you. We offer next-day scheduling along with night and weekend appointments. Our office also accepts most types of insurance and payment plan options are available. We are here to help you take that first step on the road to recovery. Make an appointment today.
To begin your journey toward a better relationship, call us at 800-693-1916 or request an appointment online today!