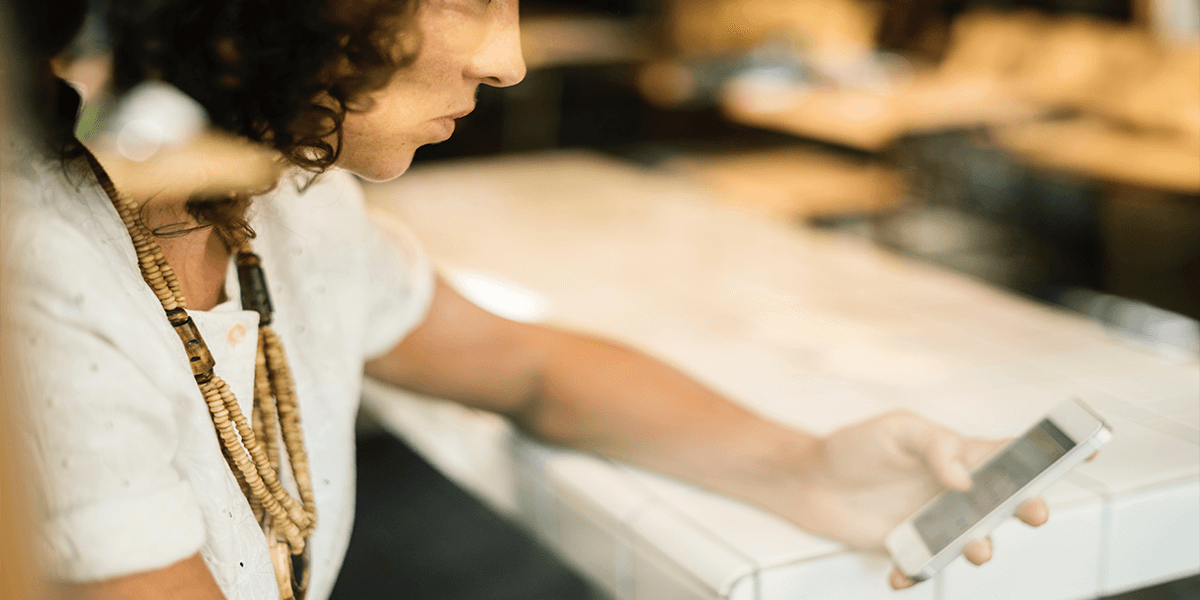 Individual Counseling in Southgate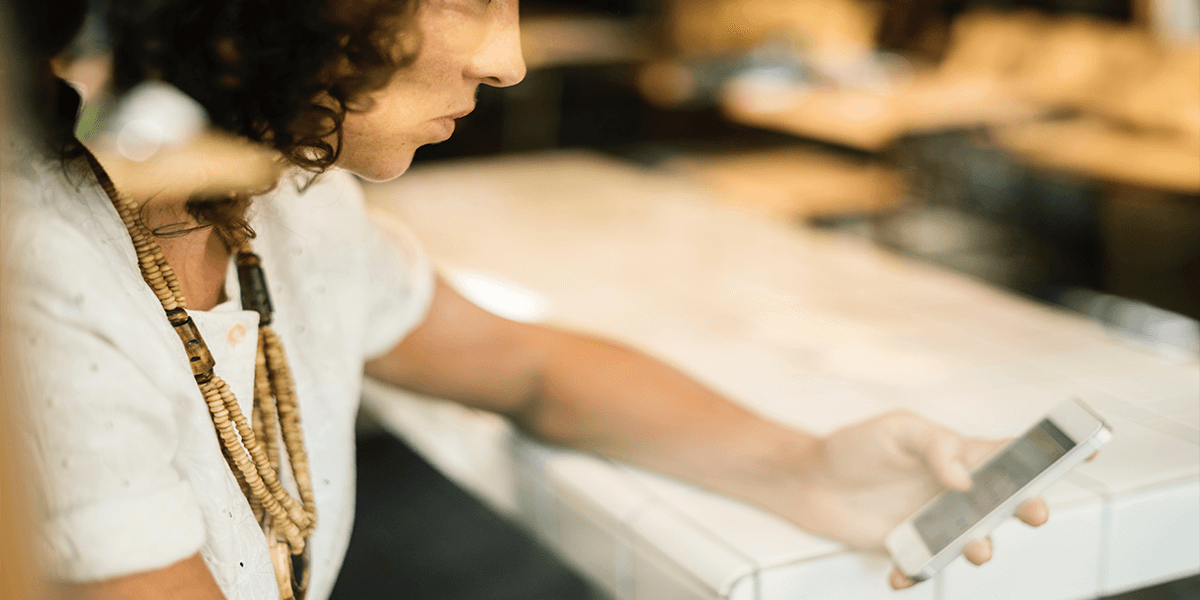 Are you or a loved one looking for someone to talk to in a private, one-on-one setting?
You may find yourself struggling with interpersonal relationships, the stress of school or your career, or you may just want some guidance. Great Lakes Psychology Group offers individual counseling that allows you to work directly with one of our network of psychologists to learn and practice problem-solving skills, increase self-understanding, and explore the patterns of life that often leave us searching for answers.
Individual counseling is a collaborative process that involves openness and effective guidance strategies between you and your therapist. Seeking support from one of our network of master's or doctoral level therapists introduces you to evidence-based therapy techniques, effective coping tools, and strategic approaches to life's problems. Individual therapy offers focused treatment at a comfortable pace, so you can remain in control of your unique therapy experience.
Individual therapy may benefit you if you are experiencing any of the following:
Depression/anxiety
Family issues
Relationship issues
Trouble sleeping
Grief
Stress, and more
Therapy for Individuals
Many of us consider therapy at one point or another but find ourselves too busy or unable to justify our problems. At Great Lakes Psychology Group, your comfort and confidentiality are our top priorities; but so is your convenience. This is why we offer private waiting rooms, next-day scheduling, weekend and evening appointments, and a wide variety of specialties. It is our goal to aid you along in your process of healing and wellness in a safe, practical, and affordable setting.
Every therapy experience is different. At Great Lakes Psychology Group, you can choose your own therapist and build upon a trusting relationship geared towards mindfulness and wellbeing. Whether you believe your issue to be big or small, professional guidance can benefit anyone, at any stage of life.
Visit us now for Individual Counseling and more at our newest location in Southgate. Contact us at 800-693-1916 or find a location near you.
Ready to get started?
We'll help match you with a licensed therapist who accepts your insurance and is available to see you online or in person.
Insurance Accepted
Flexible Payment Plans
Online Therapy Available