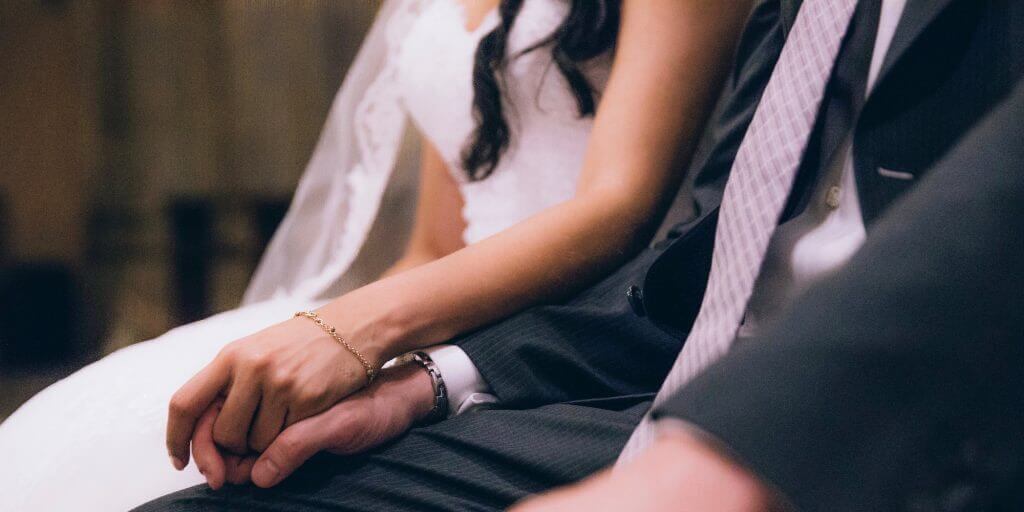 Marriage Counseling in Southgate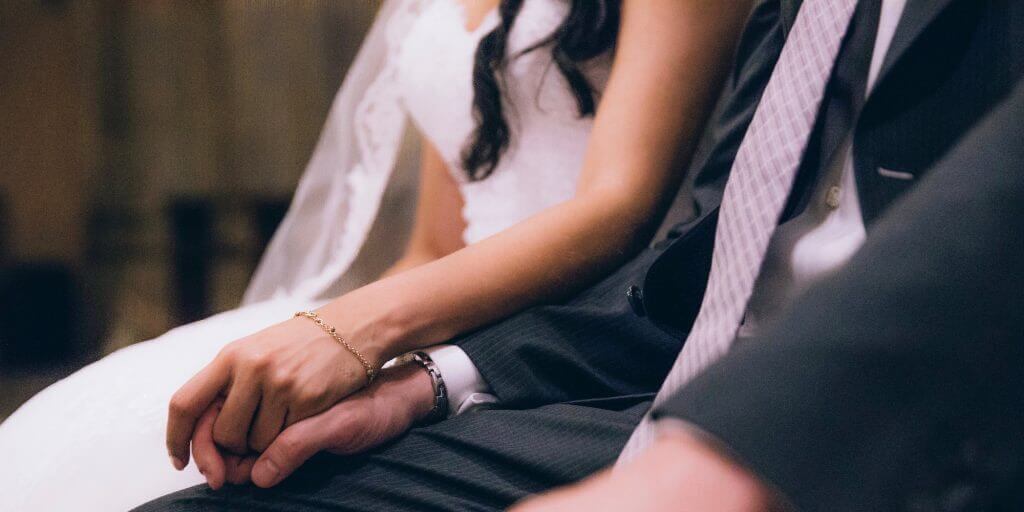 Marriage is a partnership that requires constant upkeep.
Sometimes, learning how to approach conflict is better than avoiding it altogether. While separating may be the healthiest choice for some couples, salvaging a marriage is often more reachable than most couples may think.
Think of your marriage as a house. Without a proper foundation, the smallest flood can come sweeping it away. What are some of the issues that are picking away at the foundation of your marriage? At Great Lakes Psychology Group, our highly trained couples therapists recognize that the foundations of trust, respect, and communication can be restored and improved with the right approach. Our network of marriage counselors employ evidence-based treatment approaches for improving a couple's felt sense of security.
Focusing on the core components of your marriage not only allows you to resolve past and present issues, but it equips you and your spouse with the tools to approach future conflicts without trepidation.
We specialize in restoring relationships.
Whether you feel as though your marriage is teetering on the edge of collapse, or you and your partner are in need of guidance, our network of marriage counselors are equipped with the most current approaches to reconciling your differences and strengthening your relationship. We offer various types of marriage and couples counseling, catering to both non-religious and faith-based couples, as well as LGBTQ-friendly therapy and premarital counseling.
Take the first step in reconciling your relationship. Visit our network of marriage counseling specialists in Southgate or find a location near you.
To create a more satisfying life with your spouse, call us at 800-693-1916 or schedule an appointment online.
Ready to get started?
We'll help match you with a licensed therapist who accepts your insurance and is available to see you online or in person.
Insurance Accepted
Flexible Payment Plans
Online Therapy Available