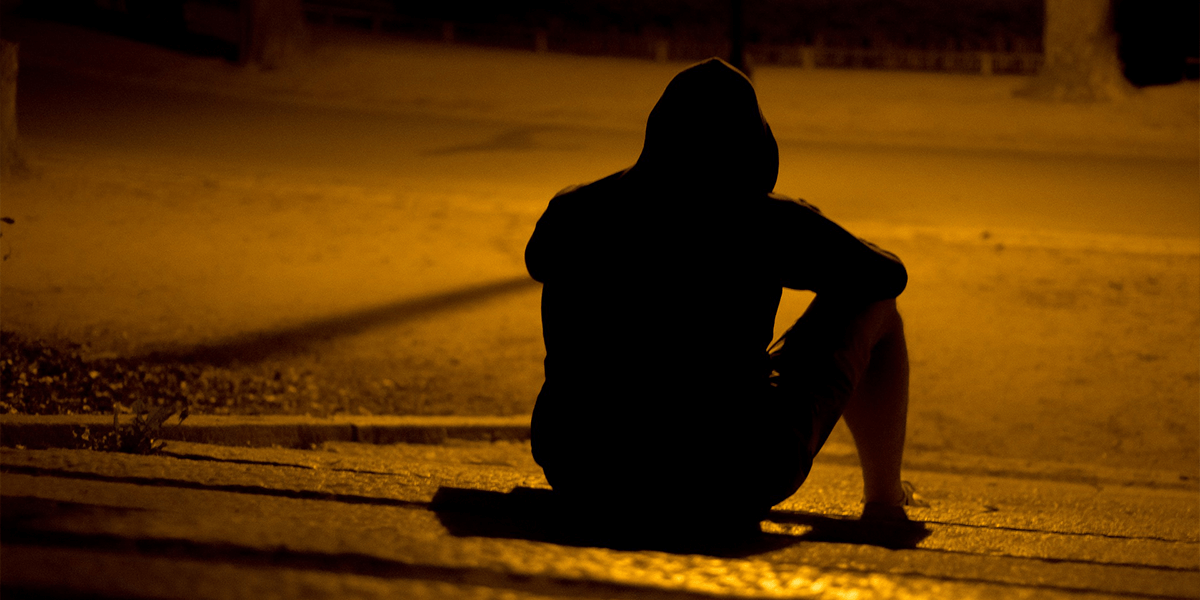 PTSD Counseling in Southgate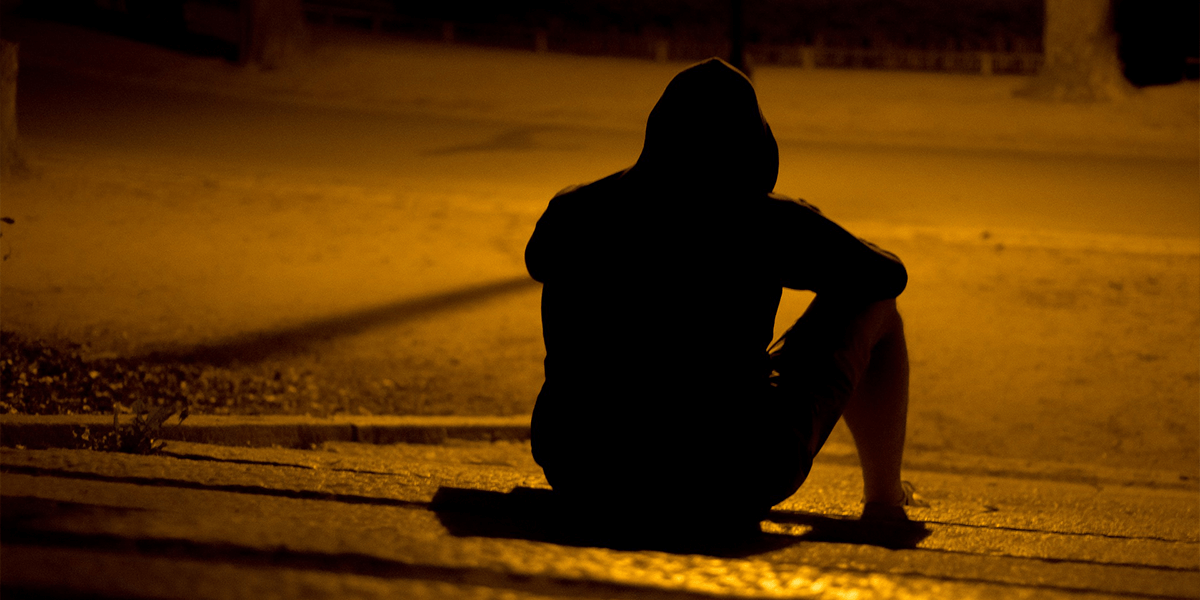 The aftermath of trauma may leave you experiencing continued anxiety and fearfulness, as the world no longer feels safe and predictable.
Post-traumatic stress disorder can arise from acts of violence, accidents, natural disasters, or any situation that causes you to question your safety.
Persistent and uncontrollable thoughts that take you back to the traumatic experience can make it difficult to move on with your life. Flashbacks and persistent memories can force you to relive the traumatic event over and over again. You may feel alone as your family and friends struggle to understand what you went through and the consequences that you are still dealing with.
Help For PTSD
The trained therapists at Great Lakes Psychology Group can help you work through these intense emotions. They are trained in therapy techniques to help you manage PTSD symptoms. GLPG also offers family therapy, which could be helpful in educating your loved ones about what you are going through.
Great Lakes Psychology Group offers convenient appointments to meet your scheduling needs, and we accept most types of insurance. Our therapists understand the despair trauma survivors endure, and we are here to support you as you continue in the healing process.
For PTSD Counseling and more, call 800-693-1916 or schedule an appointment online.