Child & Teen Counseling in Troy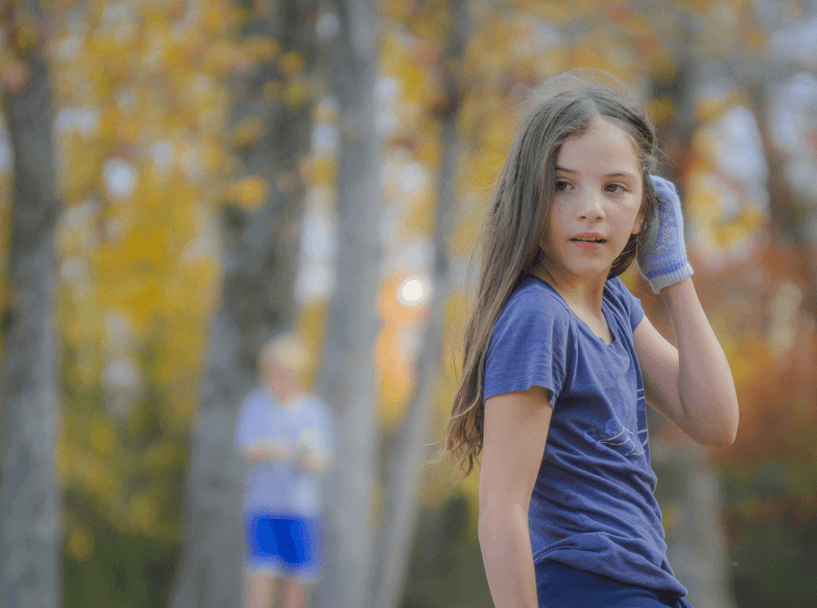 Are you frustrated with behavior, academic performance, or other issues with your child or teen? You're not alone. Our network of counselors are here to help in Troy & Rochester.
Every child and teen should have a healthy sense of self-esteem, confidence, focus, and emotional security- but how exactly does one ensure this? Counseling and therapy provide you with a platform and strategy to ensure the best success for their child or teen.
Our team of counselors inspires your child to think about his or her behavior, creating respectful and responsible children who are ready for the world outside your front door. We strive to educate parents on the causes of childhood strife while working with your child to enact behaviors that help them to better communicate those issues. Topics that deserve the attention of our counselors in Troy include, but are not limited to: teen depression, anxiety in children, learning disorders, ADD/ADHD, coping with change, and suicide prevention.
What should I expect from therapy?
Many of the therapists from our network will meet initially with one or both parents to get a better understanding of their concerns and the history of their child's problem. Following the completion of the initial assessment, your child's therapist will offer a treatment plan, which may include individual sessions with your child, sessions with your child and either one or both parents, or other members of the family.
Our network of therapists routinely offer suggestions or "homework" to both the child and parents. These exercises are designed to assist children in learning new coping and problem-solving skills and to offer parents alternative strategies for responding to their children's problematic moods and behaviors.
Imagine real communication: no fighting, yelling, or lying.
With the skills our network of counselors can impart to your child or teen, you'll find yourself getting better results from talks with your children and teens.
Imagine a happy family.
Seeking the help of a therapist for your child or teen means less stress for everyone, bettering the overall family relationship.
Our network of therapists are versed in child psychology, as well as child developmental and behavioral concerns. Some of the topics we address are:
Child Behavioral Problems
Teen Depression
Child Anxiety and OCD
Anti-Bullying Coping Strategies
Ready to get started?
We'll help match you with a licensed therapist who accepts your insurance and is available to see you online or in person.
Insurance Accepted
Flexible Payment Plans
Online Therapy Available