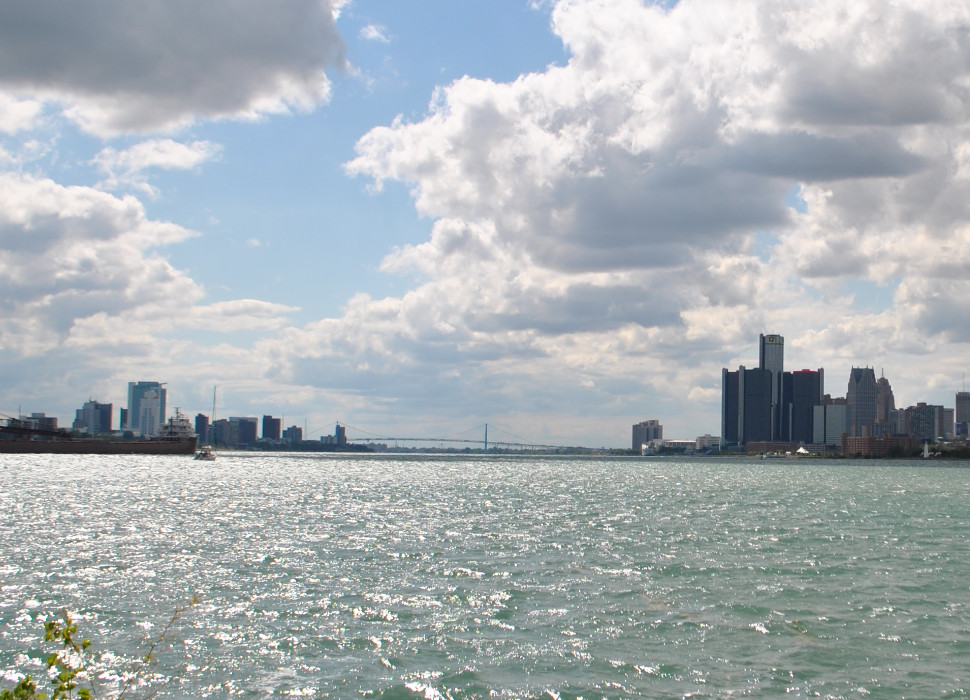 New Patients
Great Lakes Psychology Group provides compassionate and confidential therapy and counseling services to individuals, couples, parents, families, teens and children.
Whether you seek marital or couples counseling, family counseling, a child psychologist, help with depression, anxiety, ADHD treatment, or help with an addiction, our counseling staff provides a warm, supportive environment.  Our therapists help create positive changes, supporting you in finding solutions to problems that affect your quality of life.   Our psychologists and counseling staff are highly trained and current with the most recent psychological research, offering individualized treatment plans and scientifically-proven treatments based on your needs.  We will match you up with a licensed psychologist or therapist based on your unique needs.
In addition to therapy services, we also offer comprehensive psychological testing and diagnostic evaluation of children, adolescents, and adults.
We Pledge to:
Ensure that your private information is secure and never shared without your permission.
Organize our scheduling and waiting areas to minimize the likelihood that you will encounter anyone other than your therapist during your visit.
Return all phone calls promptly.
Utilize only scientifically-proven psychological treatment methods.
Start your session on time.
Make every effort to ensure that your insurance will cover our therapy services and that you are fully informed of your financial responsibility from the outset
Insurance Accepted | Evening & Weekend Appointments