Referral Information
Physicians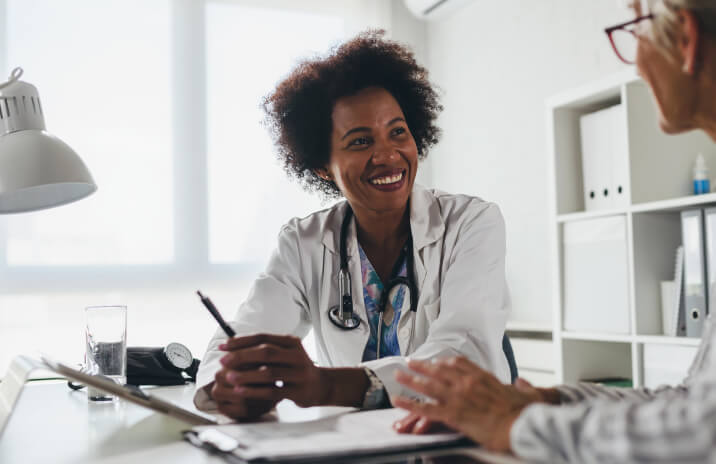 Referrals
Why refer your patients to GLPG?
Easy referrals, streamlined coordination of care, and partners in complete healthcare.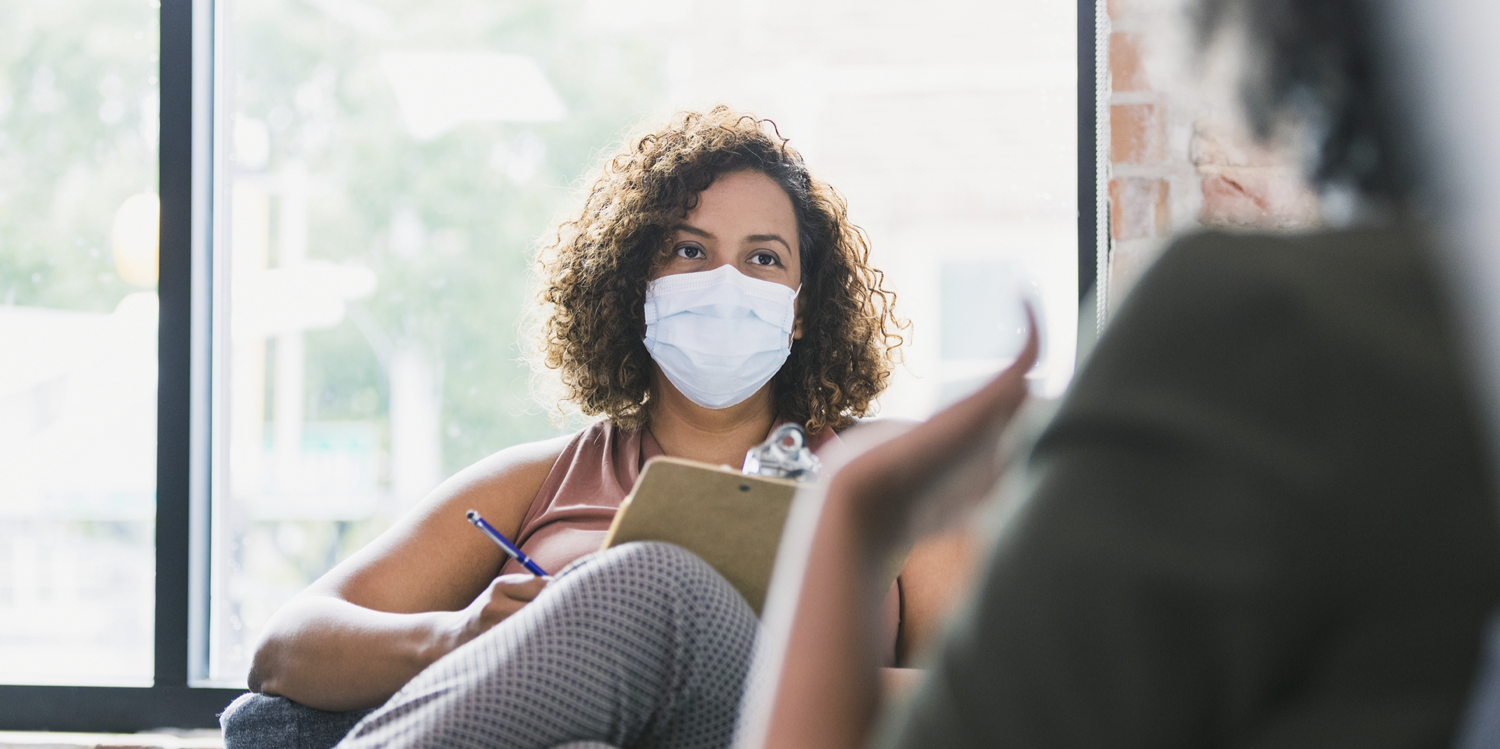 Matchmaking made 
easy.

Hundreds of therapists with a wide variety of specializations means we can find the right therapist for your patient.

Online & In-person 
options.

Multiple office locations and online therapy available throughout multiple states.

Insurance accepted & flexible payment plans.

With most health insurance plans accepted and flexible payment plan options available, therapy is attainable and affordable.

Streamlined, secure coordination of care procedures.

Our network of therapists prioritize coordination of care with physicians to ensure the best treatment possible for patients.
How It Works
Simple and Secure Coordination of Care
The demand for mental healthcare providers has skyrocketed in recent years, making it more difficult for therapy-seekers to find a right-fit provider with availability. Consequently, healthcare providers who wish to refer a patient to a therapist find themselves with a tall task: locating a best-fit provider who takes their patient's insurance and has availability for new appointments.
Let GLPG scheduling experts take care of finding the best-fit therapist for your patient. Referring a patient to GLPG will save you time and give you peace of mind that your patient is in good hands.
Download Sample CoC Form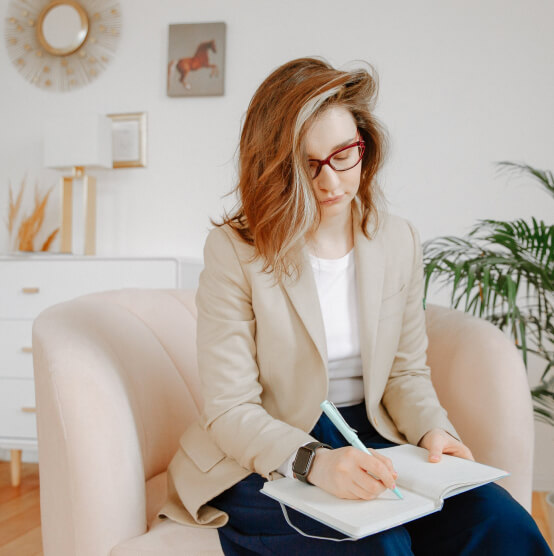 1

A physician refers their patient to us (or the patient finds us on their own)

2

The patient either consents or denies consent for their therapist to coordinate care with their physician.

3

With the patient's consent, the therapist will complete a coordination of care form detailing their assessment, any diagnoses made, and recommendations, which will be securely transmitted via fax to the physician's office.